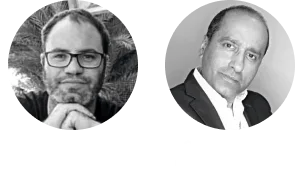 Real Experiences from
Industry Experts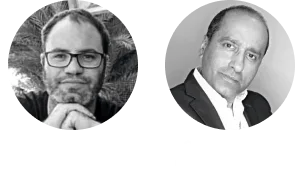 Real Experiences from
Industry Experts
Supporting your
workplace for modern
hybrid working

Managed IT support services
in London

Always on fully managed
IT Outsourcing

Wishing you a
Joyous Holiday Season and a
Happy New Year
IT Support Company providing IT Services to Businesses in London and Worldwide
Transputec – an Award-winning IT Support Company, has been offering IT support for over 35 years. As one of the top IT companies in London, we feel that our approach to Information Technology enables us to give a greater level of service to our customers than any other Information Technology services and solutions company. Our goal is to get a thorough grasp of your requirements and to provide strategic, long-term solutions to help you improve your company's performance. Our meticulous attention to detail ensures that technology does not get in the way of your company, but rather serves as a solid and adaptable basis. You may contact us anytime 24/7 for a Free Consultation if you are seeking IT support.
Achieve Your IT Goals with our IT Support and Services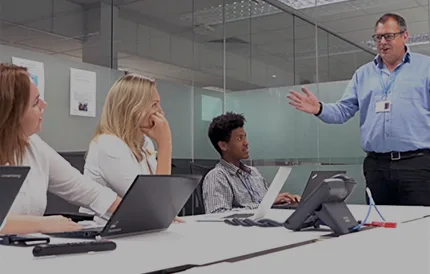 Whether you need an improved IT assistance, entirely new computers, or you are embarking on a digital transformation, Transputec will work with you to achieve your goals.
Established in 1986, we use our experience and leverage our values to provide excellent service to every customer.
Benefit from our complete range of 24/7 IT support in London, integrated approach, and partnerships with leading vendors. Receive support from a dedicated account manager who will work with you to tailor solutions for your organisation's needs.
Latest Awards of Transputec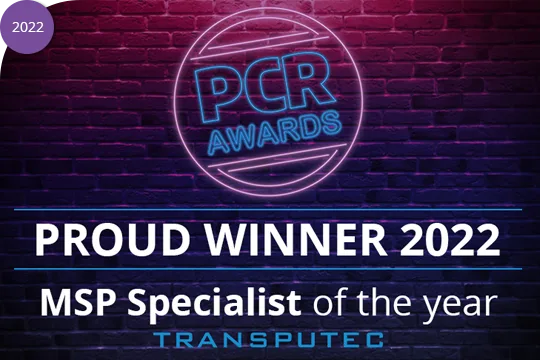 We were named Winners in the MSP Specialist of the year category and named highly commended as Corporate VAR of the year in the esteemed 2022 PCR Awards.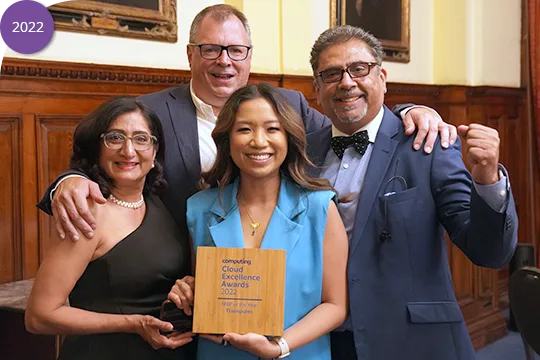 We are thrilled to announce that Transputec has been voted the "MSP of the year 2022".
Why our IT Support Company
Our goals are to provide affordable, superior service with high customer satisfaction levels.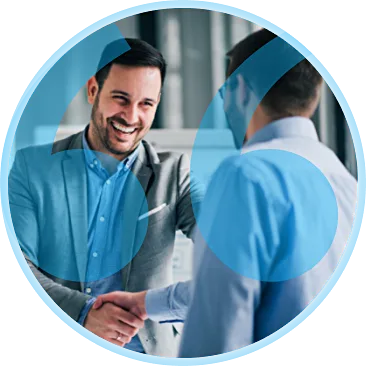 Our Clients about Transputec
What always impresses us when working with Transputec is the responsiveness of its people - it is hard-wired into their DNA.
Martyn Waller
Higgins Group Services Director, London
With cloud-based, automated solutions to data storage and retrieval the capacity to put in place multi-level, adjustable and 24/7 access has never been greater.
John McLane
CEO, IQPC
We were looking for a partner to help us with the projects, looking to outsource all our management of services and systems.
Ron Doobay
Chief Technology Officer, Incisive Media
This solution from IBM and Transputec provides an excellent foundation for the future growth of our operations in UK and Ireland, and is a key component in aligning our operations with Danone Group's corporate IT strategy.
Irek Zielinski
IT Manager for Danone UK and Ireland
Latest Blogs and Case Studies
The Customer GCH Hotel Group is a leading hotel management company in Europe with over 120 hotels in Germany, Belgium, and Austria. The company is...