Award-Winning Managed IT Services
We listen and understand your business needs  as one of the largest Managed Service Providers in London and can deliver a personalised managed IT support that fits your current and future business needs.

Transputec is the complete Managed IT Services Provider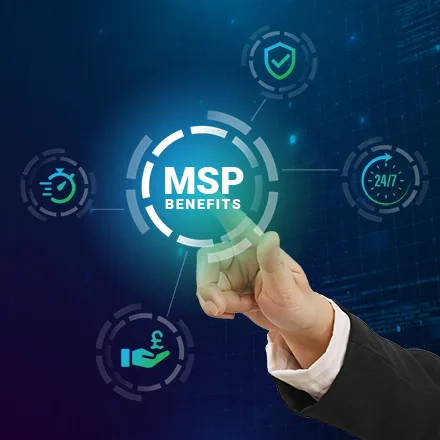 What are the benefits of using a Managed IT Support Provider?
Keeping IT operations up and running is time-consuming and highly complex. As a leading managed service provider in London, we understand that you may not have the resource or expertise available in house to support your requirements and with the constant changes businesses face, delivering and maintaining 24/7 digital services is challenging.
Businesses assume that the only option for network management is to delegate it to the in-house IT team, those that have done their homework will know that's not the truth. Managed Services providers can leverage their scale for greater economic benefits without compromising speed and quality of service. 
Transputec's competitive advantage in Managed IT Support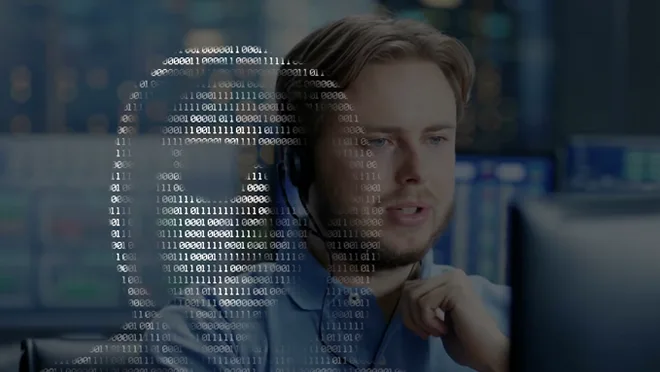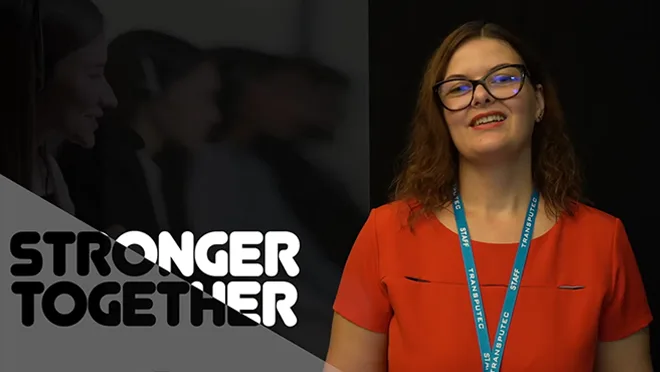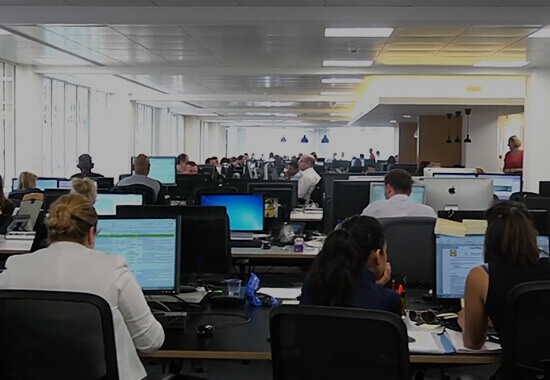 Transputec's Managed IT Services
Your first step towards IT success
Your organisation needs high quality IT support services to keep going. Our managed IT services provide the full range of IT support for your business.
In the digital era, you need the right hardware and software solutions to support your business goals. We are among the UK's leading technology suppliers.
Our managed cyber security service provides premium round the clock support, using the latest technologies and techniques to protect your network.
Achieve more through the cloud with our cloud hosting and support services. Our experts support your operations on both AWS and Azure.
Migrating services to the cloud doesn't need to be complicated. Our cloud services team works with you every step of the way from on-prem to the cloud.
Every business's digital needs are different. Our team of talented software developers create custom apps and solutions to fit your unique business requirements.
Award-winning Managed Services tailored to your needs
Transputec delivers industry leading award-winning Managed IT Services for around 400 dynamic businesses and organisations. As one of the top IT MSP in London, UK and with over 35 years' experience, we have the expertise and scale to provide the tailored services you need to drive your company forward. We are a trusted partner, working collaboratively with you to support your digital vision and strategy.
Our awards are a reflection of the responsibility we have to provide our best to our clients. It is with the continued support and longstanding partnership of our vendors and suppliers that we can create bespoke solutions focus on supporting our customers in every way possible. Our awards reflect this, and we are grateful for the recognition.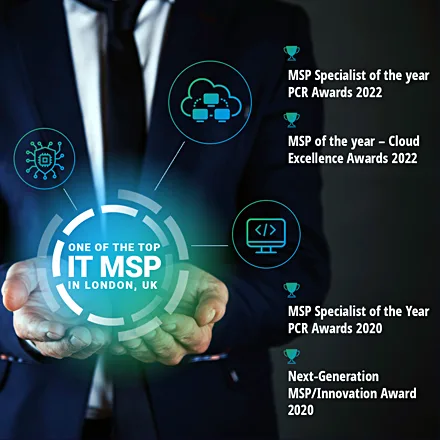 What our Customers say about our Managed Services?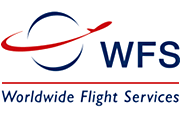 Safety and security will always be WFS' top priority to underpin the vital services we provide for our airline customers at airports around the world. We take this responsibility very seriously and are constantly reviewing our systems and processes to ensure they are fit-for-purpose against potential threats and to protect our business continuity.
Transputec is providing critical managed services that enable us to improve the resilience, efficiency and security of our global operations, which gives us the peace of mind that any security anomaly or incident will be managed and resolved instantly.
Pedro Garcia, Group Chief Information Officer
Worldwide Flight Services
 Transputec's Cyber Security as a Service provides us with a team of experts monitoring our network and systems 24/7.
The service our previous managed enterprise provider was only monitoring mode. Although we could see a real granular picture with 100ft of vision we were just getting 10 degrees of what we wanted to see. We had no visibility of web activity and it was under two different platforms. We are now getting a 360 degree picture – all under one platform.
Our experience with Transputec is extremely positive. Like us, it is a dynamic, entrepreneurial organisation and quick to respond to our changing requirements.
Inchcape Shipping Services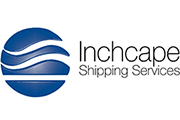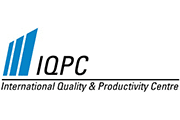 Keeping IT operations up and running is time-consuming and highly complex. We understand that you may not have the resource or expertise available in house to support your requirements and with the constant changes businesses face, delivering and maintaining 27/7 digital services is challenging.
We offer our clients the full range of cost-effective IT services for your business, from service desk support to cybersecurity consulting. With our agile team of experts to support you, we can take on the responsibility for the day-to-day running of your IT systems and services, leaving you free to focus on your core business.
Call us now: +44 (0) 20 8584 1400
Our Software Development service helps businesses develop and create software based on your requirements. We will estimate the time and cost of a project, then will design, develop, test, and deliver.
Outsource the response and mitigation of cyber-threats to our security specialists to prevent cyber-attacks, internal threats and data breaches across your word-wide infrastructure.