Powering Your Digital Transformation with Expert IT Managed Services
We are an Award Winning Managed IT Services Provider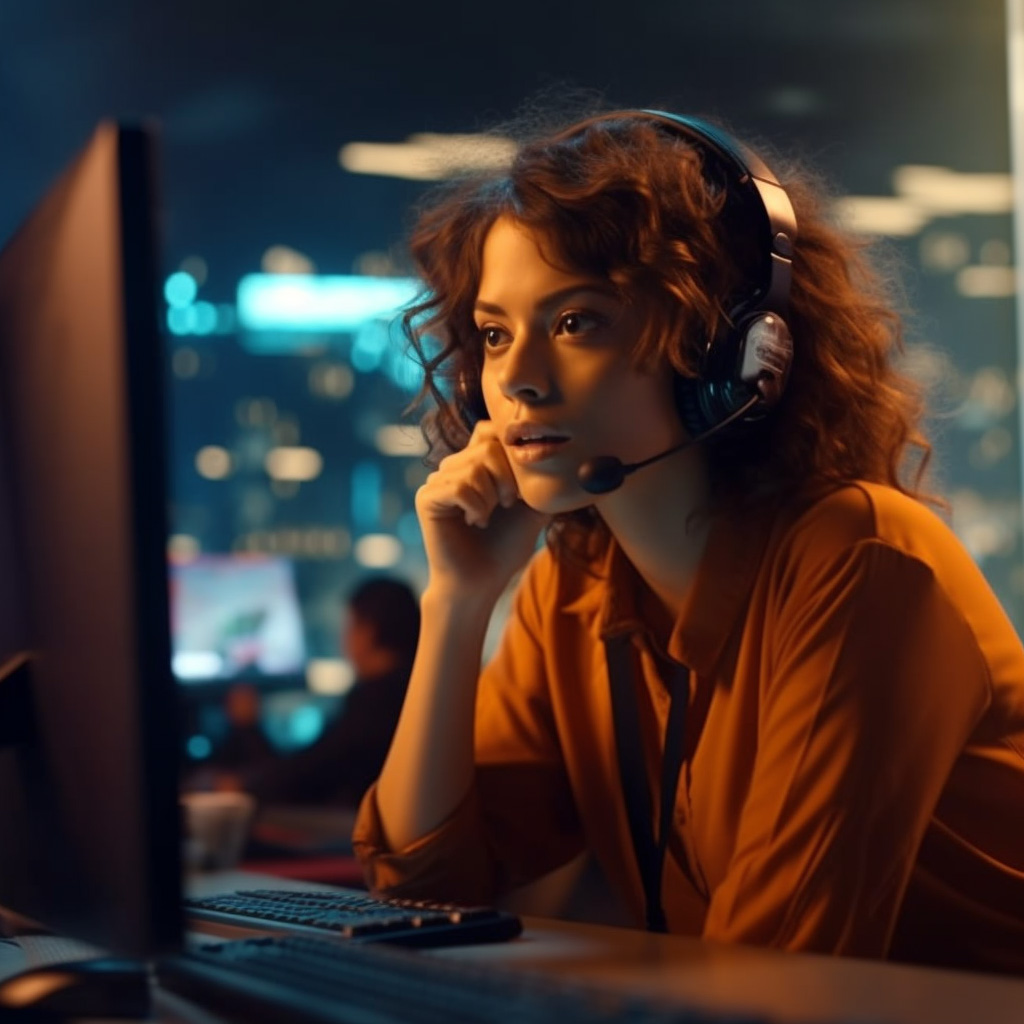 We listen and understand your business
Benefits of Choosing a Managed IT Support Provider:
Experience personalised managed IT support tailored to your business needs with Transputec, one of the largest Managed Service Providers in London. Our expert team ensures your IT operations run smoothly, so you can focus on your core business.
Reliable 24/7 Support: With Transputec as your trusted managed service provider, you can keep your IT operations up and running round the clock. We understand the challenges businesses face in delivering and maintaining digital services, and we're here to help.
Expertise and Resources: Don't burden your in-house IT team with network management. Transputec leverages our scale and expertise to provide cost-effective solutions without compromising on speed or quality. Let us take care of your IT needs while you concentrate on growing your business.
Partner with Transputec today for exceptional managed IT support services in London.
Don't Believe us? Ask our clients
What always impresses us when working with Transputec is the responsiveness of its people – it is hard-wired into their DNA.

Higgins Group Services Director, London
Transputec won our RFP and we've been so impressed with the Global managed service they now provide us 24×7. We even achieved massive savings in our AWS spend!

We were looking for a partner to help us with various IT projects, and then we wanted to outsource all of IT , we found the perfect trusted partner that outperformed.

Chief Technology Officer, Incisive Media
Discover how we can help. We aim to be in touch.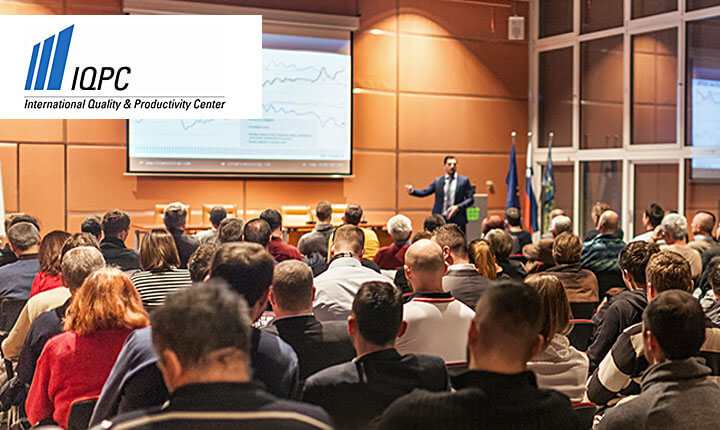 Learn how IQPC is a leading global provider of business-to-business conferences and events, chose Transputec to provide all of their IT Managed Services for their Global organisation 24×7.