Harnessing the Power of AWS and Azure for Scalable Solutions and Unmatched consulting Performance
Elevate Your Business with our Cloud Experts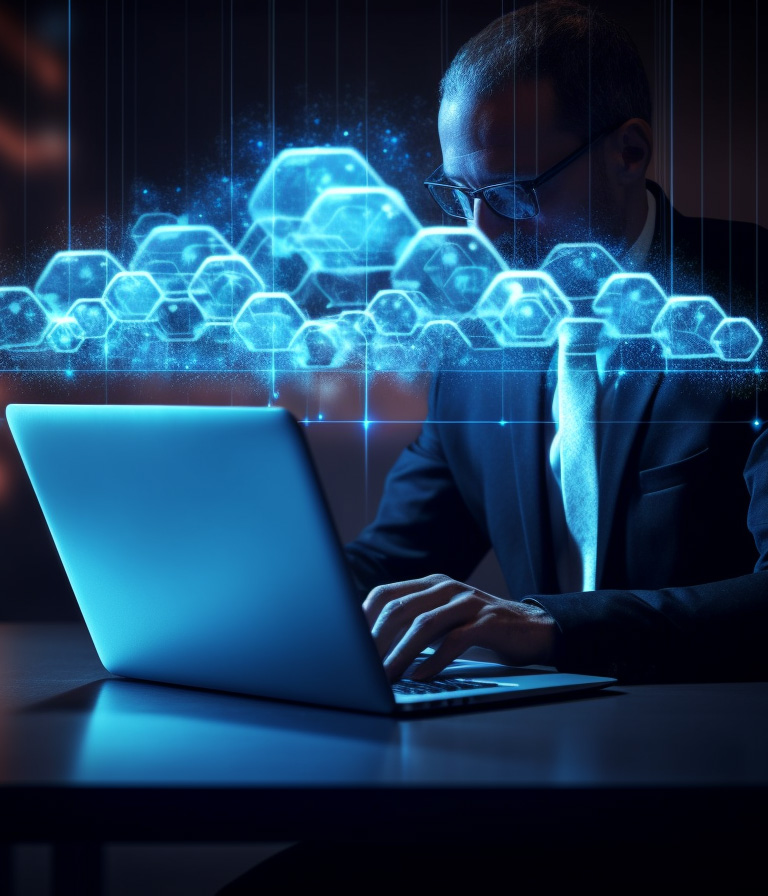 Reputable and established cloud services partner
Top partner for Microsoft Azure and Amazon Web Services
Our cloud services are designed to simplify migrations, rationalise cloud billing, optimise cloud usage, and provide you with a reliable and secure cloud infrastructure.
Why Choose Transputec as Your Cloud Partner?
Microsoft Azure Cloud Partner : As a Microsoft Azure Cloud Partner, we have the expertise to help you migrate your applications and data to the cloud, optimise your cloud usage, and provide you with a reliable and secure cloud infrastructure.
AWS Partner: Our expertise with Amazon Web Services allows us to provide our clients with reliable and secure cloud infrastructure that is optimised for their specific needs. 
Simplified Cloud Billing: We understand that cloud billing can be complex and confusing. That's why we offer simplified cloud billing that is easy to understand and manage.
Cloud Optimisation: Our cloud optimisation services are designed to help you get the most out of your cloud infrastructure. We work with you to optimise your cloud usage, reduce costs, and improve performance.
Your Cloud Partner: We are committed to being your cloud partner. Our team of experts is available 24/7, 365 days a year to provide you with the support you need to keep your cloud infrastructure running smoothly.
Don't Believe us? Ask our clients
We migrated to AWS globally and Transputec performed a seemless, low risk migration. We trust them to do what they say and will do, leaving no stone unturned. Great communicators and always find a way around a problem.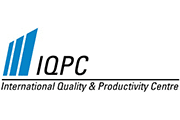 Transputec assisted us in Zero time to create a IaaS environment from cradle to grave with proficiency and as a trusted advisor from day one.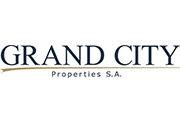 CISO, Grand City Properties
InfoproDigital was able to modernise their entire IT system. Transputec upgraded and replaced the servers with a hybrid cloud solution smoothly migrating all users, applications, and devices from the legacy Active Directory forest to the new parent company forest, all at a cost that was competitive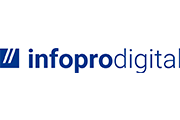 Discover how we can help. We aim to be in touch.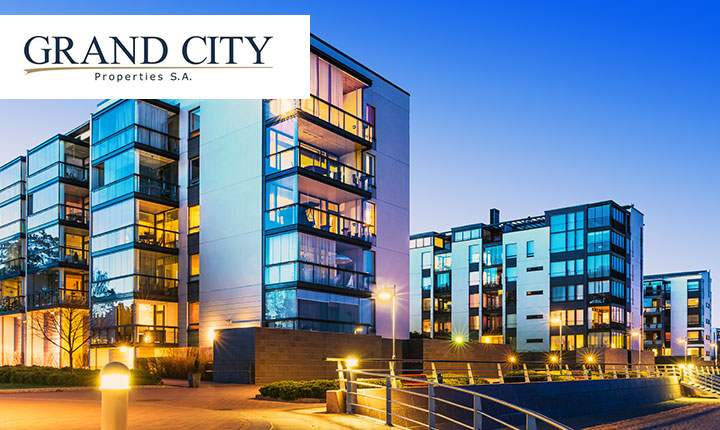 Grand City migrates their on Premise ERP to Azure
By migrating our ERP to the cloud, we gained instant scaleability, performance and accessibility. Thanks to Transputec skilled Cloud transition teams we achieved this in record time and within budget.