We help you migrate sophisticated applications to a platform with increased flexibility, scalability and reliability.
Our focus is to help optimise business benefit by offering scalable, flexible and reliable Cloud Solutions Services, infrastructure, application or storage that respond to changing demands
Global Cloud Migration Services
Cloud services are becoming increasingly popular among businesses of all sizes and sectors. Cloud computing services enable enterprises to create virtualized IT infrastructures and provide software over the cloud, regardless of the operating systems used by their users. Simply speaking, cloud computing is internet-based computing.
Cloud servers free up memory and computing capacity on individual PCs by hosting software, platforms, and databases remotely. Using credentials provided by the cloud computing provider, users can safely access cloud services. Transputec, an IT Cloud Solutions Provider, can assist with our managed cloud services, which allow us to manage a client's cloud resources and IT infrastructure.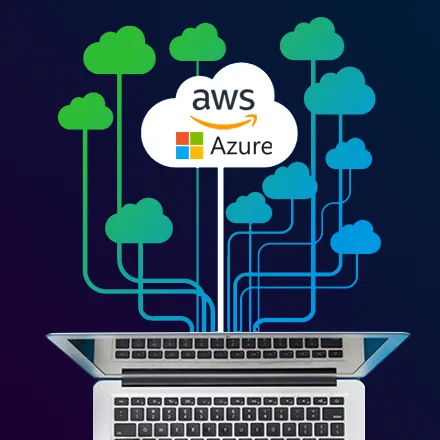 Transform your business with Cloud Computing
Cloud based solutions are ideal for businesses with growing bandwidth demands and Transputec has worked with businesses globally to help them make the move to – and then make the most of – cloud computing.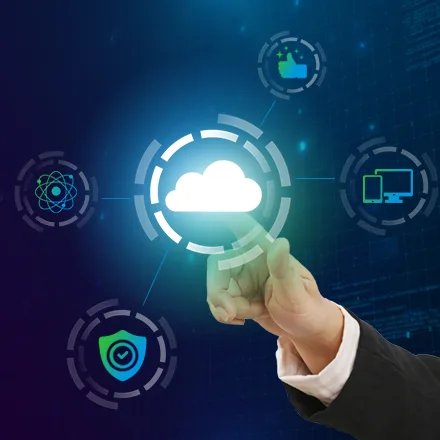 Benefits of Cloud Services
Efficient, cost-effective and dependable cloud services to help your business make the most of cutting-edge technology.
Enjoy the reliability and performance benefits of centralised computing, without the typical high entry-point costs associated with physical colocation.
Secure backup and recovery services by connecting systems to a private, public or hybrid cloud.
Data Recovery in the event of suffering a catastrophic loss of service, restoring IT services and data quickly for minimal disruption.
Specialising in integrating Microsoft tools and technology-migrating services, data and software to the cloud and streamlining business processes.
Leveraging Amazon Web Services to build agile solutions and services to deliver database storage, content delivery and computing power.
Delivering Cloud services to businesses in London and globally
We are your personal cloud experts and your trusted cloud solutions supplier. We serve as a trusted adviser to businesses, assisting in migrating IT services to the cloud with little interruption to your operations. This allows business owners to focus to be solely on operating the business, while also taking advantage of all the benefits the cloud has to offer.
We provide a variety of cloud support solutions and cloud migration services from London and all around the world, including fully managed cloud hosting with complete backup and support. No matter the industry, our experts work hard to provide remarkable support and administration. We also work hard to create a safe and reliable platform for various IT needs.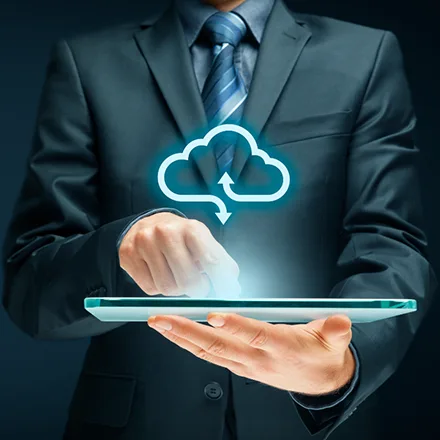 What our customers say about us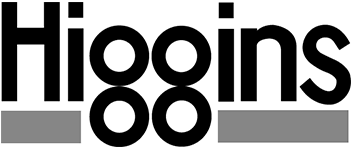 I have known Transputec for almost 20 years and have used them in the three different companies that I've been with. The considerable length of time that we've been working with them has given us the confidence that they will do their best to deliver whatever we ask.
I like Transputec's honesty. They are upfront about everything and they come directly to us with any questions. Trust is the biggest element in our success. We're often nervous around other providers, but we never get that with Transputec. They always have our best interests at heart.
Steve Horsfield, Director of IT
We wanted a strong relationship with our Managed Services Provider both in terms of supporting our business objectives and roadmaps across the Consortium, but also so that when things go wrong on the day to day delivery, they will be an engaged and responsive partner. We have positive two-way communication with Transputec and their speed of response and escalation processes are working really well for us and most importantly our users. In addition, there are good synergies between us. Our company values and ethos are well aligned.
Peter Coles, Diocesan Secretary for the Diocese of Guildford
The Diocesan IT Consortium

Why customers choose Transputec
More IT Services from Transputec
Schedule a demo of Transputec Cloud Services
Call us now: +44 (0) 20 8584 1400