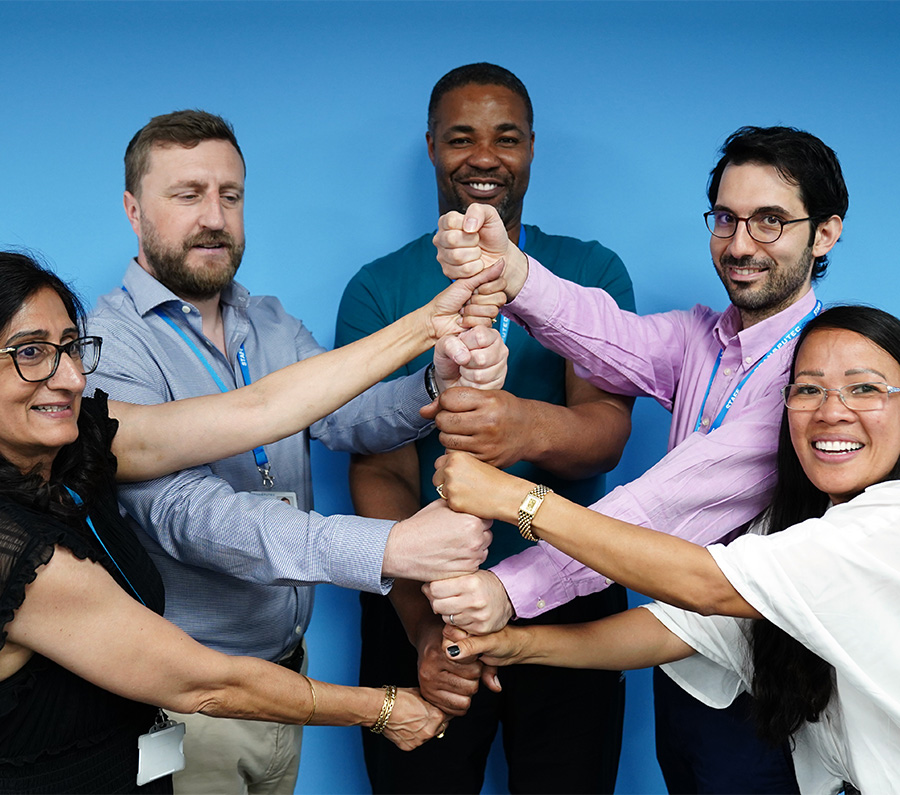 Work Experience at Transputec
We offer work experience to young people to help them understand what goes on in our industry and experience different aspects of technology. The experience helps them to develop professional aptitude, strengthen personal character whilst studying at School or University.
Transputec regularly host international students who wish to undertake a period of work experience both at our HQ in London or remotely form their base location. We are a diverse and inclusive employer and support talent development for the future.
Working with entrepreneurs in an entrepreneurial environment leads to a wide range of experiences in a fast-moving exciting projects. Take a look at our current opportunities or contact us 020 8584 1400 or visit us on Facebook,  LinkedIn,  Instagram, Twitter and Glassdoor.
We accept all stages of people from School leavers to post-graduates interested in developing their careers in the IT & Computer Sciences sector.
Discover how we can help. We aim to be in touch.