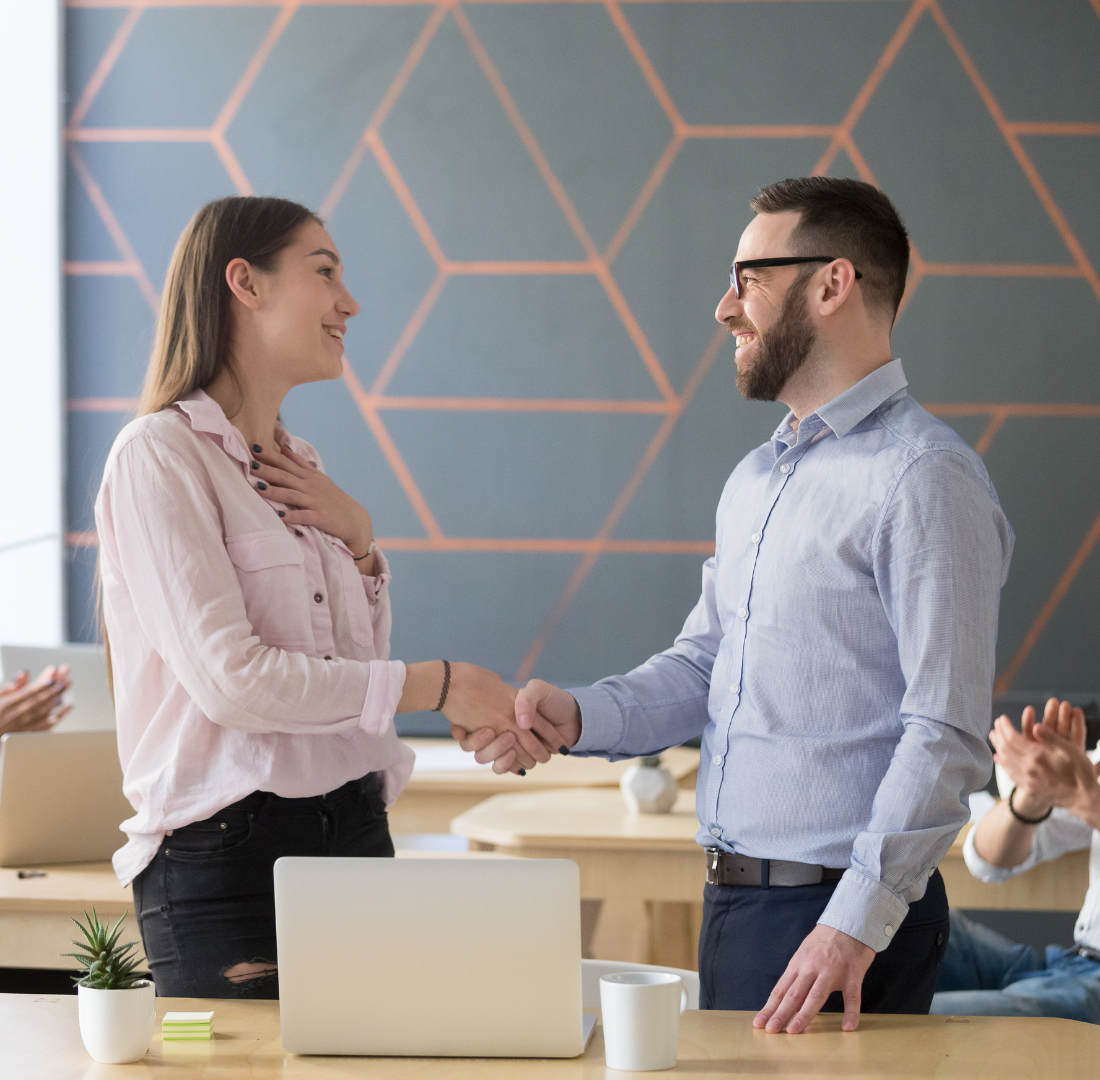 Rewards & Recognition Program
The Company's mantra is over-communication and we encourage everyone to take time and share their accomplishments and points of learning with others.
The Rewards & Recognition Scheme (R&R) aims to provide a platform where all staff can critique and compliment their peers and give their comments on a monthly basis. Nominations equal recognition by peers and management and lead to half-yearly non-monetary rewards.
The R&R Scheme is also an opportunity for people to share their own successes and the contributions they've made that month and how they have exceeded customer expectations.
The R&R is managed by the employees for the employees. Three elected employee 'Champions' collate the monthly input and give consensus feedback to management to enable recognition for colleagues and for continual improvements in the workplace.
Employee satisfaction is constantly measured quarterly and last year over 86% of staff say they are Highly Satisfied or Satisfied with the Company.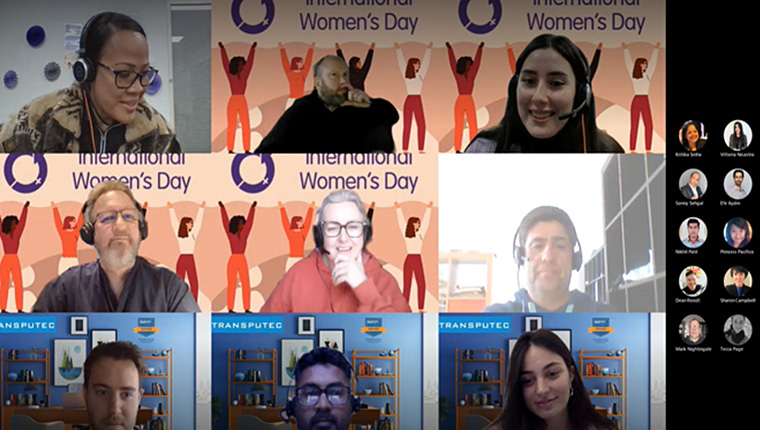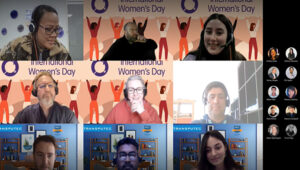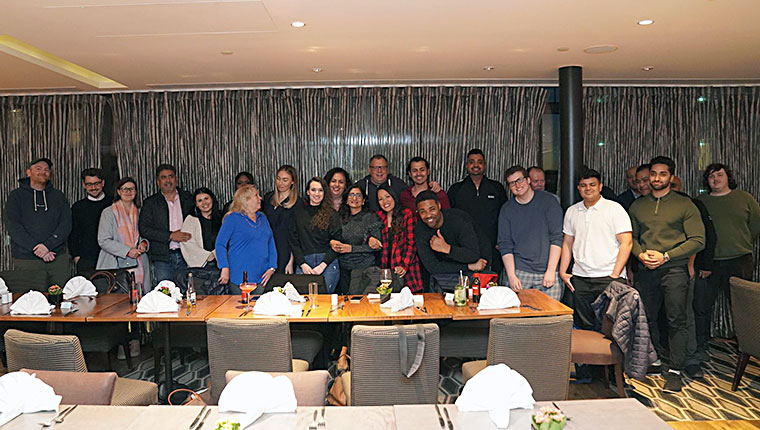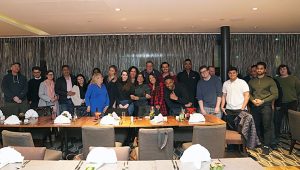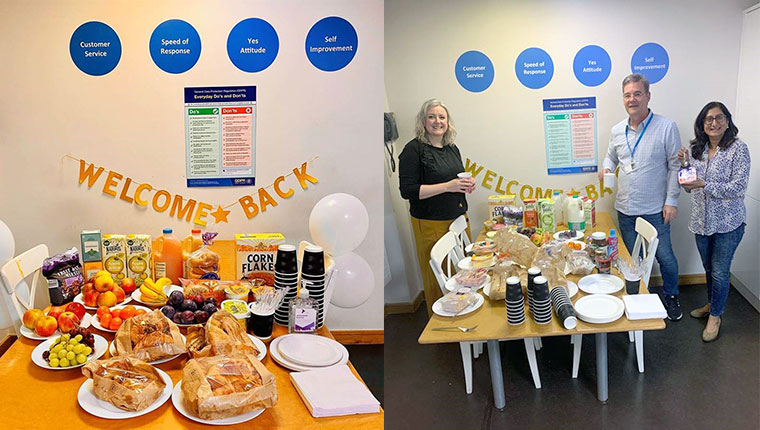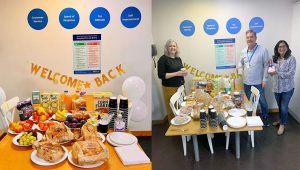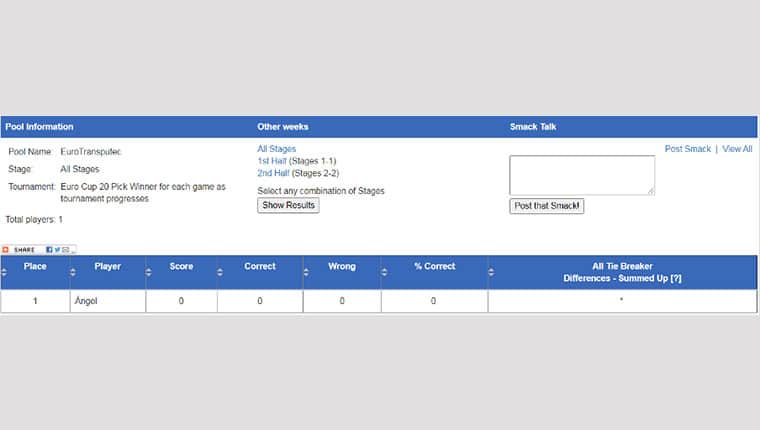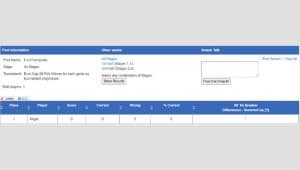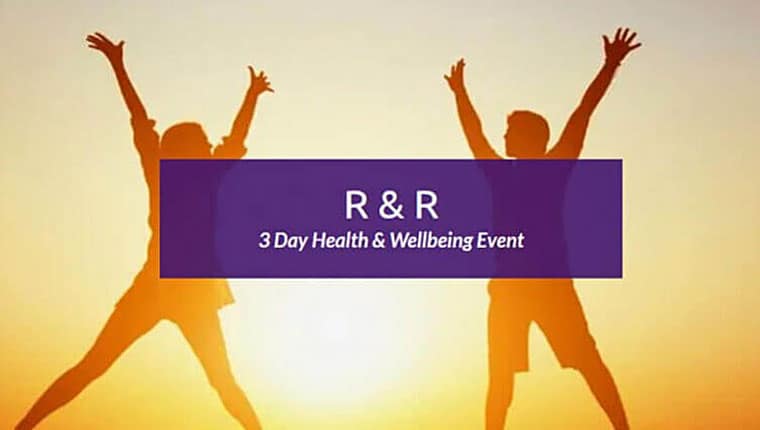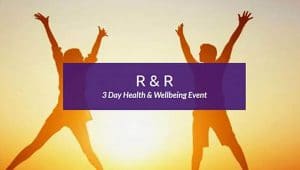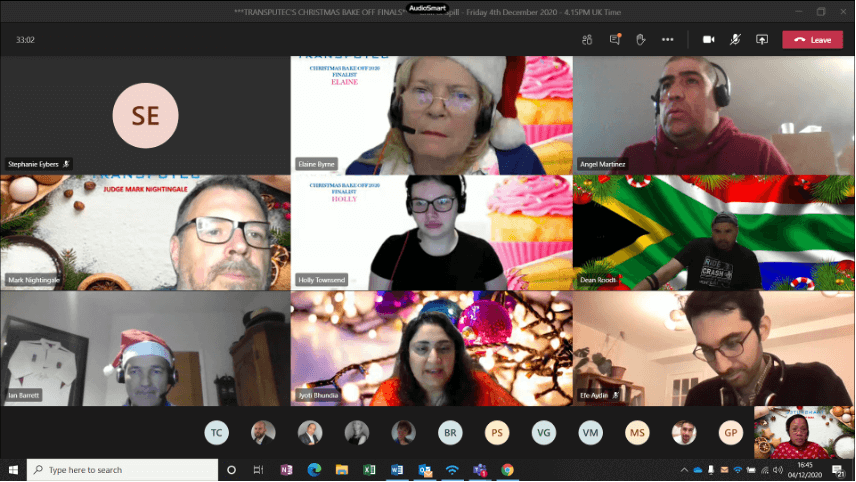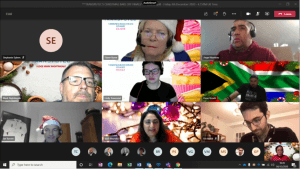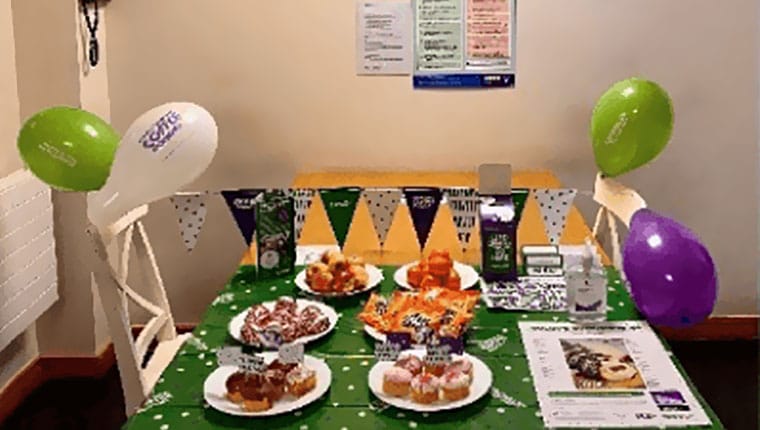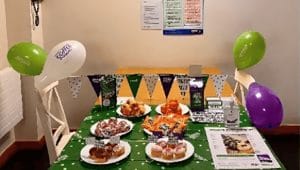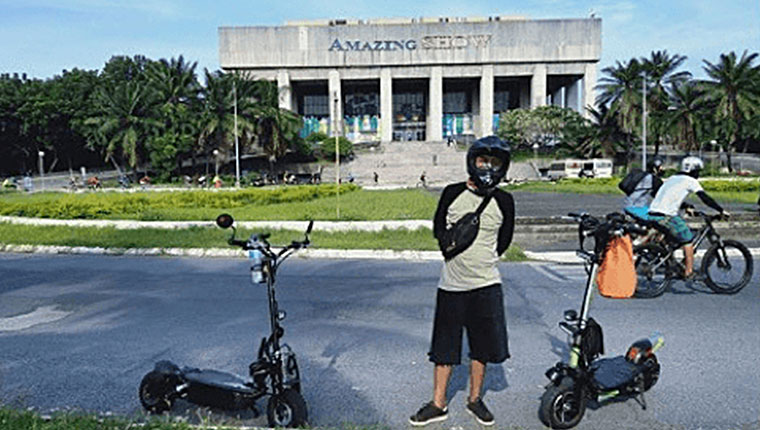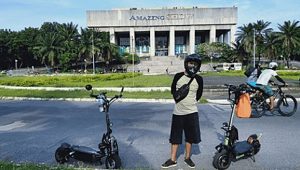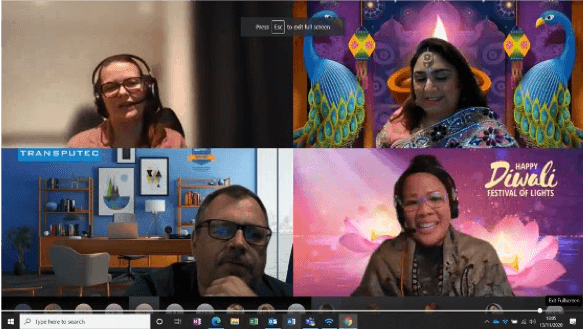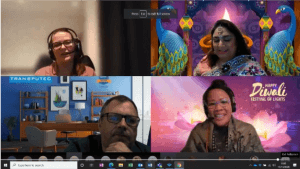 April 2020 to November 2020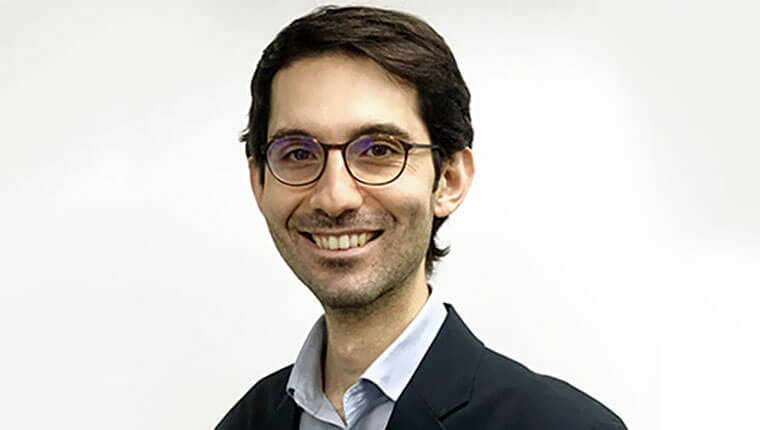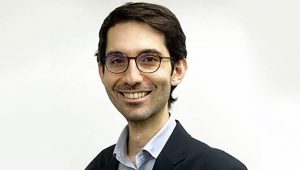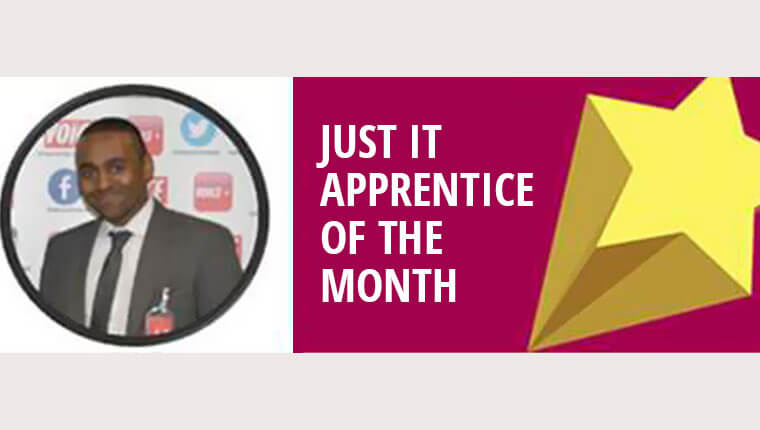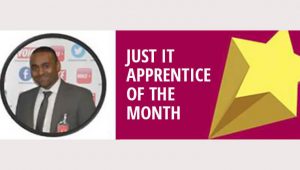 Discover how we can help. We aim to be in touch.