Microsoft Sentinel Managed Detection and Response (MDR) Service
In a rapidly digitising world, cybersecurity stands as a vital pillar for any organisation. With the rise of cloud-based security tools like Microsoft Azure Sentinel, managing security operations has become more streamlined, efficient, and scalable. Transputec, a renowned name in cybersecurity solutions, is proud to offer premium 24/7 Microsoft Sentinel SOC (Security Operations Center) services, ensuring a relentless and comprehensive protection of your digital assets. Why build your own SOC when Transputec can leverage your investment in Microsoft Security products and deliver a 24×7 Managed Detection and Response SOC delivered within budget and with expert cyber resources.
Understanding Microsoft Sentinel SOC Services
Microsoft Azure Sentinel is a robust cloud-native security information event management (SIEM) solution that harnesses the power of AI to detect, prevent, and respond to threats across your enterprise. A Sentinel SOC service provider like Transputec can manage all aspects of Azure Sentinel for you, offering 24/7 monitoring, threat detection, incident response, and compliance management..
Questions?
Contact one of team!
Benefits of an IN-house Security Operations Center ( SOC )
Self-Managed SOC Monitoring - do it yourself benefits
Managing SOC in-house gives you direct control over all processes and decisions. Your team can set priorities and adapt strategies in real time based on your specific needs and risk tolerance.
An internal team has an in-depth understanding of your organisation's infrastructure, culture, and business goals, which can streamline decision-making and incident response processes.
If your organisation handles highly sensitive data, maintaining SOC operations internally can help to ensure the privacy and security of this information.
Benefits of an OUTSOURCED Security Operations Center ( SOC )
Outsourced SOC Monitoring - partner with us
Transputec has a team of seasoned cybersecurity professionals proficient in the latest threat detection techniques and mitigation strategies. This specialised expertise can be hard to match with an in-house team unless you're willing to invest heavily in ongoing training and development.
Transputec provides around-the-clock surveillance of your digital ecosystem. Ensuring continuous monitoring internally might require significant resources and can be particularly challenging for smaller businesses.
Transputec leverages state-of-the-art technologies and real-time threat intelligence to detect and respond to potential threats. Maintaining this level of technology internally would require a substantial investment.
Scalability & Cost-Effectiveness
Transputec's services are scalable, growing with your business, and offering cost savings compared to building and maintaining an in-house SOC.
Transputec's services ensure compliance with various cybersecurity regulations and standards, reducing the risk of non-compliance penalties and reputational damage.
Partnering with Transputec for SOC monitoring offers a cost-effective alternative, providing access to expert services, freeing up your resources that can be redirected towards other strategic areas of your business.
Opting for SOC as a service brings numerous advantages over maintaining an in-house Security Operations Center. You benefit from round-the-clock expert monitoring, advanced threat detection, and rapid incident response capabilities without the overhead costs. Our SOC experts leverage cutting-edge technologies, industry best practices, and a wealth of experience to safeguard your organisation, enabling you to focus on core business operations while maintaining a robust security posture.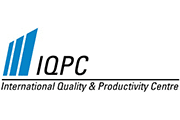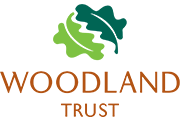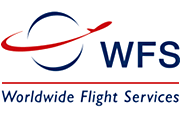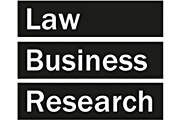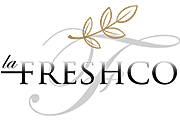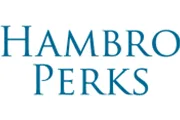 Discover how we can help. We aim to be in touch.