Cloud Migrations: Simplifying Your Transition to the Cloud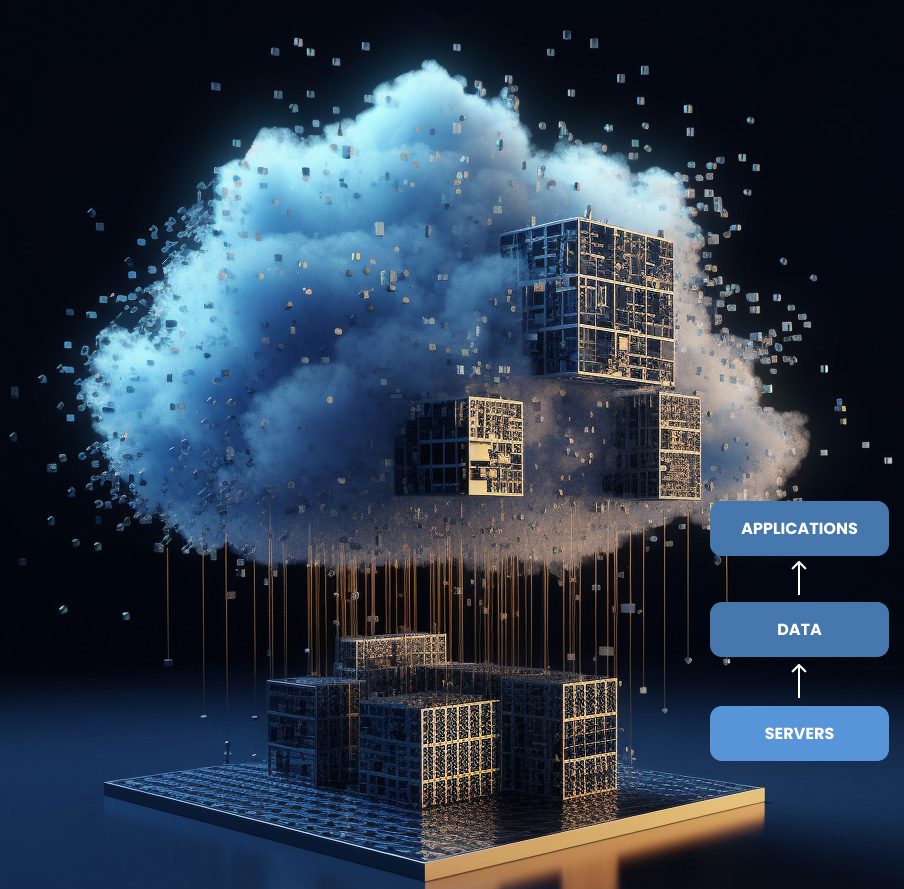 Cloud migration refers to the process of transferring data, applications, and other business elements from on-premises infrastructure to a cloud-based environment. It involves a series of carefully planned steps to ensure a smooth and secure transition. A compelling example of a cloud migration is when a company decides to move its entire customer relationship management (CRM) system from an in-house server to a cloud-based CRM platform.
By migrating their CRM system to the cloud, businesses can leverage the scalability and flexibility offered by cloud infrastructure. They can access customer data from anywhere, anytime, and benefit from enhanced collaboration and streamlined processes. Transputec specialises in guiding companies through such cloud migrations, ensuring a seamless transition while minimising disruptions to business operations
Questions?
Contact one of team!
Cloud Migration outcomes you can trust
Scalability and Flexibility
Transputec enables businesses to leverage the scalability and flexibility offered by cloud computing. Our team designs cloud solutions that can seamlessly scale up or down based on your requirements, ensuring that your infrastructure can adapt to fluctuating workloads and growing business demands.
By migrating to the cloud with Transputec, you can significantly reduce your IT infrastructure costs. Cloud-based services eliminate the need for upfront investments in hardware and infrastructure, allowing you to leverage a pay-as-you-go model and only pay for the resources you actually use, resulting in cost optimisation and improved budget allocation.
Enhanced Security and Compliance
Transputec prioritises the security of your cloud environment. We implement robust security measures, such as data encryption, access controls, and regular audits, to protect your sensitive data and ensure compliance with industry-specific regulations. With our expertise, you can have peace of mind knowing that your cloud infrastructure is secure and resilient
Cloud migrations with Transputec provide built-in disaster recovery and business continuity capabilities. We design and implement strategies to ensure that your data is securely backed up and readily available in the event of any disruptions or disasters. This enables your business to quickly recover and resume operations with minimal downtime.
Migrating to the cloud opens up opportunities for innovation and agility. Transputec's cloud experts assist you in adopting cloud-native technologies, such as serverless computing, containers, and microservices, enabling you to build and deploy applications faster, experiment with new ideas, and drive continuous innovation within your organisation.
Streamlined Collaboration
Cloud-based solutions provided by Transputec facilitate seamless collaboration and remote accessibility for your teams. With cloud infrastructure, your employees can securely access business applications, data, and resources from anywhere, at any time, fostering productivity, remote work flexibility, and collaboration across geographically dispersed teams.
Transputec's cloud migration and transformation services empower businesses to seamlessly transition to the cloud, unlocking the benefits of scalability, cost-efficiency, enhanced security, innovation, and streamlined collaboration. With our expert team by your side, you can accelerate your digital transformation initiatives and stay ahead in today's dynamic business landscape. Contact us today to embark on a cloud journey that will drive growth, efficiency, and competitive advantage for your organisation.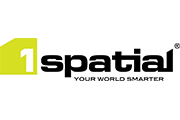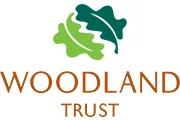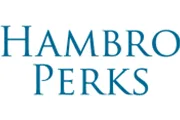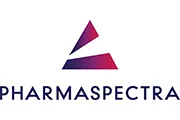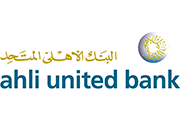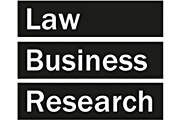 Discover how we can help. We aim to be in touch.