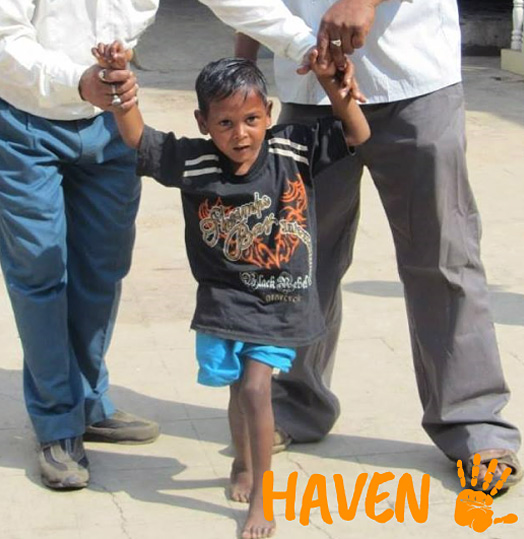 Haven - Helping a Village Emerge New
Transputec is delighted to partner with HAVEN, a charity based in the UK that is committed to improving the lives of vulnerable children in rural India.
We share HAVEN's belief that every child deserves a happy and healthy childhood, regardless of their background or circumstances.
HAVEN's work is truly inspiring. By working closely with local communities, they have been able to implement sustainable solutions that have made a real difference in the lives of many children. Their initiatives include building schools, providing clean water, setting up medical clinics, and offering vocational training. They also provide additional services to the villagers such as elderly day care, pre-schooling, and more.
HAVEN has established a learning centre that includes the Transputec Academy, where children can receive high-quality education and training in a range of subjects, including IT and computer skills. 
We are proud to be a part of this effort to provide essential services and transform the lives of vulnerable children.
We're thrilled to share that the Transputec Academy, our IT unit, has been up and running since January 2016.
Thanks to the dedication of our Chairman, Rickie Sehgal, and CEO, Sonny Sehgal, the academy boasts the latest technology, including laptops, tablets, and PCs. Our IT engineers regularly visit the academy to install and maintain the hardware, as well as develop dedicated software to provide interactive learning for over 300 students.
We take pride in the fact that our academy has become a hub for young learners aged eight to 16 years old, providing them with the resources they need to explore and excel in the world of technology.
Transputec supports HAVEN by organising annual walking events to raise funds and awareness. Our employees bring together partners and supporters, all united in their genuine desire to make a positive impact on HAVEN's cause.
Fundraiser July 2023 – HAVEN Walk at Burnham Beeches
Trasnputec fully support HAVEN's vision of ensuring every child has a joyful and healthy childhood. Through our recent charity walk, we proudly raised over £16,000 to back HAVEN's initiatives. These resources contribute to the well-being and prosperity of children and their communities, promoting better health and providing valuable skills through computer equipment. Our dedication to making a positive difference in children's lives closely aligns with HAVEN's mission.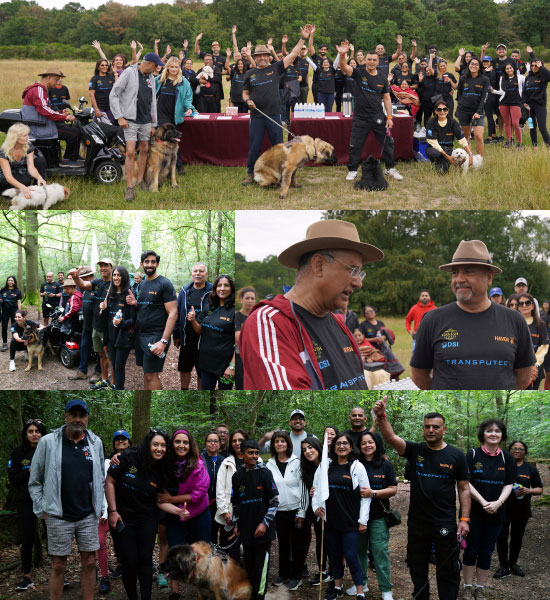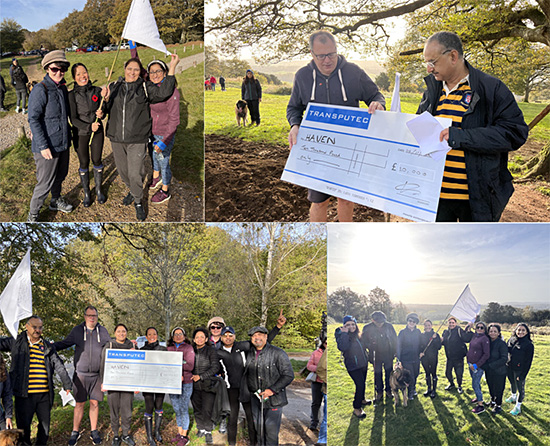 Fundraiser June 2022 – The Long Walk, Windsor
With a commitment to giving back to the community, Transputec brought together employees, partners, and members of the local community for a purposeful Charity walk in June 2022 supporting HAVEN. The event gathered significant attention and participation and we were proud of our efforts reflecting Transputec's dedication to making a positive impact on those underprivileged in India.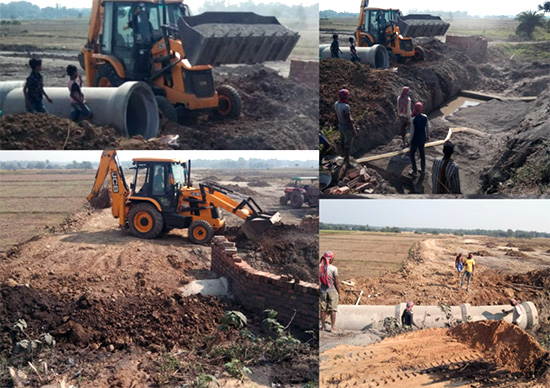 Exciting Projects within 2023/2024
Project Joyguru aims to build a centre in Mahula village, West Bengal. The centre will offer existing services to the local poor community and a retreat to generate revenue. The retreat will feature 11 air-conditioned cottages with 22 rooms, accommodating up to 88 guests and providing an authentic experience of rural West Bengal. The Sankalpo building will provide schooling for young children, weekly OPD, eye clinic, elderly care, IT Academy, and indoor/outdoor sports facilities. The Astha building will offer programs aimed at enriching visitors' lives, including yoga, chanting, seminars, and meditation spaces. The centre will be operational by March 2024, providing a unique opportunity to explore spiritual practices and find greater peace and fulfillment in life