Trusted and approved supplier on RM6098 Technology products and associated services 2 Framework. Providing Public Sector IT solutions.
Public Sector Approved Supplier
Your IT Partner for all your IT Solutions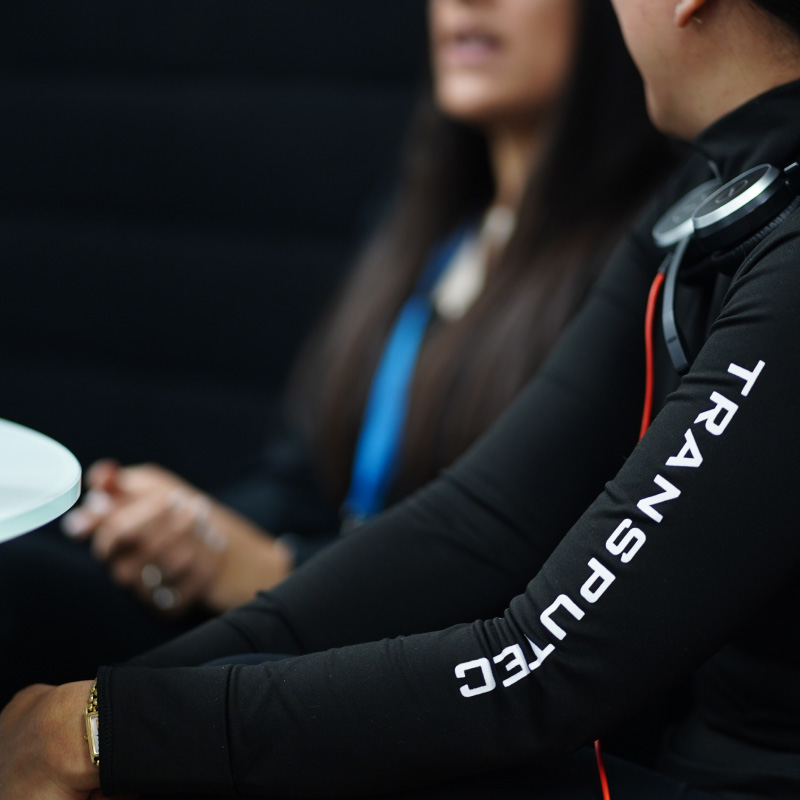 Dedicated and experienced account managers that respond.. FAST!
Transputec offers comprehensive products and services as a government approved supplier. We have industry experienced account management teams and experts that help you get the best IT solutions. We offer advice that is unparalleled in the industry and we take the 'customer first' approach to all our engagements. Our approach is simple and direct, we deliver and we ensure that you get the results you need as we support you through the lifecycle of your IT requirements.
As a proven public sector supplier, we pride our selves on being a leading partner in sustainable IT , leading the vision and delivering on our goals.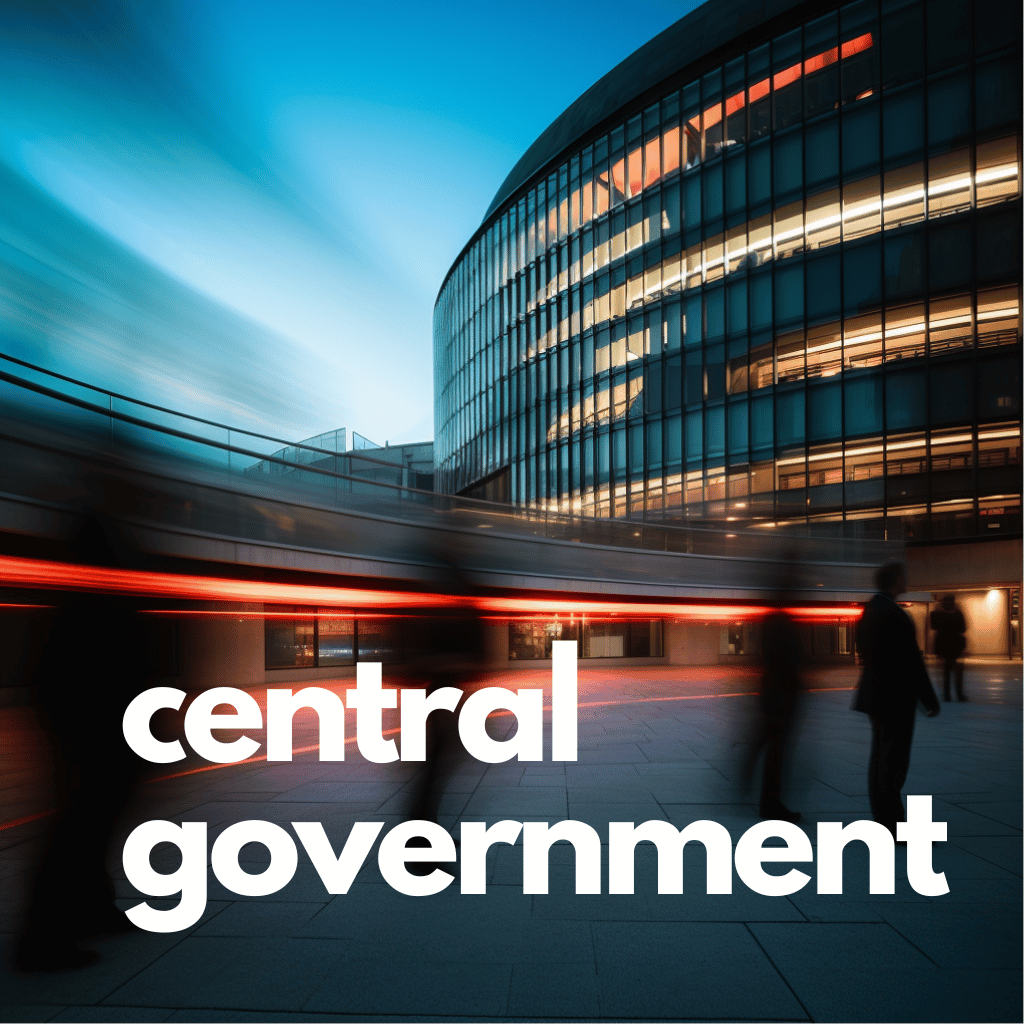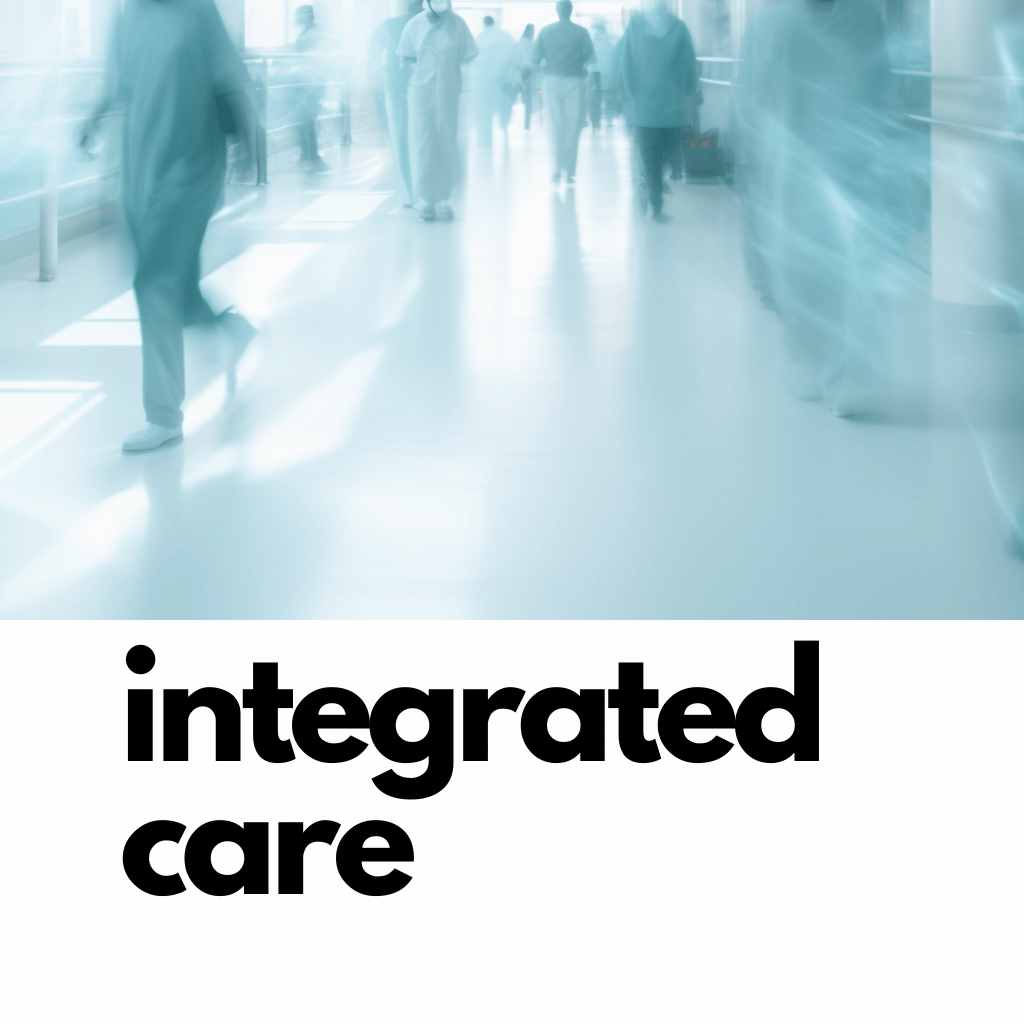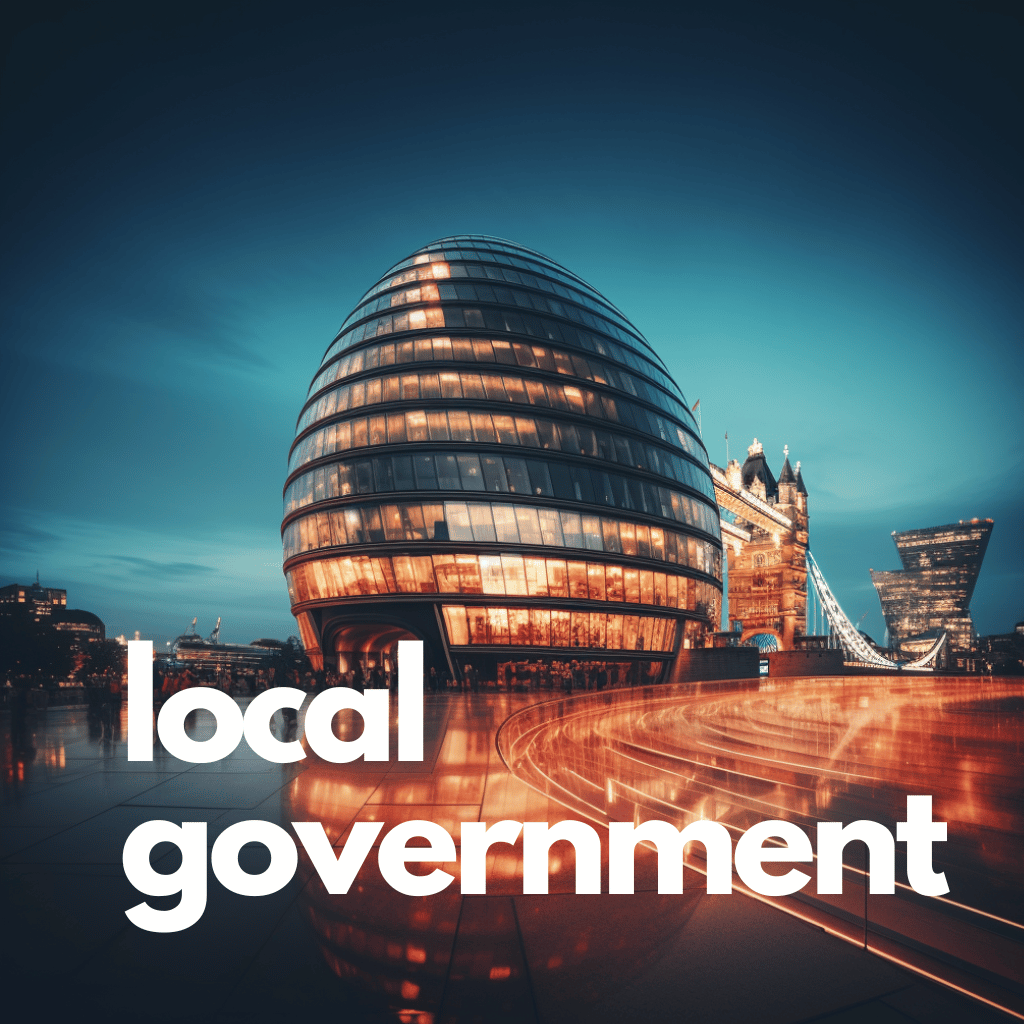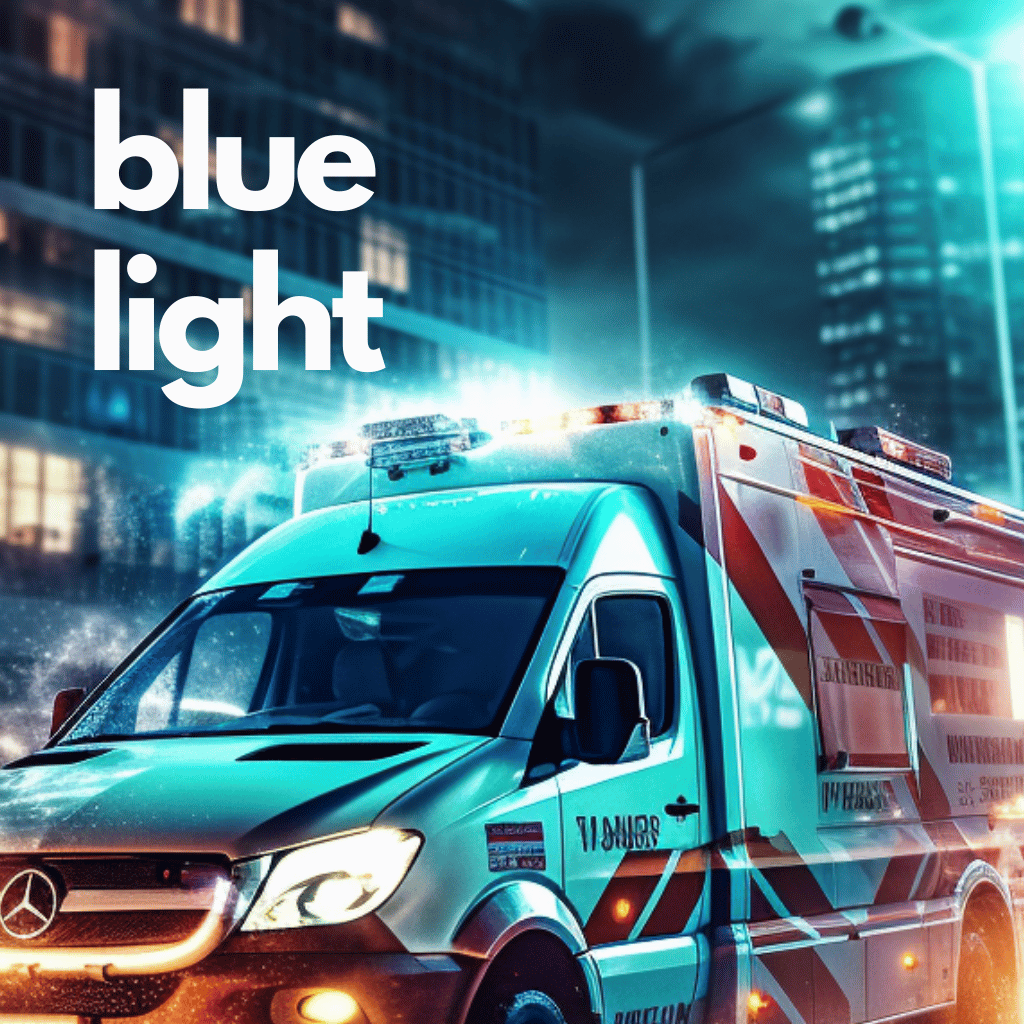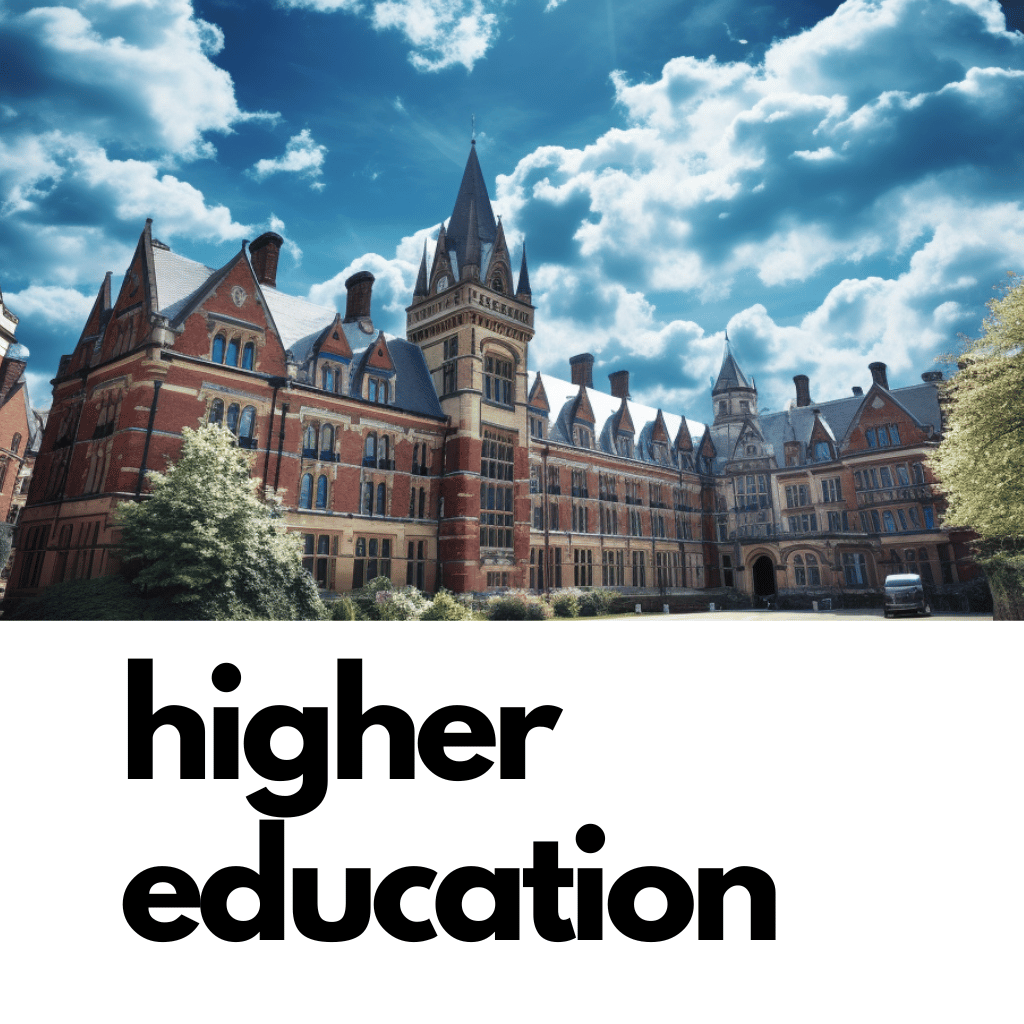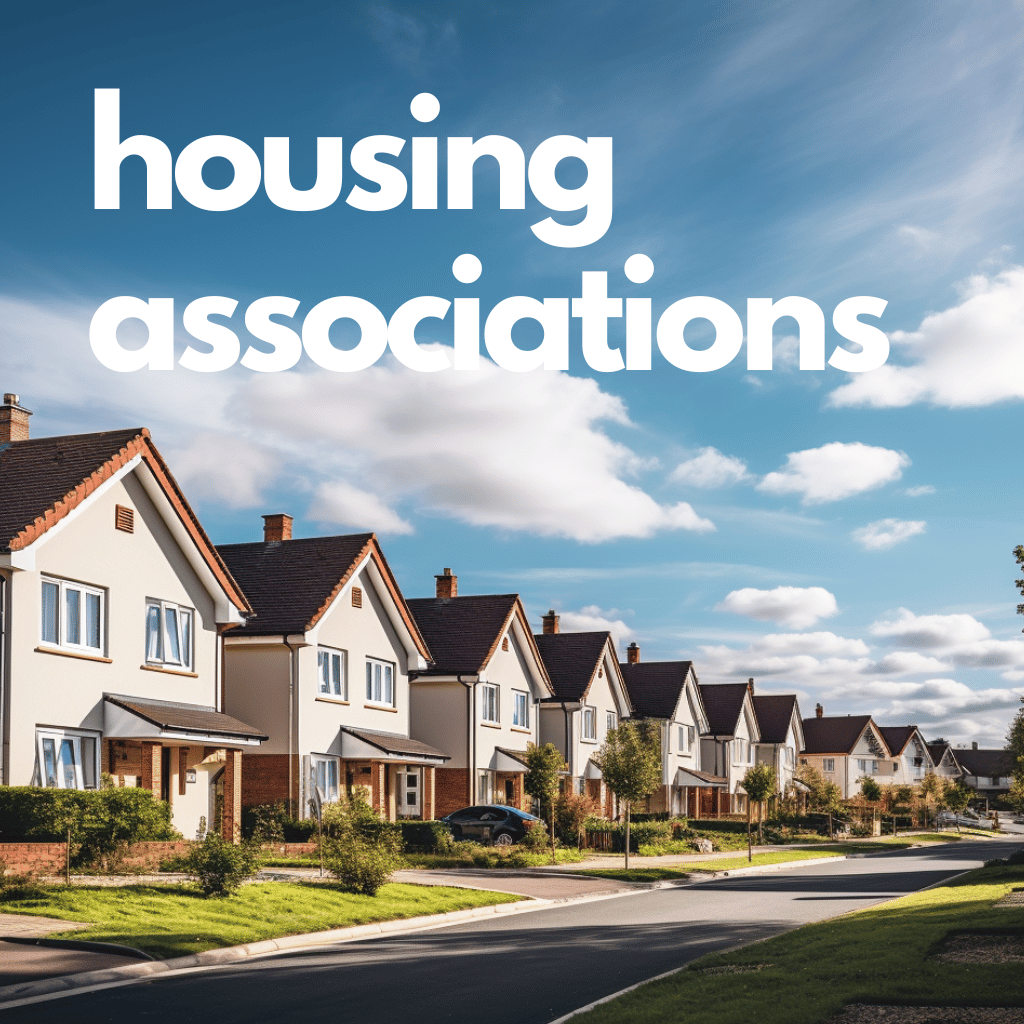 Lot 2: Hardware and Associated Services
Hardware requirements, including but not limited to; end user devices, device as a service, infrastructure as a service, infrastructure hardware, consumables, peripheral equipment, other technology hardware (e.g. audio visual, radio, sensors, networking, security etc.) and services.
Lot 3: Software and Associated Services
Software requirements, including but not limited to; commercial off the shelf software (COTS software), operating systems, productivity, business software and resource management, IT management software, networking and network management software, data and analytics, energy management, audio-visual, security (all include cloud delivery; software as a service, platform as a service and cloud services models) and services.
Lot 8: Technology Catalogue
Hardware, software and services procured through an online catalogue. Ideal for low value and low complexity requirements.
Our vast inventory of products coupled with our competitive pricing makes us the ideal partner for your IT procurement needs.
With our unwavering commitment to providing exceptional service, our experts are always on hand to address your IT challenges and seize opportunities as they arise. Whether it's resolving technical issues, optimising your systems requirements, or guiding you through strategic decisions, we've got you covered.
Don't let IT challenges hold you back; let Transputec be your trusted partner in technology. Contact us today, and experience the peace of mind that comes with knowing that expert assistance is just a phone call away.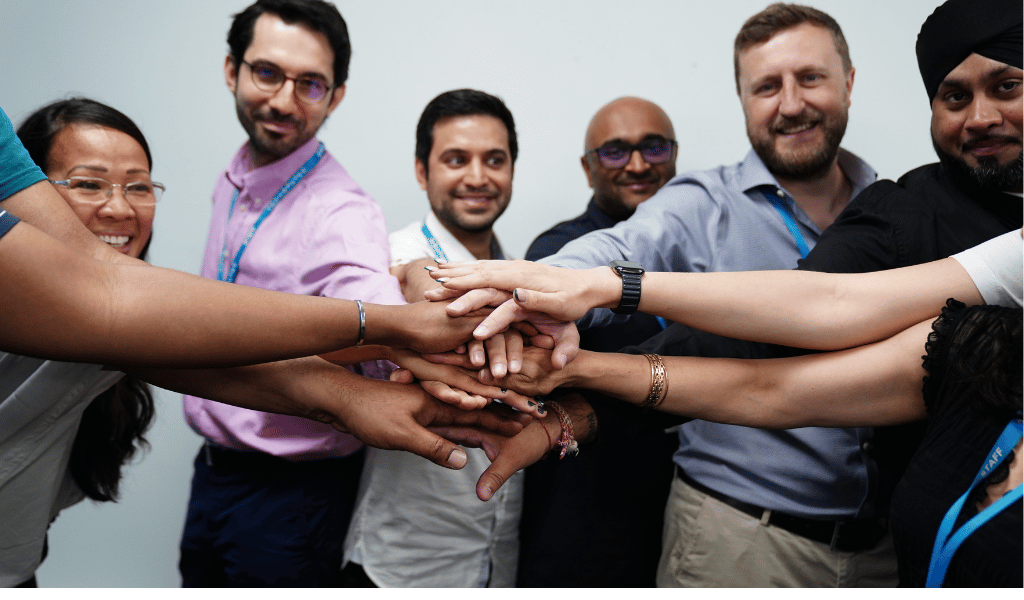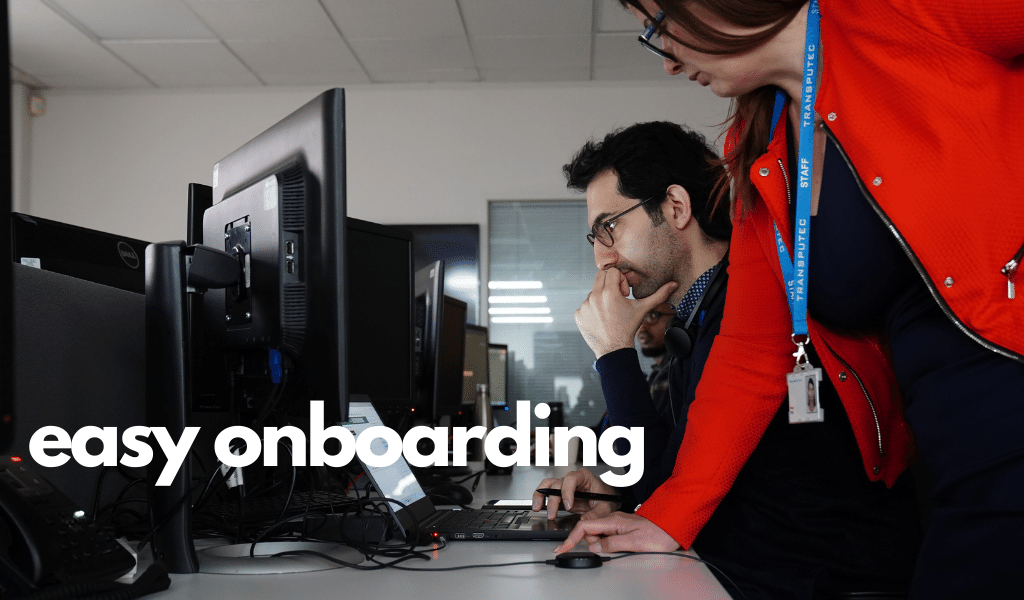 Transputec offers a seamless collaboration experience for UK public sector organisations  streamlining the process from quote to delivery with efficiency and speed.
By partnering with Transputec, government bodies benefit from a simplified procurement journey. The platform is designed to make it easy for public sector bodies to obtain quotes swiftly, ensuring a transparent and competitive pricing structure.
Onboarding is a smooth process, facilitated by Transputec's commitment to providing comprehensive support and guidance.
Transputec's dedication to excellence ensures that public sector partners experience a collaborative and efficient partnership, ultimately contributing to the success of their initiatives.
Transputec's core value is the speed at which we deliver information and responses to you to make informed decisions quickly. Our account management teams and dedicated experts will understand your requirement and turnaround quotes and scopes of works at record speed.
We believe building relationships with your partners is paramount. That's why we can guarantee longevity of account managers. They understand your business and requirement and are available whenever you need them. We build trust and availability.
Excellent Vendor relations
Our experience in the industry has allowed us to build trusted relationships with all Vendors that allow us to navigate the best deals and cost efficiencies for our customers. Talk to us regarding special bid pricing and other offers that are currently available for public sector bodies.
Transputec as your trusted partner for IT projects because we offer a winning combination of expertise, reliability, and innovation. With our proven track record as an award-winning managed service business, we bring a wealth of experience and technical proficiency to every project. Our commitment to delivering exceptional results is unwavering, ensuring that projects are completed on time, within budget, and to the highest standards. 
Discover how we can help. We aim to be in touch.