Amazon Web Services (AWS) is a comprehensive, global cloud platform that offers a portfolio of solutions and infrastructure guaranteed to meet your business requirements. A one-stop-shop for all your cloud computing and IT needs.
Transputec is an AWS Select Consultancy Partner and our teams are experts in leveraging AWS to build agile solutions and services to deliver database storage, content delivery and computing power. Working with you, we will source the best AWS cloud solutions for your bespoke business requirements.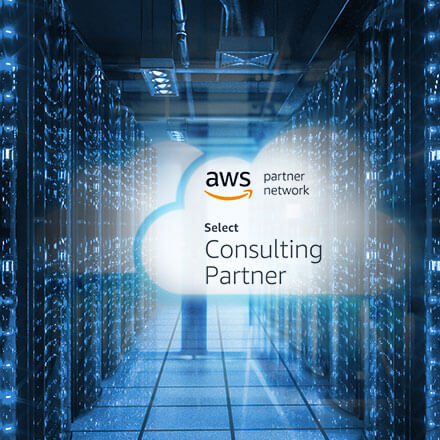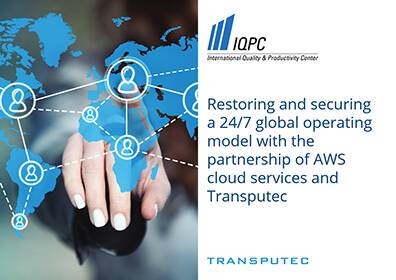 Scalable cloud infrastructure
Running and maintaining data centres and servers is costly. Access to a reliable cloud infrastructure with the ability to scale up or down frees you from this burden, allowing you to accelerate the development and delivery of your digital products or services.
Cloud services are continually expanding which creates opportunities to use the latest in enterprise technology. However, it can be difficult to know which is the best option for your businesses, especially if you rely on data from a range of places. Our team will work in partnership with you to recommend the right AWS solution and manage the migration process, so your business and employees face minimum disruption.
Delivering tailored AWS solutions
Accessible ready to use reliable platform that can be utilised to increase business efficiency and effectiveness.
Wide portfolio of infrastructure and products to enable your business to innovate faster via program deployment, software, and IT ecosystems.
Speed of migration and integration of AWS solutions leading to an increase in agility.
Scalable access as much capacity as you need – scale up and down as required without the worry of service disruption.
Affordable costed via consolidated billing which means you benefits from our AWS volume pricing discounts.
Scope deploy applications across multiple business regions quickly.
Security supports 90 security standards and compliance certifications and has data encryption capability.
AWS Well-Architected Partner Program as part of this we have a consistent approach for customers to evaluate architectures and implement designs that can scale over time.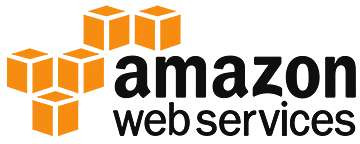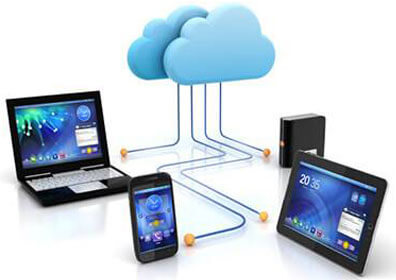 DevOps and Amazon Web Services
WS provides a set of flexible services to enable companies to build and deliver products using AWS and DevOps practices more rapidly. These services simplify delivery, managing infrastructure, deploying application code, automating software release processes, and monitoring your application and infrastructure performance.
We now have a system that is reliable, stable and performs across all our different markets and territories. Not only did Transputec provide us with a seamless low risk migration, they really got under the skin of our business, engaging with all our teams across the globe.
Juhel Ahmed
IQPC Systems Support Manager, London