We are an award winning IT managed services company
Transputec, an IT Support Company Providing IT Services to Businesses in London and Worldwide
Passionate About Technology
Our customers tell us that we're an IT services company they can trust.
We are a well established and the most innovative IT services provider in London. 
Transputec was founded by two computer science students from Imperial College in their dorms. Developing applications for the banking industry and then migrating to a full IT services organisation.
Our success is intertwined with our customers' success, and we believe in going the extra mile to exceed their expectations. Our team is deeply committed to delivering exceptional customer service, and we consider each client's unique needs in our approach, providing comprehensive support every step of the way.
At Transputec, we view our journey as a sustainable path towards the secure digital future of our clients. 
Transputec, headquartered in London, has a global presence that extends beyond borders. While our HQ is in London, we have a network of experts located around the world, enabling us to serve clients internationally. We believe in providing localised support and expertise, which is why, in regions where we don't have a physical presence, we have established strategic partnerships with trusted local companies. Through these partnerships, we ensure that our clients receive the same high-quality services, tailored to their specific needs, regardless of their geographical location.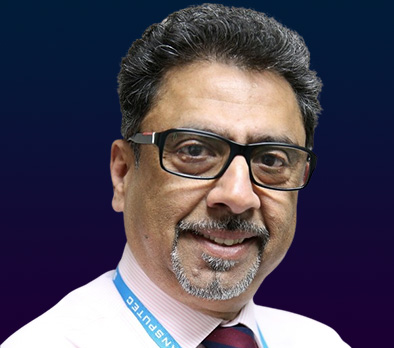 An alumni of Harvard Business School where he completed his Executive MBA, Rickie also holds a BSc (Hons) in Computing & Physics from King's College, University of London. With 30 years of experience in the information technology sector he has a formidable understanding of technology and the benefits it brings to businesses and society.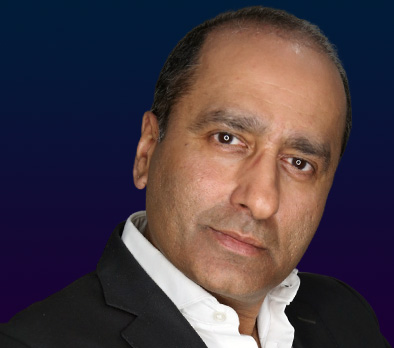 A Graduate from Imperial College – London, Transputec started at the university campus and today it is one of the country's leading IT companies. A serial entrepreneur Sonny with his brother Rickie continue to innovate in the IT industry, developing solutions for a variety of industries.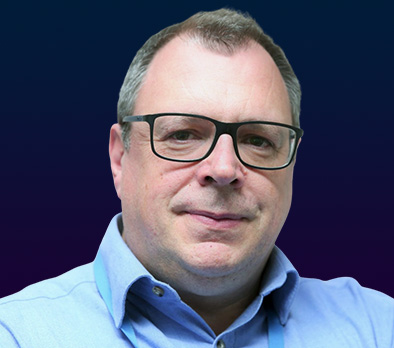 Mark has over 25 years of experience in the IT industry. The first part of his career was spent working at the UK's largest IT distributor, starting as an internal account manager before taking on the role of a field sales executive looking after major corporate IT resellers.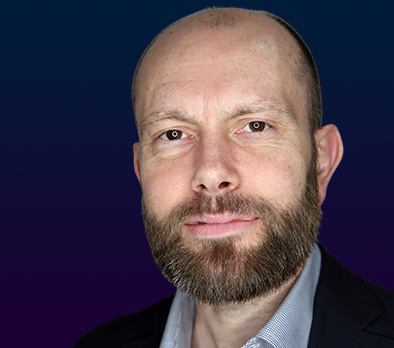 With a career in IT Services spanning more than 20 years within large corporate structures as well as the SME space, Stuart has a real insight into the needs of our customers, whether start-ups or multinationals. As well as his considerable leadership experience and knowledge of the IT Services sector.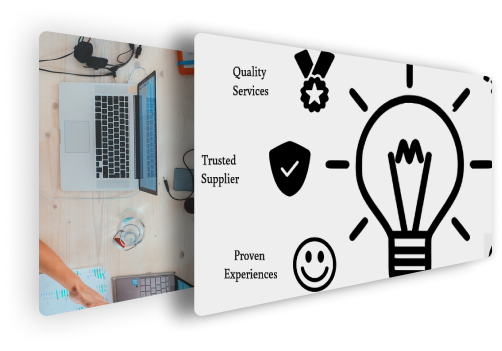 Meticulous approach ensures thoroughness, precision, and accuracy in delivering exceptional IT solutions.
Strategic and customised planning guarantees optimal outcomes and measurable success for clients.
Highly skilled and experienced professionals provide expert guidance and deliver top-notch IT services.
Commitment to punctuality ensures timely project completion and meets critical business timelines.
Recognised for excellence, innovation, and outstanding achievements in the IT services industry.
Discover how we can help. We aim to be in touch.