We're passionate about support and we've made it easier for you to get it 24/7.
Use the channels below to contact us.
Our Remote IT Support Services monitor and manage your infrastructure to prevent disruptions to your business
Transputec's Remote IT Support Services are one of the key components of our Support Service portfolio.
Our customers can contact the service desk at any time 24/7 from any location. They chose the channel they prefer to use when communicating with us. Our Remote IT support services employ experts that can guide users to resolve their issues, wherever possible we use remote control software to assist the user and resolve the issue as efficiently as we can. Every interaction with the customer is logged and tracked against SLA and user feedback.
We use Net Promoter Score (NPS) metric to measures customer satisfaction and customer loyalty data, the scores are measured with a question survey and reported with a number from -100 to +100. The charts below show the NPS data in real-time.

Transputec's Remote IT Support Services includes
Remote Infrastructure Management
Our Portfolio of Remote IT Support Services
Our wider capabilities in IT Procurement and App Development and our capacity as a trusted service desk partner enable us to provide the whole IT outsourcing service throughout the entire lifecycle. Outsourcing your help desk to us means that our team of dedicated professionals will help you take away an important, yet demanding part of your business:
Each service we operate is built to meet the specific needs of our customers. You don't need to fully outsource IT to us if you want to keep some aspects of the service in-house. We work with many customers using a cosourced help desk approach – they retain responsibility for the delivery of part of the IT service and we do the rest. Outsourcing your service desk can be very rewarding in freeing important resources that could otherwise be occupied during normal business operations. We will design the right IT outsourcing solution for you and work through a very structured transition process to ensure that we maintain the highest standards of service throughout.

Why do customers choose Transputec for Remote IT Support Services?
Development is in our DNA, since Transputec's formation in 1986 we have had the pleasure of serving customers in all walks of life and the privilege of developing applications in many different languages across different platforms.
Our people remain up-to-date with the advances in development technology, flexible in their approach and aligned to quality standards.
"We wanted a strong relationship with our Managed Services Provider both in terms of supporting our business objectives and roadmaps across the Consortium, but also so that when things go wrong on the day to day delivery, they will be an engaged and responsive partner. We have positive two-way communication with Transputec and their speed of response and escalation processes are working really well for us and most importantly our users. In addition, there are good synergies between us. Our company values and ethos are well aligned."
Peter Coles, Diocesan Secretary for the Diocese of Guildford
The Diocesan IT Consortium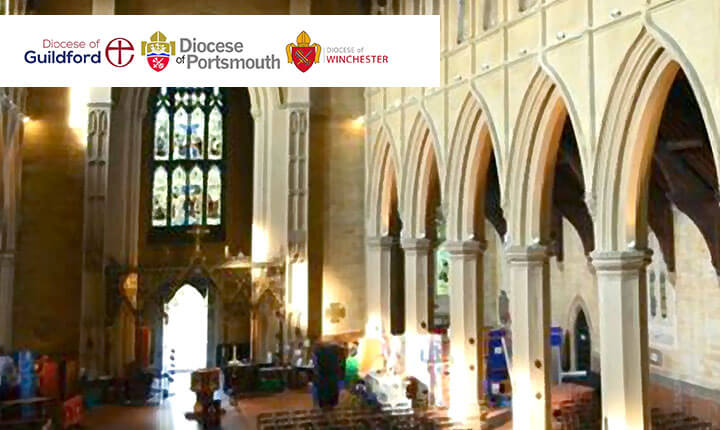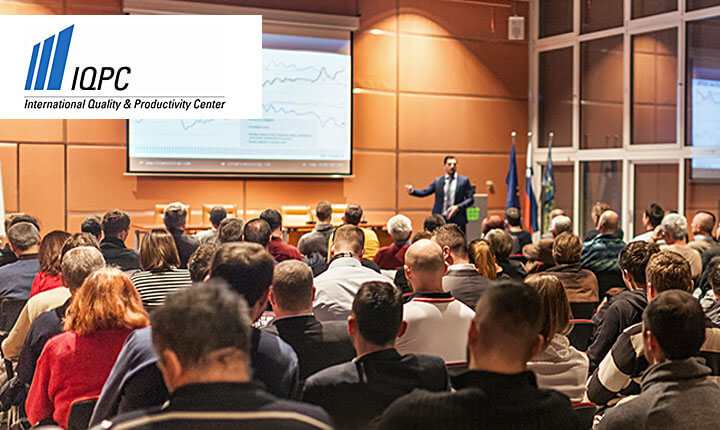 The scope of the portal is bigger and better than we expected. This is thanks to Transputec's understanding of our business, processes and workflow. They don't give you a slightly altered off the shelf product but develop something that is truly bespoke and aligned to your business.
Juhel Ahmed, IQPC Systems Support Manager, London
Transputec's Remote IT Support Services
Call us now: +44 (0) 20 8584 1400