Managed Network Service - Outsourced NOC Services - Take Control of Your Network
Simplifying Network Management, Maximising Operational Efficiency
At Transputec, we understand the challenges businesses face in managing their complex network infrastructures. That's why we offer our Outsourced NOC services, providing you with a comprehensive, 24×7 network monitoring and management solution that saves you both time and money.
Around-the-Clock 24×7 Network Management
Our team of certified network professionals are dedicated to ensuring your networks are running smoothly and securely at all hours. We manage every aspect of your network infrastructure, from firewalls, switches and routers to applications and Wi-Fi networks.
Firewall and Network Log Management
Our NOC services include robust firewall management to secure your network perimeter and protect your valuable data. We also manage and analyse your network logs, identifying and addressing potential issues before they can impact your operations.
Application and Wi-Fi Management
We ensure your critical business applications are always available and performing optimally. Additionally, we manage your Wi-Fi networks to ensure seamless connectivity across your organisation.
Alert Management and Triage
Our NOC isn't just about monitoring – it's about taking action. We manage all network alerts, promptly triaging them and providing effective solutions to ensure minimal disruption to your business.
Questions?
Contact one of team!
Why Use Our Managed Network
By integrating your IT operations to our Managed Service Desk, you gain access to our Ai and superior IT ecosystem. Our award winning rapid response & resolutions service ensures greater end user satisfaction [real-time NPSscore], allowing your business to operate with greater efficiency.
The combination of our network experts and monitoring tools we handle your IT support needs, allowing your internal resources to focus on strategic initiatives and core business activities. Let us do the heavy lifting and keep your core networks running 24×7.
Our Managed NOC Service Desk provides a measurable cost savings compared with maintaining an in-house IT support team, without impacting flexibility.  You can confidently reduce costs associated with staff recruitment, learning & training and IT infrastructure, while still enjoying superior support.
Network Security and Scalability
We understand that businesses evolve and grow. Our Managed NOC Service Desk offers scalability and flexibility to align with your changing IT requirements. We have the capabilities to scale up or down accordingly. Our team will answer and handle calls and provide a customer experience that is world class with real-time NPS Scores.
Holistic Network Approach
Our exceptional service quality is achieved by our people and the tools we use to achieve significant reductions in response and resolution times for IT issues. This is our commitment to efficient support and is reflected in our consistently high NPS score, which is measured in real-time.
Our WiFi management service provides businesses with enhanced security, efficient network monitoring, scalability, and effective resource allocation. It ensures the protection of sensitive data, minimises downtime through proactive troubleshooting, accommodates growth, and optimises bandwidth usage.
Choose Transputec's Managed Network as a Service (NaaS) also know as NOC Service to ensure seamless networks, reliable communication, and robust security for your business. Experience the benefits of our expert networking teams, who handle network faults and resolutions, proactive network monitoring, unified communication expertise, enhanced network security, and a holistic approach to network operations.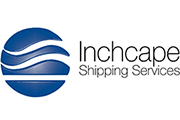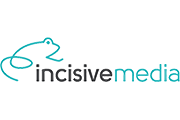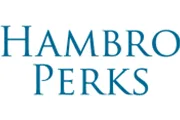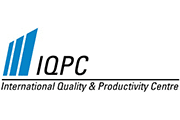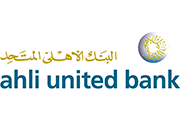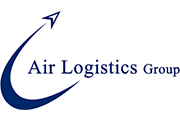 Discover how we can help. We aim to be in touch.