Networks, communication and security
Our network management services are designed to keep your network infrastructure running smoothly, securely and efficiently. By managing and monitoring your networks, we can deal with fault analysis, performance management, provisioning of networks and maintaining quality of your network management systems. Let us keep your network healthy, while you keep your business healthy.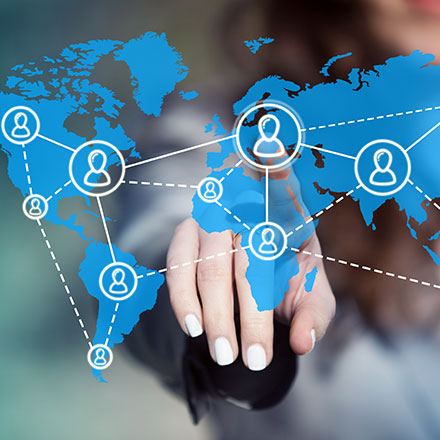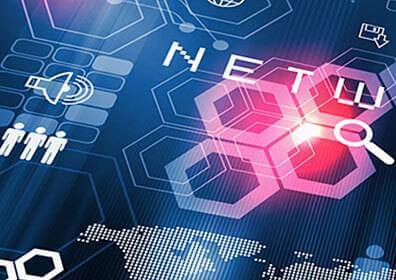 As well as monitoring the LAN and WAN to ensure availability and performance targets are sustained, we also monitor activity at the perimeter of your network. This ensures that you are not attacked from the outside and the behaviour of devices on the network to ensure that the risk from within is also eliminated. Additionally, our monitoring service gives visibility and control of everything you'd expect from a RMM solution but it also includes all network infrastructure types. Now you can see everything.
Unified communication and collaboration
In addition to LAN, WAN and Security, we have extensive capabilities across the telephony and unified communications domains. Having been a trusted partner to our clients for over 30 years, we continue to support environments where legacy PBX platforms remain – but in many cases now our customers are moving towards cheaper and more flexible IP-based solutions which incorporate messaging, video conferencing and collaboration functionality.
MS Teams and other collaboration tools will bring together many more features than just simple telephony, and we are ideally placed to advise and help you migrate to the new collaborative world and embrace theses enhanced feature sets.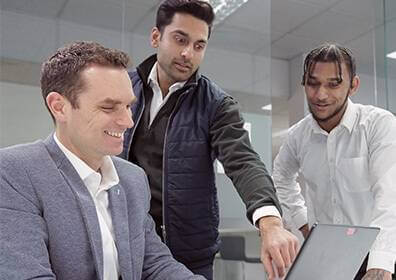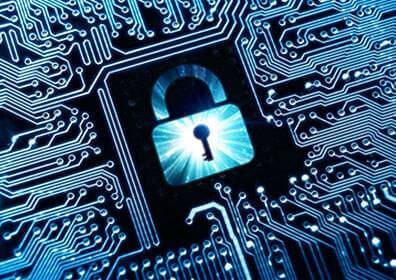 We know your business relies on a fully functioning network and ensuring your business networks are healthy is vital. Our Network Management Service helps you avoid costly network disruptions as well as improve IT productivity and network security.
From performance monitoring to configuration management, Transputec can maintain, manage, and optimise your entire network infrastructure. We have long standing partnerships with trusted network technology providers, saving you time and effort and guaranteeing we deliver the best solution for your business.
We have established partners with many leading network technology providers and have excellent relationships with numerous carriers and ISPs. Our experience and relationships coupled with our best-practice-based service delivery processes enable us to provide you with a fully managed service. All whilst keeping your data safe.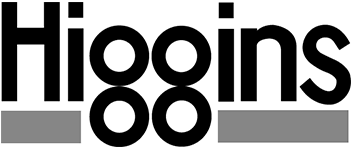 Delivering the right experience
Whether your platform is hosted internally or externally, or provided by us or a 3rd party, we can put the full service-wrap around it to make sure that:
Call quality and performance levels are assured
Extensions are assigned to, and removed from, individuals when the join and leave the company and that directories are maintained
Users get the assistance they need whenever they run into difficulties or forget how to use the multitude of features available
This solution from IBM and Transputec provides an excellent foundation for the future growth of our operations in UK and Ireland, and is a key component in aligning our operations with Danone Group's corporate IT strategy.
Irek Zielinski
IT Manager for Danone UK and Ireland