Simplifying IT Procurement with Transputec's Hardware and Software Solutions
Transputec is your one-stop-shop for comprehensive hardware and software procurement solutions. Our vast inventory of products coupled with our competitive pricing makes us the ideal partner for your IT procurement needs. Whether you are seeking the latest hardware or cutting-edge software solutions, Transputec's account managers will make the process of purchasing straightforward and hassle-free.
We understand that the procurement process can be a complex task, particularly when it involves significant investment. That's why we've simplified it. Our team of procurement experts will guide you through the process, offering their knowledge and expertise to help you make informed decisions. Driving the best pricing for your business.
Questions?
Contact one of team!
Why Use Our Public Sector Frameworks Services
We negotiate with suppliers to secure the best prices, ensuring that our clients receive top-notch products at competitive rates. Managing 'special bid' pricing globally and ensuring the competitiveness is continuously challenged.
Our comprehensive inventory includes a wide range of hardware and software solutions, catering to the diverse needs of businesses across industries. Where the stock is not in our live inventory, our teams will seek to source the product from our global partnerships.
Our account management teams are transparent and efficient. We provide real-time updates and maintain open lines of communication throughout the procurement process.
Efficient Procurement Process
We've streamlined our procurement process to make purchasing products easy and hassle-free.
Our team of experts provides valuable advice, guiding you towards the best hardware and software solutions that align with your business needs and budget. Managing End of Life products and transitions where needed.
We provide complete after care support on everything we sell, whether its a technical query, support on invoicing or handling other issues, we are there to support our customers throughout the process.
Transputec is more than a supplier; we're your partner in IT procurement. Our aim is to make the procurement process as straightforward and efficient as possible, ensuring you get the right hardware and software solutions without the stress. With our competitive pricing, vast inventory, and excellent customer service, you can trust Transputec to deliver on all your IT procurement needs.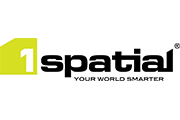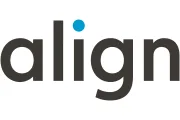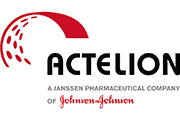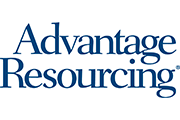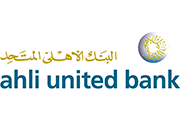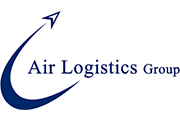 Discover how we can help. We aim to be in touch.