Unlock your competitive advantage
In a world of increasing disruption, business transformation revolves around the continued need to drive new growth and to deliver new efficiencies. A key part of this is the integration of digital technology across all areas of your business to improve your effectiveness and add value to your customers.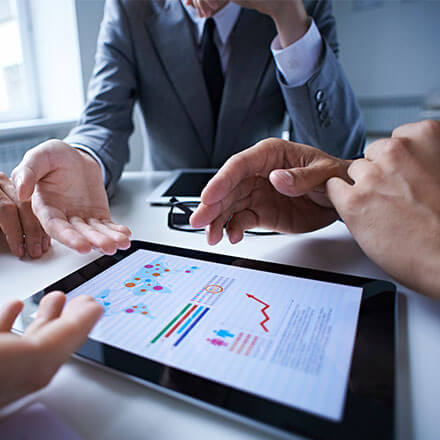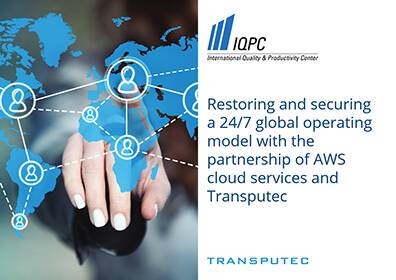 Fast and frequently changing technology
As a growing business you need to quickly respond to shifting market demands, pursue new innovative opportunities as well as navigate evolving regulatory demands. We can help achieve your competitive advantage via technology solutions that provide the tools you need to drive your business strategy forward.
To sustain growth in the face of constant disruption, you require agile IT reinvention. This can be delivered by improving and upgrading your technology across the whole of your business. In collaboration with you and our accredited partners, we can design a digital transformation strategy to facilitate optimum efficiency and fast growth.
Our business and digital transformation services include: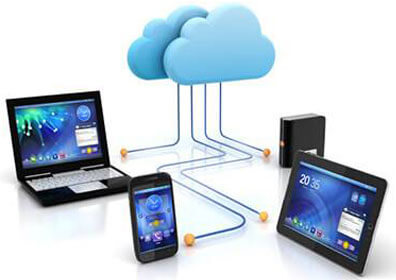 They are constantly striving to improve and innovate our services. And they are 100% reliable. We trust them to do what they say they will do and they leave no stone unturned in solving a problem. They are great communicators and are always on, 24/7.
Juhel Ahmed
IQPC Systems Support Manager, London