July 2020
Raised £200
https://www.justgiving.com/crowdfunding/transputecrandrteam
http://www.havencharity.org/
Staff decided to do a virtual walk and raise money for our charity HAVEN (links above)
Instead of Transputec's Annual Walk For Haven and because of Coronavirus, the Reward &
Recognition Team moved our walk ON-LINE. We cannot walk together this year but we can
collect our steps and see how far we can get, all in the month of July. Hopefully, we can
encourage donations for our efforts and raise for our charity HAVEN.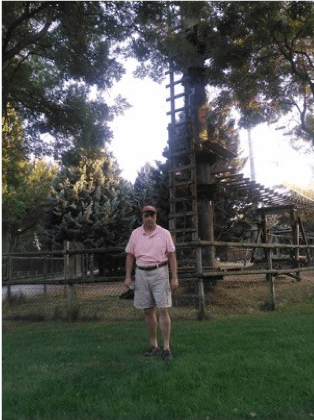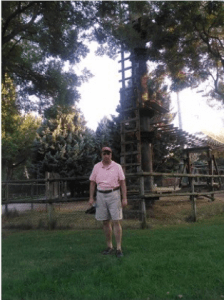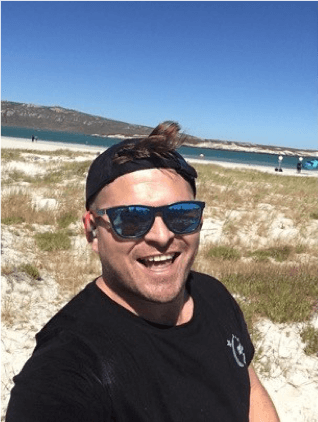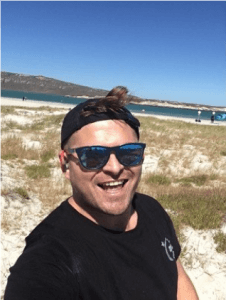 About the Charity
Haven is a UK based charity working to help the poor in rural India. A group of people who share
the vision of making lives better for those who have little or no opportunity.
By hosting fundraising events throughout the year, They are able to provide the following services
at their community centre in rural India, on a daily basis:
Medical Centre provides primary health care
Physiotherapy Clinic
Optometry Clinic
Learning Centre for children who have no other access to schooling
Elderly Day Care Centre
IT classes for youths
Spoken English classes for youths
In addition, four specialist medical camps are held once a quarter in the year. These are:
Eye camp
Heart Camp
Paediatric Camp
Gynaecological Camp
True to their name, their adopted village, Atla, in Tarapith, West Bengal has "emerged new" thanks
to their installations of solar power and sanitation facilities, purpose built housing for washing and
bathing and outlets for fresh drinking water