Transputec's Expert Microsoft Azure and M365 Migration Services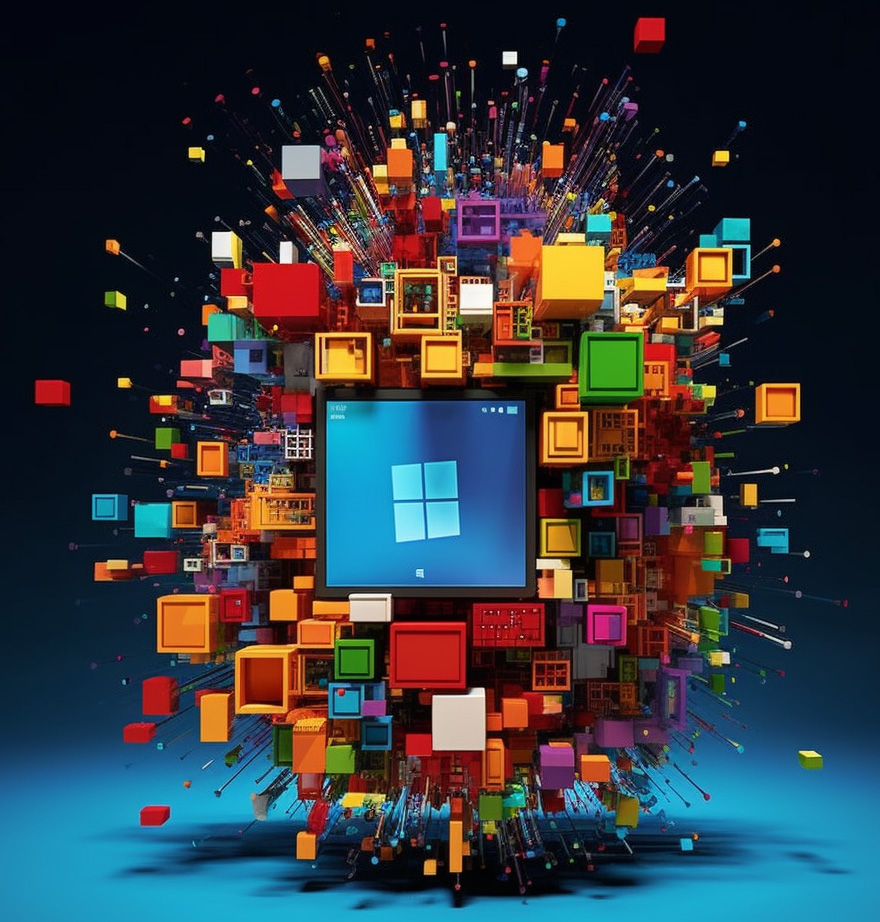 Transputec is a leading provider of Microsoft Azure and Microsoft 365 (M365) migration services, helping businesses transition to these powerful cloud platforms with ease and efficiency. Our team of certified professionals understands the intricacies of Azure and M365 environments and leverages this expertise to deliver a seamless migration experience. Whether you are transitioning your infrastructure, applications, or data, we have the skill set and experience to make the process smooth and hassle-free.

Migrating to Azure and M365 can be a complex task, involving careful planning, precise execution, and meticulous follow-up. At Transputec, we take a strategic approach to ensure that all these aspects are effectively covered. From initial planning and assessment to migration execution and post-migration support, our comprehensive service ensures that your business can leverage the power of Microsoft Azure and M365 quickly and effectively.
Questions?
Contact one of team!
Why Use Our Microsoft Azure & M365 Services
Our team of certified Microsoft professionals provides expert guidance throughout the migration process, ensuring each step is carried out efficiently and effectively.
We plan and execute your migration meticulously to minimise downtime and ensure business continuity..
We prioritise your data security during the migration and set up robust security measures in your new Azure and M365 environments.
We tailor our migration strategies to align with your specific business needs and goals, ensuring you get the maximum benefit from Azure and M365.
By optimising your use of Azure and M365, we can help reduce your overall IT costs while boosting productivity and efficiency.
Our service doesn't end with the migration. We provide ongoing support to help you make the most of your new Azure and M365 environments.
Leverage the power of Microsoft Azure and M365 with Transputec's expert migration services. Our goal is to make your transition as smooth as possible, enabling you to take full advantage of the numerous benefits these platforms offer. Boost your business productivity, enhance collaboration, and drive innovation with Transputec's comprehensive Azure and M365 migration services.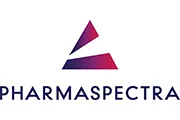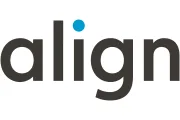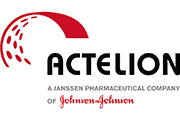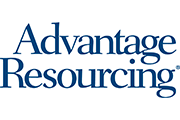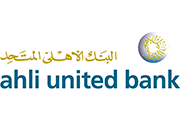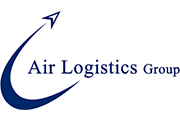 Discover how we can help. We aim to be in touch.