We manage your Cloud environment 24x7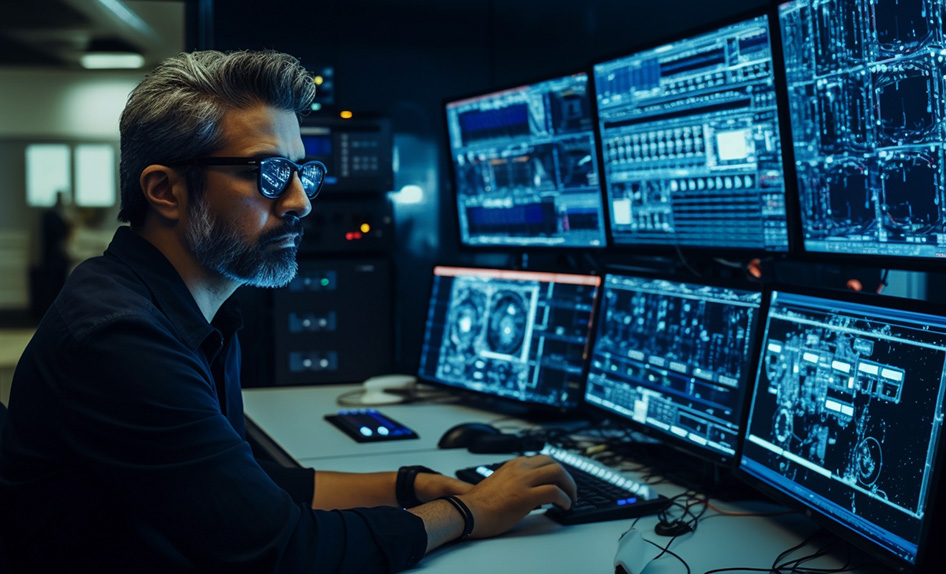 In an era where cloud technology is pivotal to business operations, Transputec provides robust and reliable cloud environment management services. Our expertise goes beyond merely helping businesses transition to the cloud; we offer continued support to ensure optimal performance and security of your cloud-based servers.
Even after moving servers to the cloud, constant monitoring, routine patching, and regular optimisation are critical for maintaining a secure and efficient cloud environment. Our team of certified cloud experts understands this requirement and leverages their skills to provide comprehensive management services tailored to your specific business needs.
Questions?
Contact one of team!
Why Use Us for Your Cloud Services
Our dedicated team monitors your cloud servers round-the-clock, identifying potential issues and resolving them proactively to minimise downtime and ensure business continuity.
We stay on top of software updates and security patches, applying them promptly to keep your cloud environment secure and efficient.
We regularly assess and optimise your cloud environment to ensure peak performance, reducing latency, and enhancing user experience.
With robust security measures in place, we ensure your cloud environment is safeguarded against potential threats, thus protecting your valuable data and applications.
Our cloud management services help optimise resource usage, thereby reducing operational costs. Plus, with us handling your cloud management, you can focus your resources on core business activities.
As your business grows, we help seamlessly scale your cloud environment to meet increasing demand without compromising performance or security.
Take the stress out of managing your cloud environment with Transputec's comprehensive services. We ensure your cloud servers operate at their best, allowing you to reap the full benefits of cloud technology. Entrust your cloud environment management to Transputec and focus on what you do best – growing your business.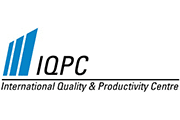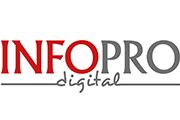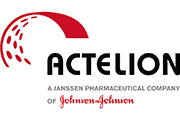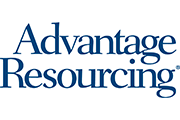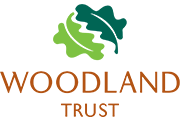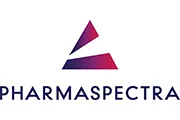 Discover how we can help. We aim to be in touch.