Always on Fully Managed IT Outsourcing
Our fully managed IT Outsourcing effectively delivers IT enabled business process, application support services and infrastructure solutions to meet your required business outcomes. Whether you're an IT Manager or a business leader, managed service outsourcing provides you with invaluable peace of mind, knowing all your requirements are managed and monitored by a trusted partner.
Our IT outsourcing company provides a range of services, delivered on a 24x7x365 basis, to support our customers' complex and varied needs. Our experienced global teams enable us to deliver services at cost-effective prices and industry leading Service Level Agreements.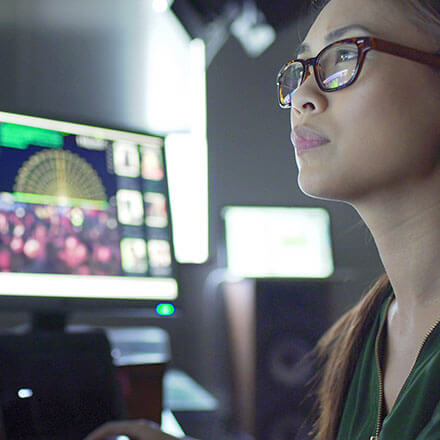 Your trusted Outsourced IT partner
Keeping your IT operation up and running to meet the 24x7x365 needs of the business and its users is a challenge for any organisation. We understand it's an expensive and complex task to build and manage your own support operation, which also has the capability to monitor and fix problems with its servers, networks and applications. So why not use ours? IT Outsource enables businesses to take advantage of our collective IT expertise, scale of operations and our long-standing relationships with IT suppliers and partners.
Quality and Agility of our IT Outsourcing Services
All our outsource IT support services are ITIL aligned and our experienced support teams hold the most up to date vendor certifications, ensuring security and supporting business continuity. Our approach is to create a flexible service offer that meets your specific requirements as we understand your needs and budget will vary as your business grows.
There is no one size fits all solution. Working with us, you can select the services you require from our portfolio and we'll work with you to design the best operating model for your business and clients.
We have positive two-way communication with Transputec and their speed of response and escalation processes are working really well for us and most importantly our users. In addition, there are good synergies between us. Our company values and ethos are well aligned.
Peter Coles
Diocesan Secretary for the Diocese of Guildford