Innovative application and database management
We provide a wide variety of application management services for maintaining, enhancing and managing custom applications, packaged software applications and network-delivered applications throughout their lifecycle.
With our expertise in software development, servers and networks, we are highly experienced in ensuring that the application suites and database administration services your business depends upon are always available and meet performance requirements.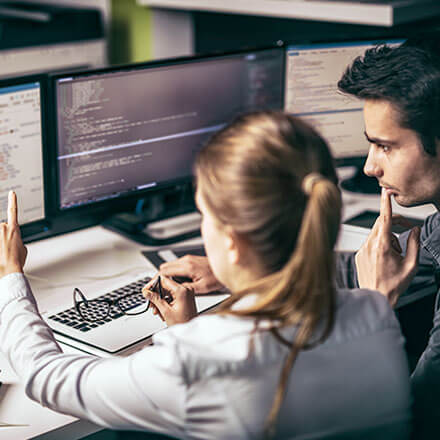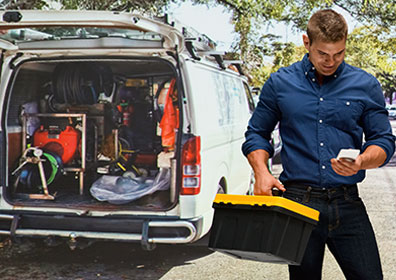 Supporting the service life cycle
We know that business do not always have the scope or expertise to manage the many applications and databases that are required to keep your business going – and growing. We can support your strategy and processes, working with you to develop or purchase cost effective applications as well as improve and monitor and maintain existing applications and databases.
Monitoring and troubleshooting
Our Database Managed Service includes proactive maintenance, monitoring, and backup management of your databases. We provide support of production and non-production databases. In addition to the daily administrative activities, production databases are continuously monitored to detect potential problems in order to proactively address issues before service outage occurs. Our service also applies security patches, tunes production databases, responds to critical issues, and ensures database backups are working correctly and are restorable when required.
Our database administrators work closely with the application owners to solve any database problems and provide any best practice recommendations. We also have vast experience configuring, customising and supporting leading commercial off the shelf packages across the messaging, CRM and collaboration space, such as Microsoft's Exchange, Dynamics and SharePoint.
Applications are critical to running your operations, providing your clients and employees the tools they need to communicate, collaborate and boost productivity. As your business applications increase and grow in complexity, the task of maintaining applications can become time-consuming. Our application management services are agile and work around your changing needs, designed to improve your performance and help you achieve your business targets.
From bespoke app development to maintaining and maximising existing applications, our innovative teams work with you to ensure your end user is always at the heart of the process.
Transputec really got under the skin of our business to develop this tailor-made product. We are a growing business and this portal was developed with our future ambitions in mind. The new system has huge capabilities and can be used for other areas of our business. As we grow, this sustainable bespoke platform will grow with us.
Kevin Burton
Excel Security Director