Secure backup and recovery services
Every organisation needs backups of their data and core services so that they can easily revert to an earlier working version if a problem arises or data gets inadvertently deleted. Managed by our cloud backup service teams, we offer secure backup and recovery services by connecting systems to a private, public or hybrid cloud.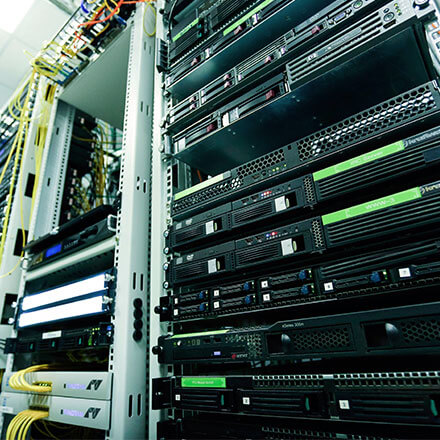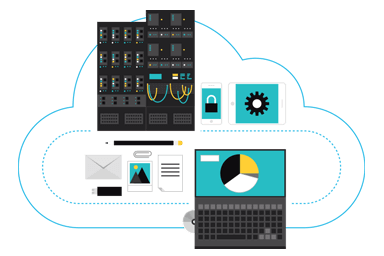 Cost effective backup management
Making sure that backups have been successful each day can be a chore. Checking each job has completed successfully, re-running jobs that failed, swapping out tapes and removing data off site. There is also the task of restoring data or configurations when there is a problem or a request from the business. All these tasks take up time and add zero business value. It's therefore a cost-effective option to use our trusted back up as a service offer.
Our backup as a service solution delivers secure protection that can be tailored to your business requirements and infrastructures.
Transputec have a suite of backup management services to relive you of these essential but time-consuming tasks.
This includes: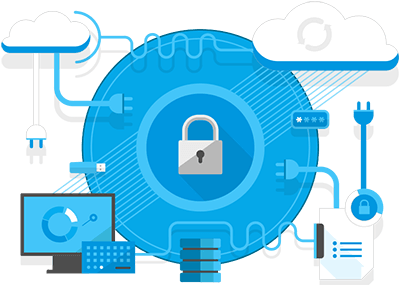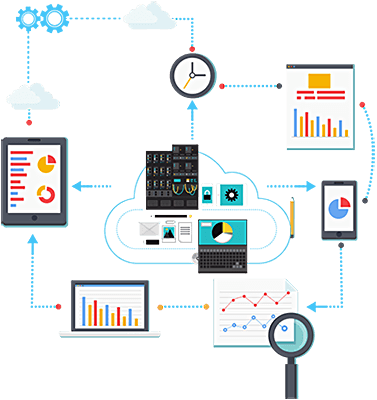 Cloud Backup as a Service
Alternatively, we can back up your data and servers to our data centres or secure public cloud services, allowing safe and fast data restoration and saving you the time and money of implementing your own backup solution.
With cloud-based, automated solutions to data storage and retrieval the capacity to put in place multi-level, adjustable and 24/7 access has never been greater.
John McLane
CEO, IQPC