Delivering successful business outcomes
Whether you need to deliver a specific project or a fully integrated IT programme, our expert project management office will ensure a smooth process and a successful business outcome. We work with you to plan quickly, execute efficiently and deliver your projects and programmes on time and in budget.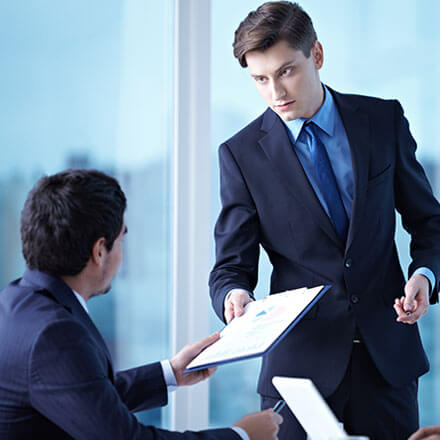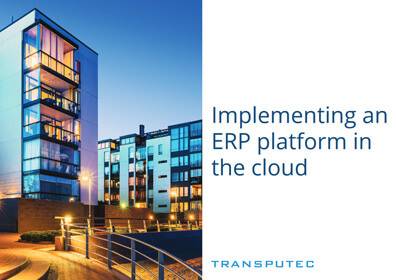 Limiting risk to your business
We know that plans change and need to be flexible in order to respond to an agile business environment. Trying to upskill or deliver projects where you have little experience can be daunting and create unnecessary risk to the business. If your struggling to deliver and resource projects this can hinder the transformation your business needs.
Best practice project management
We provide expert project and programme managers to take the headache away from delivering the technology and business outcomes you need, leveraging our experience in delivering similar services for other customers. We ensure a pragmatic approach to project and programme management methodology, working in an agile manner to achieve the benefits how and when you need them.
Transputec have specialist expertise but it's also their 'can-do' enthusiasm that inspires confidence.
Martyn Waller
Higgins Group Services Director, London