Ensuring Resilience and Business Continuity in the Cloud with compliant DR solutions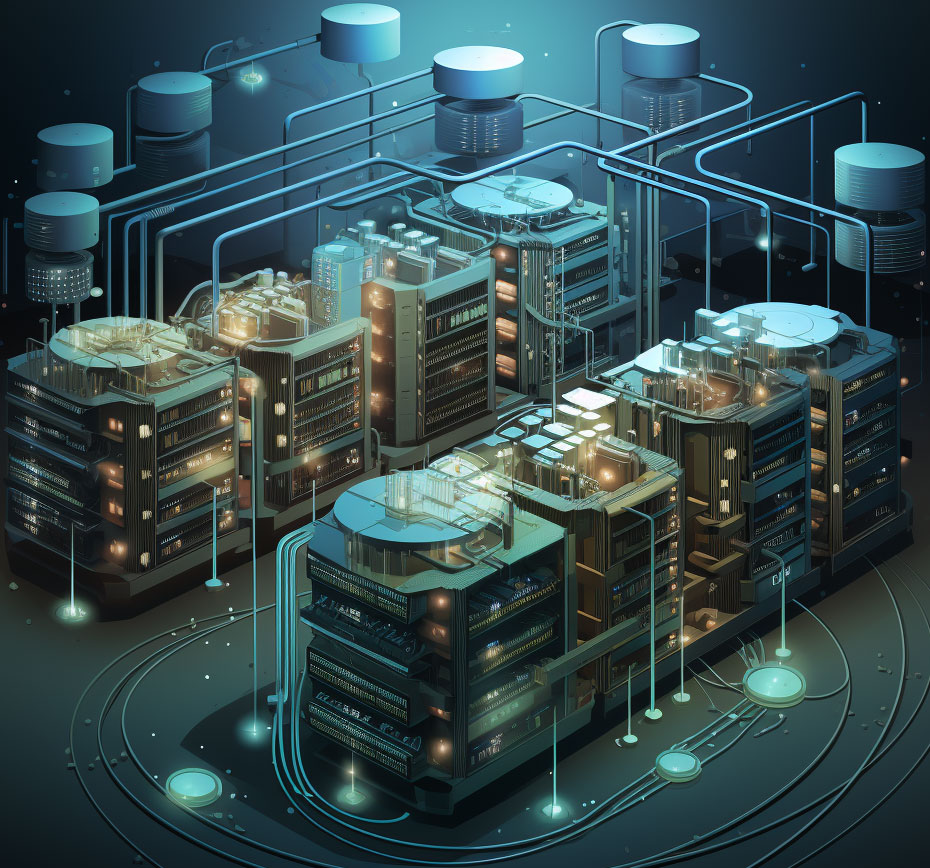 In today's fast-paced and digital-driven world, businesses need robust disaster recovery solutions to protect their critical data and ensure uninterrupted operations in the face of unforeseen disruptions. Transputec specialises in providing disaster recovery as a service (DRaaS), utilising the agility and scalability of cloud technology to safeguard your business against potential disasters. With our expertise and advanced cloud-based solutions, you can rest assured that your business remains resilient and operational even in the most challenging circumstances.
Questions?
Contact one of team!
Why Use Our Disaster Recovery as a Service
Transputec's DRaaS offers enhanced data protection by implementing robust backup mechanisms. Your critical data is securely replicated and stored in the cloud, ensuring its availability even in the event of hardware failures, natural disasters, or cyber-attacks. With our service, you can recover your data quickly and minimize data loss, safeguarding your business's most valuable asset.
Our DRaaS solution enables rapid recovery and minimises downtime in the event of a disaster. With predefined recovery time objectives (RTOs) and recovery point objectives (RPOs), we ensure that your business can resume operations swiftly. By leveraging the cloud, we provide near-instantaneous failover and seamless transition to your backup infrastructure, minimizing the impact on your business continuity.
Efficiency and Scalability
Transputec's DRaaS eliminates the need for upfront investments in additional hardware and infrastructure. By leveraging the cloud, you can avoid capital expenditure and adopt a pay-as-you-go model. Our solution is highly scalable, allowing you to align your disaster recovery capabilities with your evolving business needs, ensuring cost optimisation without compromising on resilience.
Our DRaaS solution simplifies disaster recovery management and automates critical processes. We handle the complexities of configuring and managing your backup infrastructure, monitoring your systems, and ensuring data integrity. Our automated failover and failback processes streamline the recovery process, reducing the burden on your IT team and allowing them to focus on strategic initiatives.
Transputec's DRaaS leverages the geographical redundancy and high availability of the cloud. Your data is securely replicated and stored in multiple data centers, ensuring that even if one location becomes unavailable, your business can continue uninterrupted. This redundancy provides an added layer of protection and peace of mind, minimizing the risk of data loss and downtime.
We prioritise regular testing and assurance to ensure the effectiveness of your disaster recovery plan. Transputec conducts routine testing and drills to validate the recovery processes, identify any gaps or vulnerabilities, and make necessary adjustments. Our goal is to ensure that your disaster recovery solution is robust, reliable, and aligned with your business objectives.
Transputec's cloud-based disaster recovery as a service (DRaaS) offers enhanced data protection, rapid recovery, cost-efficiency, simplified management, geographical redundancy, and regular testing. By partnering with us, you can safeguard your business against unforeseen disruptions, minimize downtime, and ensure seamless business continuity. Contact us today to discuss your disaster recovery needs and embark on a resilient journey with our comprehensive DRaaS solution.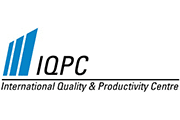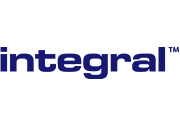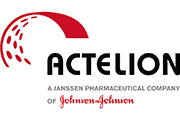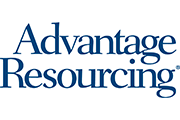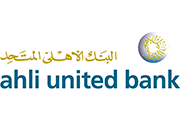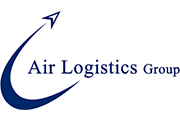 Discover how we can help. We aim to be in touch.