Ensure business continuity with DRaaS
All businesses can face unexpected IT disruption. Transputec's Disaster Recovery service monitors the replication of services between primary and other data centres which ensures that, if and when it comes, a fail-over will be successful and that your IT services continue to function as normal.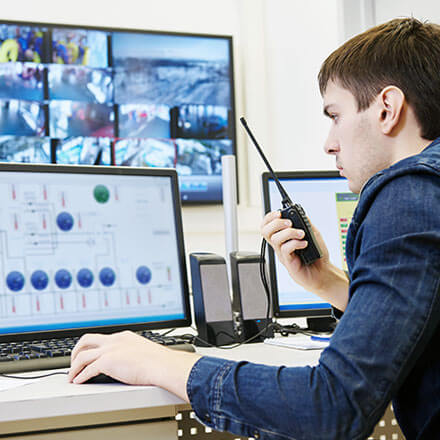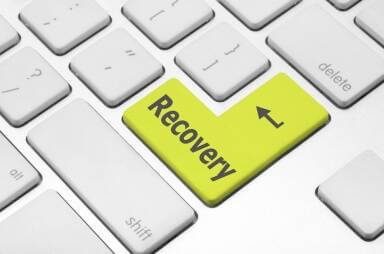 Businesses need assurance that, in the event they suffer a catastrophic loss of service, they can quickly restore their IT services and data that enable them to function. In many cases, customers may not have in place secondary and sometimes tertiary infrastructure hosting facilities, with data and services being replicated across them, so that in the event of a major problem they can fail-over with minimal disruption.
Disaster Recovery as a Service (DRaaS)
If you don't currently have any existing DR capability, building a secondary site can be extremely expensive and is nowadays unnecessary. Transputec can provide a fully managed DRaaS solution which allows you to replicate all your services and data to our data centres. In the event of a major problem, a fail-over will occur and provide a continuation of your services. Importantly, you only pay for the volume of data stored and the compute power used after failing-over.
As part of our service, we will perform several Disaster Recovery tests with each year to prove that provisions and plans are adequate and will work with you to improve your Disaster Recovery planning using test results.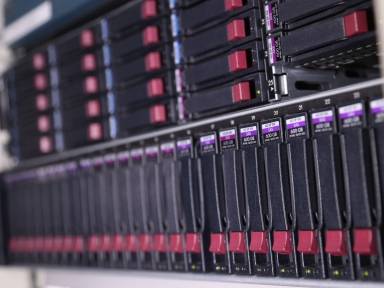 Transputec worked with us to implement the solution and the day-to-day operation now pretty much looks after itself.
Martyn Waller
Director of IT, Higgins Group