Consultancy & Transformation
Experts in Cloud, Virtualisation, Networks, Security and AI
Consulting & Transformation Services
Transform your Business with our Consultancy & Transformation teams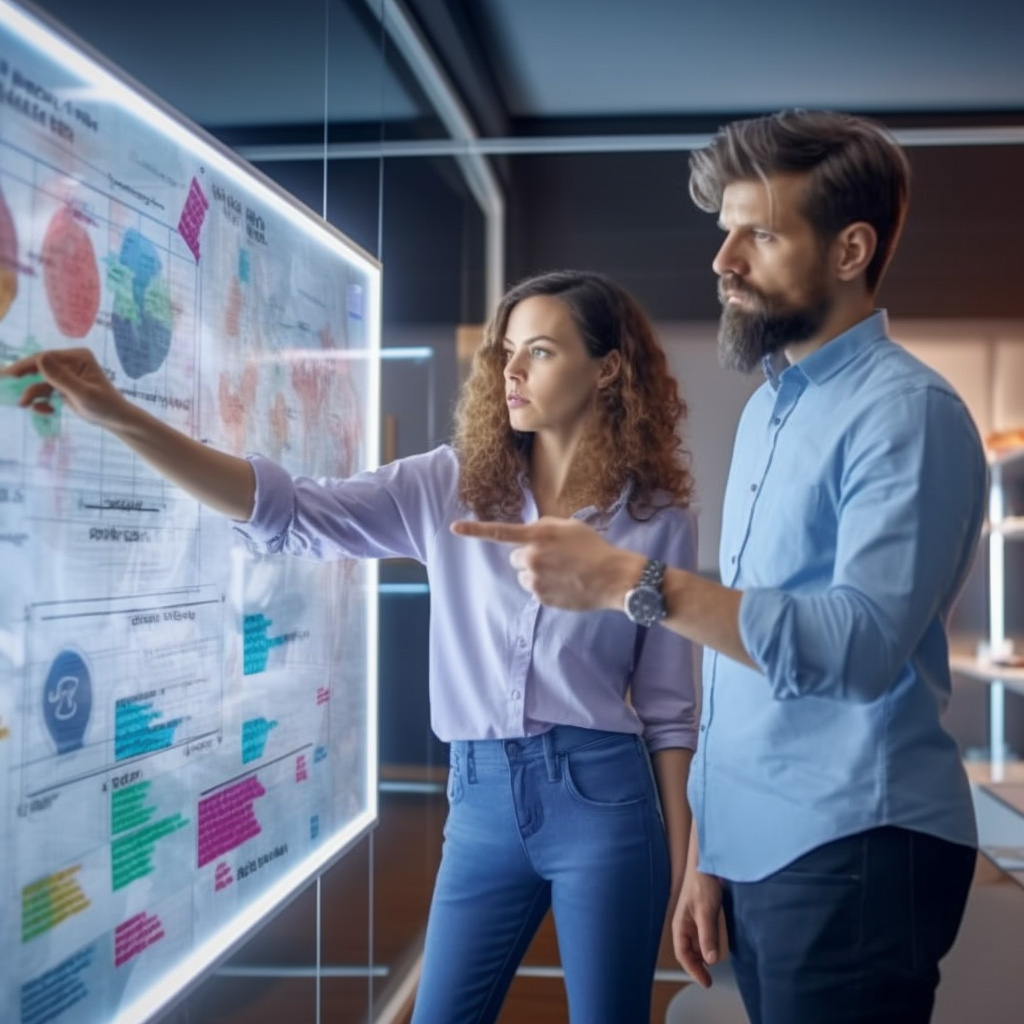 Empower Your Digital Transformation Journey
Consultancy & transformation teams on demand when you need them
Transputec offers comprehensive consulting and digital transformation services delivered by experts.
On demand experts: With a deep understanding of industry trends and best practices, our experienced consultants work closely with organisations to develop strategic roadmaps for digital transformation, streamlining processes, optimising operations, and driving growth.
We improve your systems : We analyse existing systems and processes, identifying areas for improvement and implementing tailored strategies aligned with business goals.
We build for scale : We build agile and scalable technology infrastructures, leveraging cloud computing and cutting-edge technologies .
Experts in AI: Our AI team work with organisations to bring the power of ChatGPT and generative AI to real life business solutions..
Don't Believe us? Ask them
The project had its challenges including delivery alongside BAU services that continued to require attention and servicing. However, Transputec delivered on the solution and the key resources were committed and supportive throughout the process. We are very satisfied with the outcome of the project and would happily work in future with Transputec on further projects.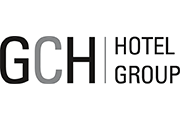 Vice President IT & Systems
Transputec enabled us to move our services into the Microsoft Azure cloud for UK, Hong Kong and New York operations. This was a project with many challenges but throughout we felt it was managed well and technically delivered well. I feel confident that the benefits to the business with this more resilient platform will serve us well into the future.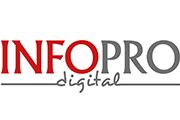 The expertise and dedication of Transputec's VMware team were invaluable. Their quick response and efficient resolution allowed us to resume our operations with minimal disruption. Their knowledge and experience in VMware were evident, and we appreciated their ability to communicate effectively and work collaboratively with our team. Thanks to Transputec, we have a more stable, secure, and efficient VMware environment that better meets our needs.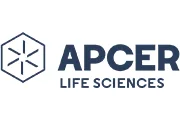 VP & Head of Information Technology
Discover how we can help. We aim to be in touch.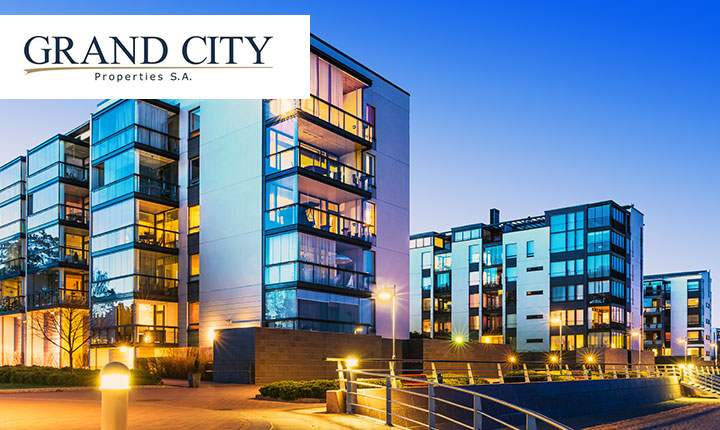 Enhancing Enterprise Mobility and Device Management for GCH Hotels GmbH
GCH wished to refresh their aging laptops managed through on-premises Active Directory and Group Policies, but lacked the ability to manage laptops that were not on the company network.
The solution required the implementation of Azure Active Directory (AAD) for IAM, which was synchronised with the on-premises Active Directory using an AD Connect server. This integration enabled features such as self-service password reset (SSPR), multi-factor authentication (MFA), single sign-on (SSO), and Conditional Access (CA) for enhanced security.