IT Consultancy & Transformation
Cloud, Architecture, Transformation and Programme Management experts.
Our prime focus is to optimise business performance for our customers by bringing People, Processes and Systems together to improve effectiveness and efficiency.
Transputec's consultants have specialist skills across a variety of domains in IT Consultacy to help you successfully realise the full potential of your technology. With our award-winning expertise, we work in partnership with you to ensure that your IT operation effectively and securely supports your business goal and continued growth.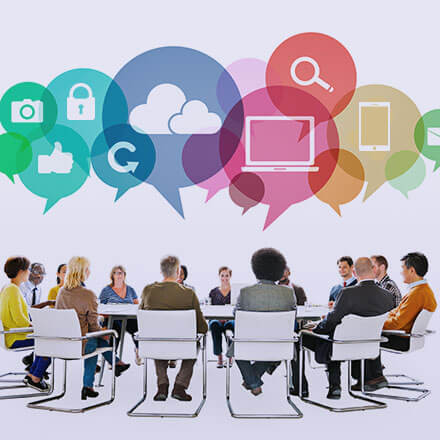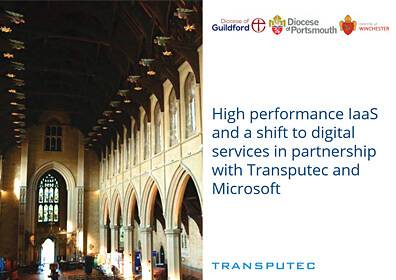 Our consultants are all top-tier technology experts who've been hands-on delivering solutions on behalf for our global customers for over 30 years. They work with leading specialist vendors, technology stacks and selective partner organisations.
Transputec IT Consultancy Services
All our expert team of consultants are flexible and responsive to the nuances of your business, embracing your unique requirements. Your IT Consultant will work with you and your teams to deliver a holistic methodology.
Our approach to consulting
We take the time to understand your business and drivers for change. Our first step is to listen to you to understand your objectives and to ensure we're clear on what you're trying to achieve and why.
We'll then focus in on the issues and where necessary, challenge current thinking. Whether it's a high-level strategy question that needs addressing or a lower level technology specific problem, we'll delve into the detail and work with you on a plan that supports your objectives.
From modelling processes and mapping organisational structures to installing monitoring tools to capture capacity, utilisation and performance – our consultants will identify the right approach and appropriate toolset.
We'll work with you to explore options and recommendations and ensure that these are aligned to your organisation's goals. Our recommendations will vary depending on your requirements and the type of engagement, but you can be assured that our consultants have the knowledge and expertise to lead you to a successful outcome.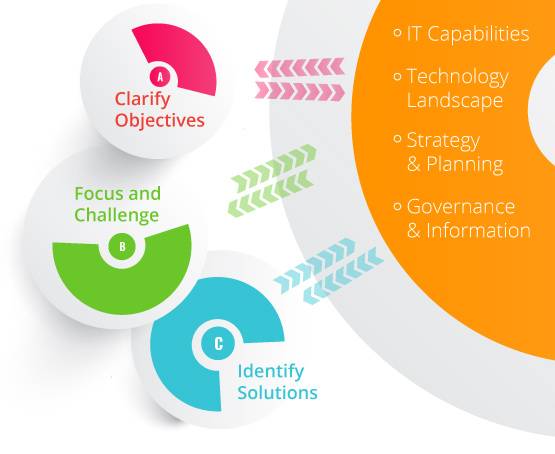 Transputec are clearly committed to joining us on our seven-year journey to ensure we make cost-effective use of cutting-edge technology and 21st century collaboration tools.
Peter Coles
Diocesan Secretary for the Diocese of Guildford