Software Licensing Offering
Staying on top of the software license lifecycle can be daunting when you are not sure what your actual license requirements are. There are often multiple licences to choose from, making it difficult to identify the licenses you need. Added to that, all licenses carry different expiry dates and if not kept track of you carry the risk of non-compliancy, fines and the inability to use your licenses. 
Here at Transputec, we only resell licensed solutions, taking the complexity out of the procurement process. We are committed to supporting you to get the correct and most cost-effective license solution for your organisation's requirements.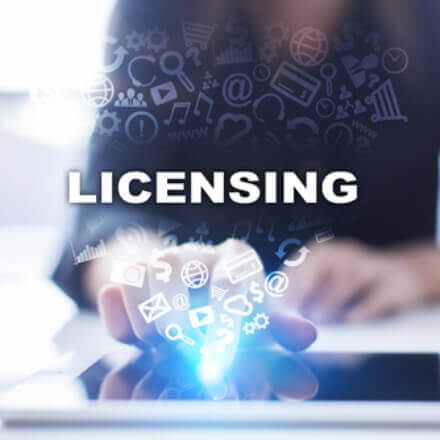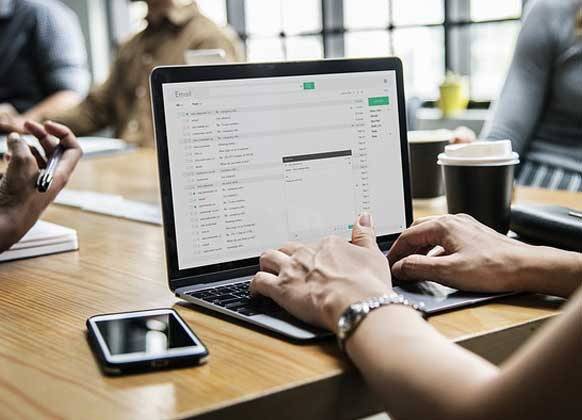 What is Software Licensing?
Software licensing is the right to use a software package.  Licenses can come in various forms including  perpetual licenses or subscription licensing models. 
Subscription vs. perpetual software, what is the difference? How do you decide between a subscription-based software versus the traditional perpetual plan model for your company? How do you know what will be better for your company in the long run? 
What is the difference between a perpetual and subscription license?
The main difference between a subscription and a perpetual license is that a subscription license is priced on an annual or monthly basis and is an ongoing subscription unless a renewal is no longer required. A perpetual plan license, on the other hand, is paid up-front in one, big lump sum. Then, you will typically pay a yearly maintenance fee which covers upgrades and support. Those maintenance fees typically cost between 15-30% of the initial licensing cost. 
Perpetual Licensing is a one-off payment for the ongoing right to use the software. In short, you buy the license for the product, and may not need to pay for it again.
A subscription Software Licence is more like leasing a license. Subscription can be bought on a user per device or per server fee and can be of different lengths. Prices are based on the subscription model you choose. You don't own the license and at the end of the subscription, you need to renew the license or uninstall the software.

Perpetual Vs Subscription, what is better for you?
Each model has it benefits, depending on your needs:
More IT Services from Transputec
Our Infrastructure Solutions team construct and deliver solutions across a wide range of technical domains that will help meet your business needs.
Your organisation needs high quality IT services to keep going. Our managed services include the full range of services including event management and network management.
To enquire about our Software Licensing Services
Call us now: +44 (0) 20 8584 1400