Accelerate your business with Managed DevOps
Do you need additional DevOps service resources? Are you looking for a different DevOps as a service model? Or are you searching for a new DevOps service provider?
At Transputec, our managed DevOps service will help you build quality products and accelerate speed to market through continuous integration, development and deployment. Your dedicated DevOps resource will provide agile, responsive support to your development teams when they need it.
And as DevOps doesn't exist in a vacuum, our DevOps team is part of our wider managed services department, ensuring that your product benefits from the experience and expertise of not just dedicated DevOps engineers, but the backup and support of an entire IT services company.
Get your DevOps from a leading managed services provider, so you can focus on the important things – product innovation, improvement, and expansion.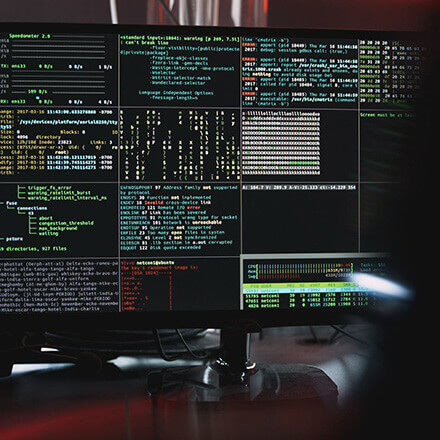 What is DevOps as a Service?
DevOps teams provide vital in-house services to any organisation, pulling together the work carried out by software development teams and operations teams in order to provide the best service for customers. DevOps teams support organisational efforts to improve code quality, undertake continuous integration, secure perimeters, and much much more, all aimed at getting new features and products to market faster, with fewer bugs and a better customer experience, and at reduced cost.
Digital transformation and migration to the cloud is also challenging the traditional DevOps service model. As organisations move to the cloud, DevOps teams will face new tasks and responsibilities, many of which require different skills to DevOps teams of the past. 
But a dedicated in-house DevOps team may not be viable for all organisations, and that's where the DevOps as a Service, or managed DevOps services model comes in.
DevOps as a Services (DaaS) lets you take advantage of delegating all the tasks usually carried out by an in house DevOps team to an external company, saving resources, and allowing developers to focus on their day jobs.
Our DevOps as a Service is designed to support your organisations to be more innovative, cutting edge, and progressive in your development. Our managed DevOps services include:
Managed IT Services from Transputec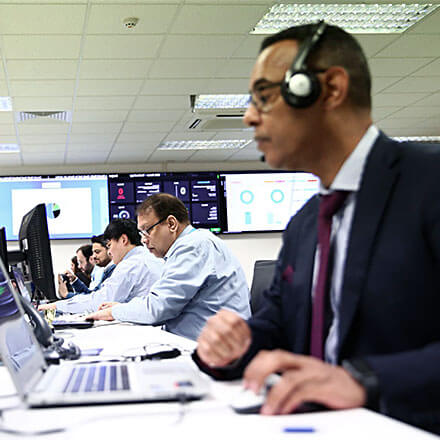 Software Development
Every business's digital needs are different. Our team of talented software developers create custom apps and solutions to fit your unique business requirements.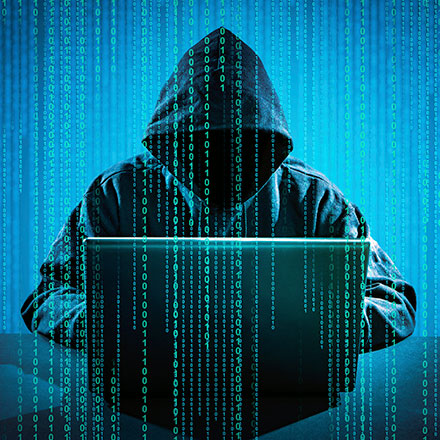 Cyber Security as a Service
Effective cyber security is essential for every organisation to protect products and services. Our Cyber Security as a Service provides tailored managed security for your business.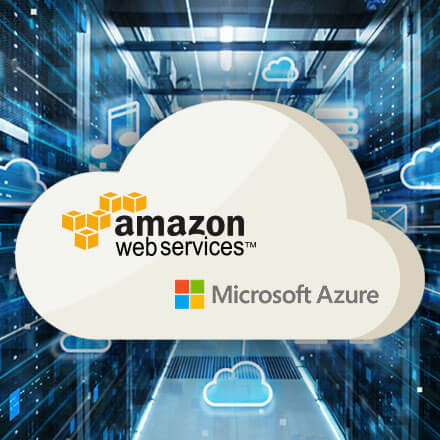 Cloud Management Services
Achieve more through the cloud with our cloud services. Our experts will be with you every step of the way from migrating to the cloud to hosting and supporting services from the cloud.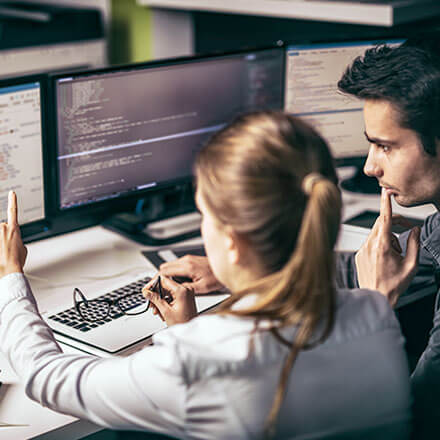 Database Management
Keeping the many applications and databases that you use up and running takes time and expertise. Our Database Management Services support your vital systems at all times.

Transputec in partnership with
Contact us about our Managed DevOps Service
Call us now: +44 (0) 20 8584 1400