Tailored security for your business
Safe and secure systems are vital to protecting your business and customers. You need to be constantly on your guard, proactively monitoring the constantly evolving threats in your business environment, being constantly on alert to phishing scams, social engineering attacks, and ransomware. In short, you need total security to protect your business against the worst-case scenario.
Cyber Security as a Service (CSaaS) provides a team of cyber security analysts who constantly monitor unusual behaviour on your systems, warn you of threats, and keep systems guarded 24×7, giving you peace of mind. Our CSaaS is tailored to your organisation's IT, including public or private clouds, hybrid, or on-premises systems.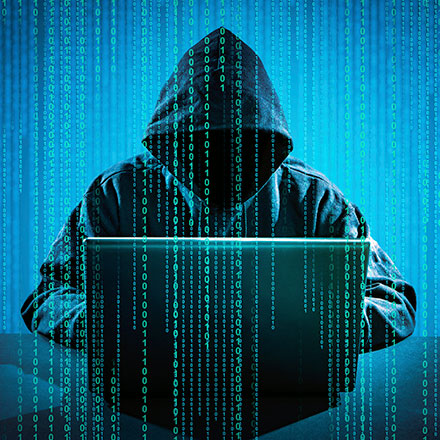 Our CSaaS managed service includes: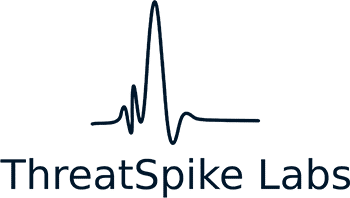 ThreatSpike Wire is a flexible security platform that is  built into the network to combat enterprise-wide security threats. ThreatSpike Wire monitors network traffic, learning and controlling the flow of data and electronic communications to deliver all-encompassing protection across the entire organisation. ThreatSpike Wire protection can be extended to any potential security use case with minimal effort or cost to the end user.
ThreatSpike learns your network, acting like a detective, continuously linking together information and key events in order to create a detailed narrative and timeline of security incidents as they occur. In the event of a security incident, ThreatSpike will produce a clear, precise report on what the issue was, and how to address it.
ThreatSpike will alert you in real time of any incident that could affect your business, including hacking, employee misconduct, or even poor security practices.
What are the benefits of ThreatSpike?
ThreatSpike enables organisations of every size to fortify their security controls and capabilities in minutes, and without buying new hardware, software, or IT delivery programmes. With ThreatSpike Wire, companies get real-time visibility into network borne threats and control user activity at the technology control or policy level.