Award-winning support for your digital journey
Transputec delivers award-winning Managed Services for around 400 dynamic businesses and organisations. As one of the top MSPs in the UK and with over 30 years' experience, we have the expertise and scale to provide the tailored services you need to drive your company forward. We are a trusted partner, working collaboratively with you to support your digital vision and strategy.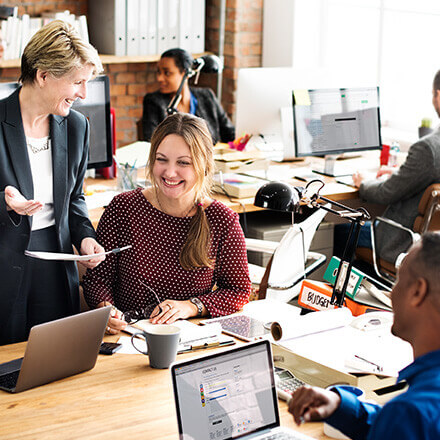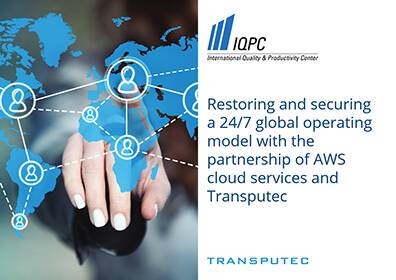 Services for your success 24/7/365
Keeping IT operations up and running is time-consuming and highly complex. We understand that you may not have the resource or expertise available in house to support your requirements and with the constant changes businesses face, delivering and maintaining 27/7 digital services is challenging.
We offer our clients the full range of cost-effective IT services for your business, from service desk support to cybersecurity consulting. With our agile team of experts to support you, we can take on the responsibility for the day-to-day running of your IT systems and services, leaving you free to focus on your core business.
Cost effective expertise and support
We believe in flexibility, quality, agility. Without compromising on quality, we can expand our Managed Services support with the speed and expertise our clients expect and are aligned to Service Level Agreements that drive the correct outcomes.
Tailored Support: We take time to fully understand the exact requirements of your business and the environment in which it operates.
Best Practice: All our services run to ITIL best practice, and our experienced support teams hold the most up to date vendor certifications.
Expertise: We have highly experienced teams that deliver top end technical support.
Maintenance and upgrades: We will ensure your all your software is always up to date. Through our affiliates we have access to the latest software and technology.
Cost Effective: You can account for your IT investment with a predictable monthly fee rather than incurring an unexpected expense for unexpected IT issues.
Efficiency: Managed Services reduces the amount of time that in-house departments need to spend on it, leaving time to focus on core business.
Our Managed Services fall into seven areas