We believe that technology should support your business strategy, helping you to differentiate and create value. We advise organisations of all sizes on how best to utilise IT solutions through our consultancy service, allowing them to optimise the benefits of IT in a secure and effective way.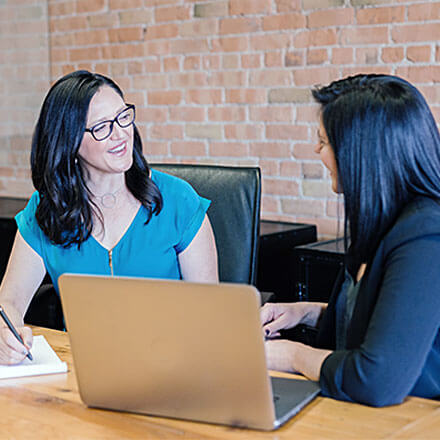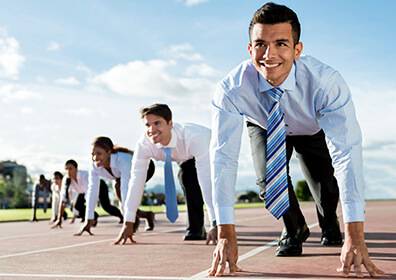 In today's complex business environment, you need to be agile to stay ahead of the competition. We understand that no business or organisation can be an expert in all areas, especially when it comes to ever changing technology landscape. Our consultants work with you to deliver bespoke IT strategy and solutions to pave the way to your company's future successes.
Whether you're faced with technology issues that you can't resolve, or you need a detailed review of your IT Strategy, get in touch with us today.
All our expert team of consultants are flexible and responsive to the nuances of your business, embracing your unique requirements. Your IT Consultant will work with you and your teams to deliver a holistic methodology.
Our approach to consulting
We take the time to understand your business and drivers for change. Our first step is to listen to you to understand your objectives and to ensure we're clear on what you're trying to achieve and why.
We'll then focus in on the issues and where necessary, challenge current thinking. Whether it's a high-level strategy question that needs addressing or a lower level technology specific problem, we'll delve into the detail and work with you on a plan that supports your objectives.
From modelling processes and mapping organisational structures to installing monitoring tools to capture capacity, utilisation and performance – our consultants will identify the right approach and appropriate toolset.
We'll work with you to explore options and recommendations and ensure that these are aligned to your organisation's goals. Our recommendations will vary depending on your requirements and the type of engagement, but you can be assured that our consultants have the knowledge and expertise to lead you to a successful outcome.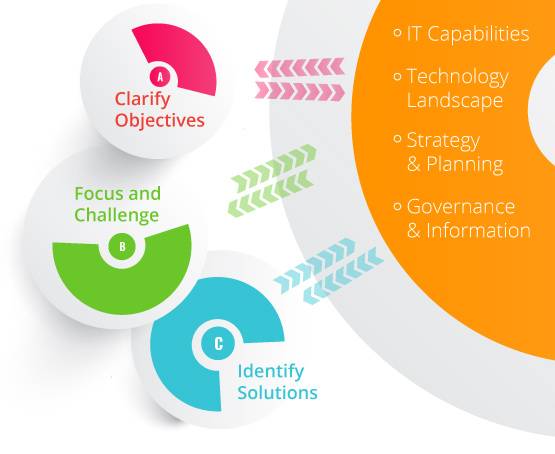 Transputec are clearly committed to joining us on our seven-year journey to ensure we make cost-effective use of cutting-edge technology and 21st century collaboration tools.
Peter Coles
Diocesan Secretary for the Diocese of Guildford