Proactively managing IT Infrastructures
There is a wide range of options for managing your business's infrastructure ranging from on-premises, co-location at a data centre and "as a service" in the cloud. Managed securely and effectively, these will underpin the successful delivery of applications and services to your end users.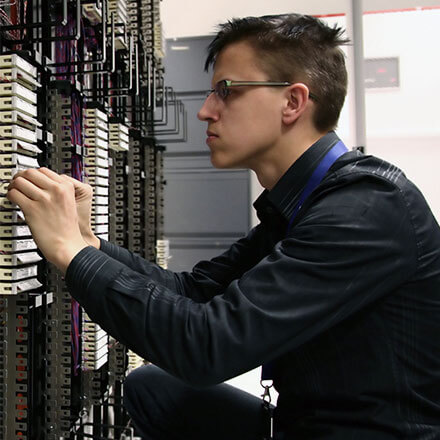 Key benefits of IaaS managed services
Highly secure
24/7 support
Easy to manage
Reduced downtime
Easily scalable
Improved reporting
Highly resilient network
Cost effective
Future proof
Utilises the latest network, storage, server and Hypervisor technologies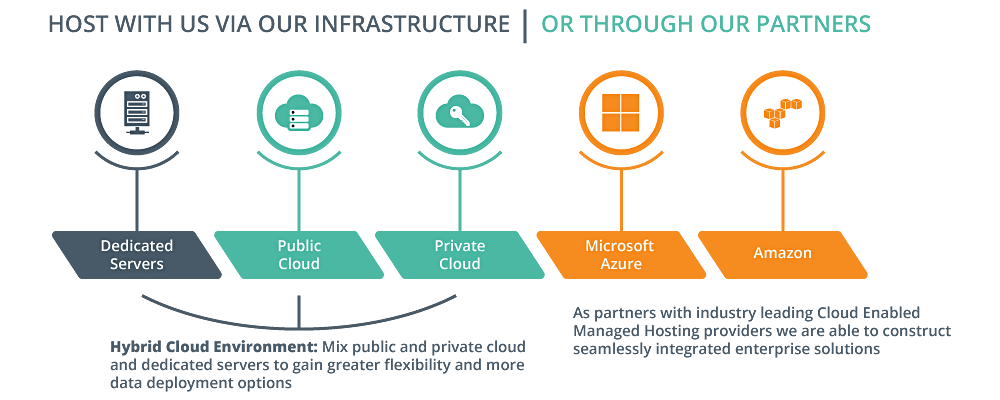 Our expert architects can assist you in selecting the right managed infrastructure services for your business requirements and outcomes. We can provide you with our own fault-tolerant and resilient IT infrastructure hosting platform from which we can provide computer resources on a utility basis or leverage key public cloud vendors such as Microsoft Azure or AWS.
Transputec's Infrastructure as a Service (IaaS) enables you to enjoy the reliability and performance benefits of centralised computing, without the typical high entry-point costs associated with physical colocation and staffing required for ongoing support and maintenance. Our customers typically save up to 45% of their IT budgets using our IaaS model rather than an on-premise approach.
Pay for what you use - flexibility and full control
We were looking for a partner to help us with the projects, looking to outsource all our management of services and systems.
Ron Doobay
Chief Technology Officer, Incisive Media