Your Outsourced Managed Service Desk - Empowering Your IT Operations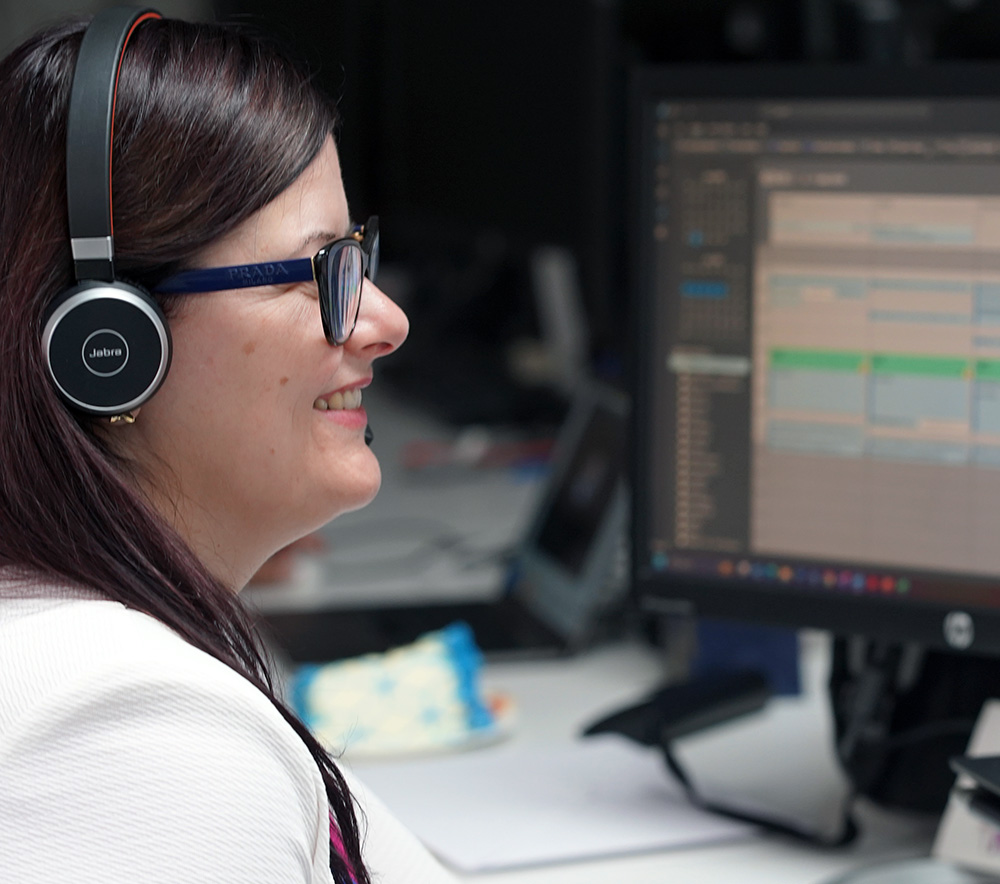 Transputec is a leading managed service provider and IT outsourcing company in London. Our Managed Service Desk is a comprehensive solution designed to enhance your IT operation. Our dedicated team of experts are committed to providing round-the-clock support, proactively handling customer IT service requests and promptly resolving any issues that arise. With our comprehensive service offerings, we ensure seamless IT operations that align with your business goals and drive productivity.
Delivering Comprehensive IT Support, 24×7
Keeping your IT operations running smoothly requires continuous, expert support. At Transputec, our Managed Service Desk acts as your dedicated IT support team, offering round-the-clock assistance to your end users and ensuring your IT services are always up and running.
End-to-End IT Service Desk Support
Our team of certified IT professionals provides comprehensive support services, including 1st, 2nd, and 3rd line support. We're here for you 24×7, ready to tackle any IT challenges that may arise.
First Line Support
Our first line support team handles initial user inquiries, troubleshooting common issues and providing immediate solutions to ensure minimal disruption to your operations.
Second and Third Line Support
For more complex issues, our second and third line support teams come into play. With advanced technical expertise, they're able to handle deeper technical problems and provide effective, long-term solutions, triaging with your internal teams or 3rd party suppliers where needed to resolve the issue.
Questions?
Contact one of team!
Why Use Our Managed Service Desk
Better End User Experience
At Transputec, we live by the belief that exceptional end user support is the cornerstone of a successful IT operation. Our Managed Service Desk is specifically designed to improve end user support experiences and ensure maximum satisfaction. We support this by evidence of our NPS scores.
Our Service desk experts are experts in handling tickets coupled with clear communication to end users. Let us handle your IT support needs,  and let your internal resources can focus on strategic initiatives within your  business. This translates into high levels of end user satisfaction and  greater productivity.
Our Managed Service Desk provides a measurable cost savings compared with maintaining an in-house IT support team, without impacting flexibility.  You can confidently reduce costs associated with staff recruitment, learning & training and IT infrastructure, while still enjoying superior support.
Scalability and Flexibility
We understand that businesses evolve and grow. Our Managed Service Desk offers scalability and flexibility to align with your changing IT requirements. We have the capabilities to scale up or down accordingly. Our team will answer and handle calls and provide a customer experience that is world class with real-time NPS Scores.
Our exceptional service quality is achieved by our people and the tools we use to achieve significant reductions in response and resolution times for IT issues. This is our commitment to efficient support and is reflected in our consistently high NPS score, which is measured in real-time.
One Touch Issue Resolution
Our Service desk teams are supported by innovative AI engines that have been built internally to provide valuable insights to the request for support dramatically reducing the response and resolution time for issues and support tickets.
With Transputec's Managed Service Desk, you can take your IT operations to new heights. Experience the power of seamless IT support, enhanced productivity, and cost savings while focusing on driving your business forward.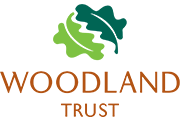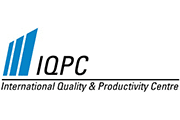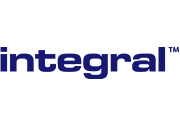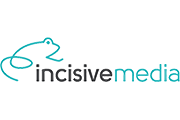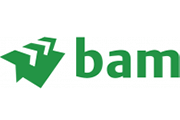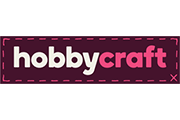 IT Managed Service Desk FAQ's
Discover how we can help. We aim to be in touch.