Deliver Successful IT Projects with Transputec's Expert Consulting Services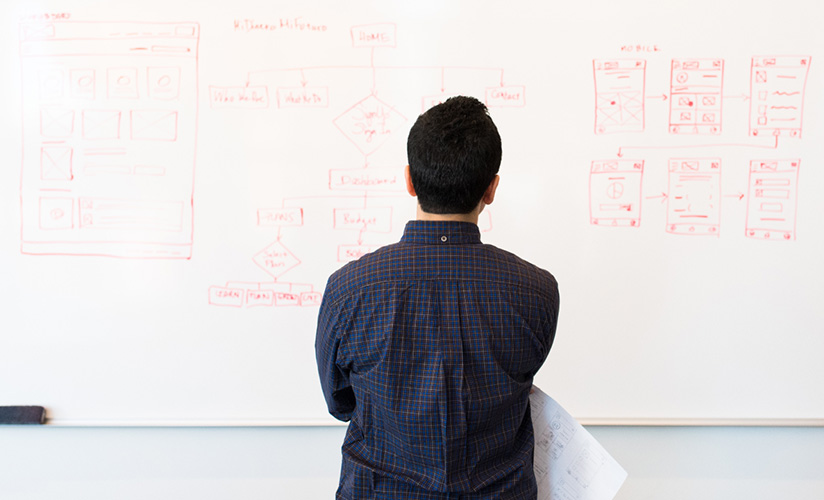 When it comes to IT projects, Transputec is your trusted partner for expert consulting services. We specialise in providing strategic guidance and execution support, following industry best practices to ensure the success of your projects. Our experienced consultants work closely with your team to streamline processes, mitigate risks, and achieve outstanding results in your IT initiatives.
Transputec's IT project consulting services empower businesses to achieve success in their IT initiatives. Through strategic planning, adherence to best practices, risk mitigation, cost optimisation, quality assurance, and continuous monitoring, we ensure the efficient execution of your projects. Partner with Transputec to unlock the full potential of your IT projects and drive business growth. Contact us today to discuss your consulting needs and embark on a journey to IT project success.
Questions?
Contact one of team!
Why Use Us for Your IT Project?
Transputec helps you establish a clear roadmap and strategic plan for your IT projects. Our consultants work closely with your stakeholders to align project goals with business objectives, ensuring that every step is carefully planned and executed to achieve desired outcomes.
We follow industry best practices and standards in project management, ensuring that your IT initiatives are executed efficiently and effectively. Our consultants bring extensive experience in managing complex projects, applying proven methodologies to deliver successful outcomes.
Transputec prioritises risk management in IT projects. We conduct thorough risk assessments, identify potential pitfalls, and develop proactive mitigation strategies. By addressing risks early on, we minimise the chances of project delays, cost overruns, and other setbacks, ensuring smooth project execution.
Our consultants strive to optimise project costs without compromising on quality. We conduct comprehensive cost analyses, identify areas for cost reduction, and provide guidance on resource allocation, vendor selection, and budget management. By optimising costs, we help you achieve greater return on investment in your IT projects.
Quality Assurance & Testing
Transputec emphasises quality assurance and testing throughout the project lifecycle. We implement rigorous testing methodologies, ensuring that your IT solutions are thoroughly tested for functionality, performance, and security. Our consultants conduct comprehensive quality checks to deliver robust and reliable IT solutions.
We believe in continuous monitoring and improvement in IT projects. Transputec provides ongoing project oversight, tracking key performance indicators and implementing feedback loops to drive continuous improvement. Our consultants work closely with your team to identify areas for enhancement and optimise project outcomes.
Transputec as your trusted partner for IT projects because we offer a winning combination of expertise, reliability, and innovation. With our proven track record as an award-winning managed service business, we bring a wealth of experience and technical proficiency to every project. Our commitment to delivering exceptional results is unwavering, ensuring that projects are completed on time, within budget, and to the highest standards.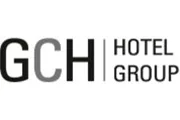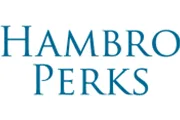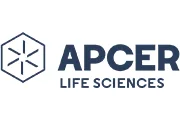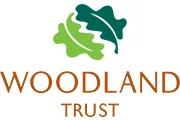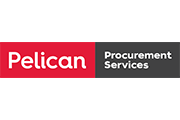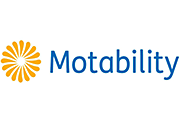 Discover how we can help. We aim to be in touch.