Event correlation and intelligence
Thousands of events happen across your IT infrastructure every day. Event management enables us to monitor all the events that occur through changes and improvements in your IT services and infrastructure. This allows your normal operations to continue whilst detecting exception conditions or exceptional events. Transputec are certified to deploy and manage a range of SIEM solutions and provide a 24x7x365 event management service to take the pain away from running your own service.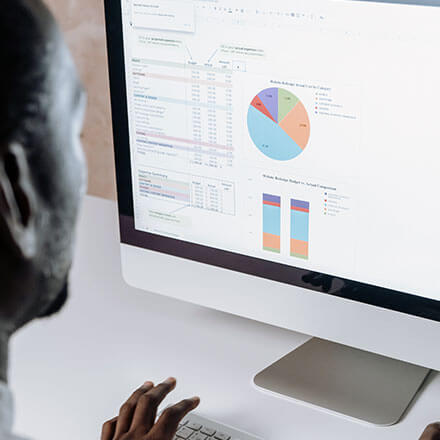 Our analysts are experts in this field, highly adept at identifying genuine security threats and currently manage this function for numerous clients, building up knowledge, expertise, and problem management. Effective event management practices can:
Reduce event noise generated by monitoring tools by using specialist predictive intelligence, to correlate events and produce actionable alerts and incidents.
Find the root cause of IT operations issues much faster and reduce Mean Time to Repair (MTTR).
Deliver an outcome-based service allowing you to invest in your key business activity rather than trying to manage complex environments.
Proactively communicate events to the customer or their 3rd parties to ensure incidents are dealt with rapidly and effectively, following agreed communication runbooks.
Use event correlation and intelligence to join the dots, averting further disruption and improving problem management.