Service description - Database administration
Unleashing the Potential of your Data with DBAaaS - outsourced SQL management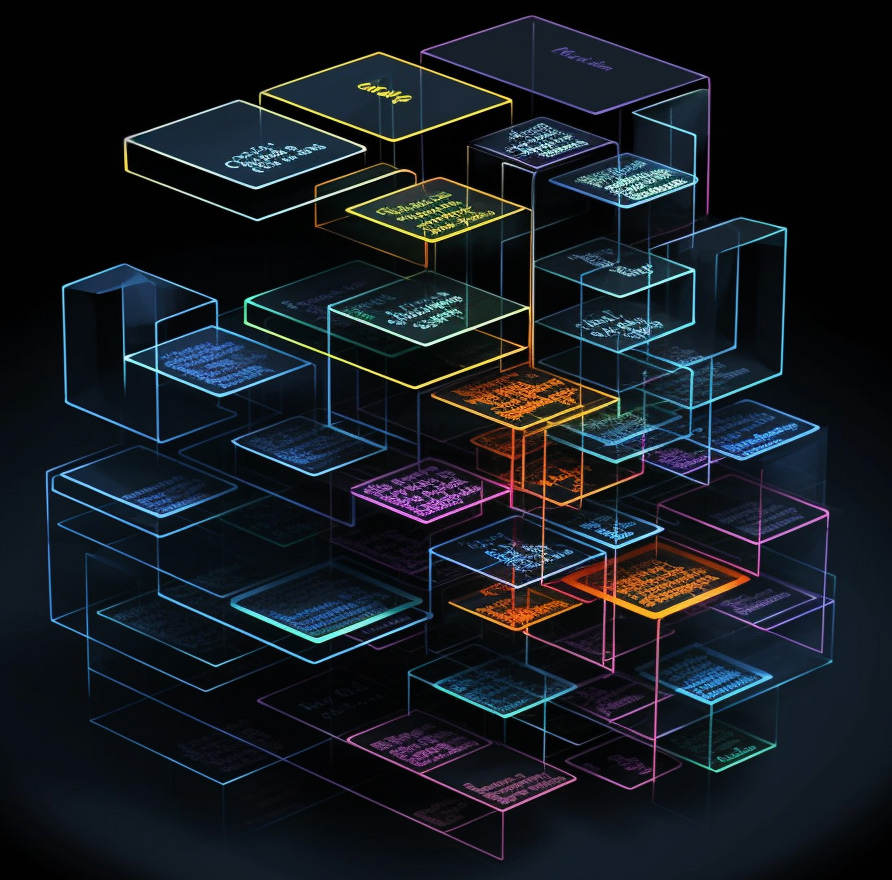 Streamlining Database Management, Boosting Business Performance
Database management can be a complex and time-consuming task. At Transputec, our Database as a Service simplifies this process, delivering efficient database management that saves you time, optimises performance, and reduces costs.
Expert Management for All Your Database Needs
Our team of skilled database professionals has extensive experience managing various types of databases, whether they're on-premise, SQL, or cloud-based.
On-Premise Database Management
We offer expert management services for your on-premise databases, ensuring they're running optimally and securely at all times.
SQL Database Management
Our SQL database management services are designed to keep your SQL databases performing at their best. From routine maintenance to complex query optimisation, we've got you covered.
Cloud-Based Database Management
Whether you're using AWS RDS, Google Cloud SQL, or Azure SQL Database, our team can manage your cloud-based databases efficiently and effectively.
Questions?
Contact one of team!
Why Use Our Managed Database as a Service (DBAaaS)
By outsourcing your database maintenance and tuning to our expert DBAs, you can reduce costs associated with operating expenses, hiring, overtime, and tooling training. Our DBAaaS provides access to a cost-effective pool of experts, ensuring your databases operate optimally without the need for additional resources or expenses.
DBAaaS places a focused spotlight on your database infrastructure, ensuring it remains aligned with your business objectives and always ready to support your evolving needs.
Our remote database management experts assume the technical responsibilities, they proactively deal with issues before they become a bigger problem. Database preventative maintenance ensures you suffer minimal downtime.
Access to High-End Expertise
Your DBA's are expected to handle daily needs and may struggle to stay updated with the latest technologies. In-house teams may lack the necessary expertise to support database functionalities or execute specific projects. Our DBAaaS provides you with access to top-tier expertise to support your database needs effectively.
Enhanced Continuity and Burnout Elimination
Retaining a high number of internal DBA's is a challenge for many organisations, leading to increased recruitment and training costs. Hiring external DBAs for support mitigates disruptions and ensures consistent support reducing the burden on your internal DBA's.
Adhering to ever-changing IT policies, especially concerning sensitive data, can be overwhelming. Transputec has a solid understanding of these policies and has developed tools to apply necessary compliance measures on your behalf.
Enhanced Quality of Service
Our DBAaaS is designed to optimise and enhance the performance, security, and availability of your database infrastructure. Our DBAs ensure your databases operate at their full potential, supporting increased availability and workloads. The operational model is fully ISO:27001 compliant, providing you peace of mind.
n critical situations, having DBA expertise readily available is essential for advising and planning recovery procedures, repairing corrupted logs, resolving operating system and file system errors.
Accelerated Business Outcomes
Database management is both costly and time-consuming. DBAs often find themselves consumed with routine tasks, impeding their productivity on strategic projects that can significantly impact business success.
Choose Transputec's Managed Database as a Service (DBAaaS) and unlock the true potential of your data. Experience the benefits of cost-effectiveness, agility, proactive support, high-end expertise, continuity, compliance, enhanced service quality, and accelerated business outcomes.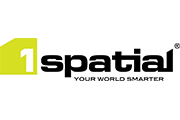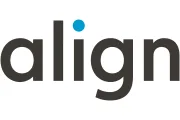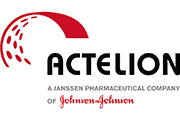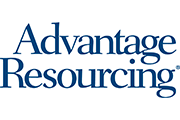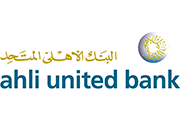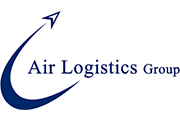 FAQ's with reference to our Database as a service
Discover how we can help. We aim to be in touch.