Secure Your Digital Landscape with Transputec's 24x7 SOC as a Service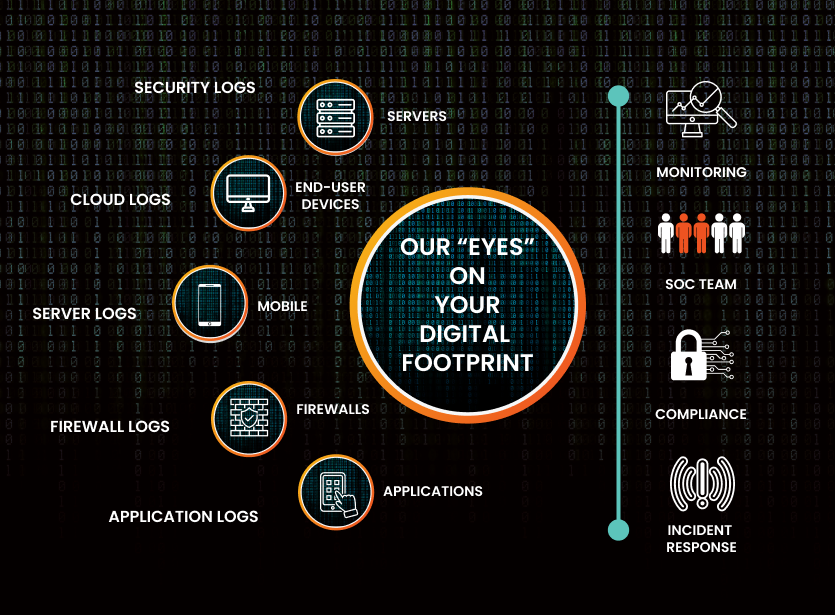 Transputec's SOC operates as a highly efficient and effective solution for cybersecurity needs, offering numerous advantages over an internal approach. First and foremost, Transputec's SOC brings together a team of expert cybersecurity professionals who are dedicated to monitoring and protecting your digital assets around the clock. We are the eyes on your digital footprint!
These professionals possess extensive knowledge and experience in threat identification, assessment, and response. By leveraging their expertise, Transputec's SOC ensures that potential security threats are promptly detected and swiftly mitigated, minimising the risk of damage to your organisation.
One key benefit of Transputec's SOC is the comprehensive 24/7 monitoring it provides. With a dedicated team keeping a constant watch over your digital footprint, potential threats and vulnerabilities can be identified in real-time. This proactive approach allows for swift incident response, reducing the impact of security breaches and minimising any potential damage or disruption to your operations
By opting for Transputec's SOC as a service, businesses can avoid the substantial investment required to build and maintain an in-house SOC. Establishing a SOC involves significant costs, including infrastructure, technology, and skilled cybersecurity personnel. Transputec's SOC eliminates these resource burdens, allowing organisations to benefit from a dedicated SOC without the associated financial and operational overhead.
Questions?
Contact one of team!
Why Use Our SOC -Security Operation Center Services
Transputec's SOC as a service spans the entire spectrum of cybersecurity services – from threat detection and response to compliance reporting and continuous improvement. We take a holistic view of security, aligning our service with your overall business objectives.
Transputec's cybersecurity team comprises seasoned professionals who have honed their skills in a diverse range of industries and threat landscapes. This depth of experience allows Transputec to provide top-notch security services, regardless of your specific requirements or challenges.
At Transputec, we leverage the latest cybersecurity technologies and methodologies. Our SOC utilises advanced tools such as AI and machine learning for proactive threat hunting and faster incident response.
We understand that every business has unique needs and risk profiles. Our service is customisable, ensuring a tailored approach that matches your specific requirements and risks.
Proactive Threat Mitigation
With our service, you don't just get a team that reacts to attacks; you get a team that actively hunts for potential threats. We preemptively mitigate risks before they can impact your business operations.
By leveraging our SOC as a service, you reap all the benefits of a dedicated Security Operations Center without the hefty cost and complexity of building and managing one in-house. Our service is a cost-effective solution for maintaining robust cybersecurity.
Enhance your security posture with Transputec's expert SOC services for robust protection and proactive threat detection. Stay ahead of cyber threats.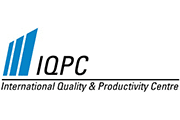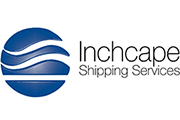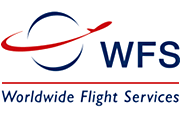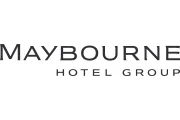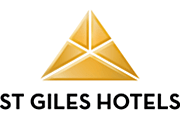 Discover how we can help. We aim to be in touch.