Streamlined IT Life Cycle Management Service
Transputec offers comprehensive IT Life Cycle Management services to help businesses streamline their technology infrastructure and drive optimal performance. With our expertise in managing the entire life cycle of IT assets, from procurement to disposal, we provide a range of benefits that empower organisations to stay ahead in the rapidly evolving digital landscape. Here are six key advantages of partnering with Transputec for your IT Life Cycle Management needs.
Questions?
Contact one of team!
Why Use Our Life Cycle Management Service?
Our experienced team assists in the seamless procurement of end-user devices, ensuring the efficient acquisition of cutting-edge technology solutions at competitive prices, saving you valuable time and resources.
Efficient Configuration and Imaging
We expertly configure and image devices to meet your specific requirements, utilising industry-leading techniques and technologies, minimising deployment time, and ensuring uniformity across your IT environment.
Our dedicated professionals handle the deployment process with precision and care, ensuring smooth delivery and setup of devices to end users, minimising disruption and enabling swift adoption and utilisation of the technology.
With our robust asset labeling and management solutions, we provide real-time visibility and granular control over your IT inventory, optimising resource allocation, enhancing asset utilisation, and reducing the risk of asset loss or misuse.
We simplify device collection and disposal, ensuring compliance with regulations, secure data sanitisation, and protection of sensitive information. We prioritise ethical e-waste disposal and sustainability, actively promoting recycling and responsible reuse to minimise environmental impact.
Cost Optimisation and Scalability
Achieve significant cost optimisation through improved asset utilisation, enhanced productivity, reduced downtime, and efficient resource allocation. Furthermore, our scalable solutions are designed to adapt to your evolving business needs, ensuring flexibility and seamless scalability as your organisation grows.
Partner with Transputec for your IT Life Cycle Management requirements and experience enhanced operational efficiency, cost savings, and a technology environment that empowers your business to thrive in the digital age.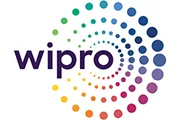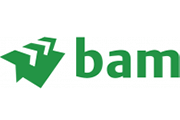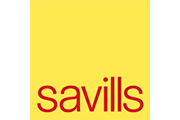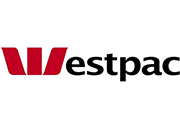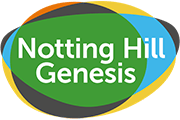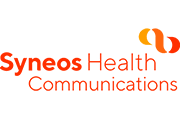 Discover how we can help. We aim to be in touch.