Proud to be a Lenovo Gold Partner
Authorised to provide Lenovo products and services to businesses in the UK and Europe.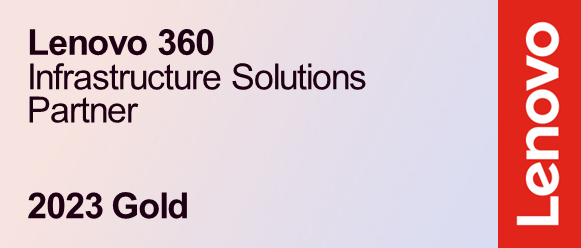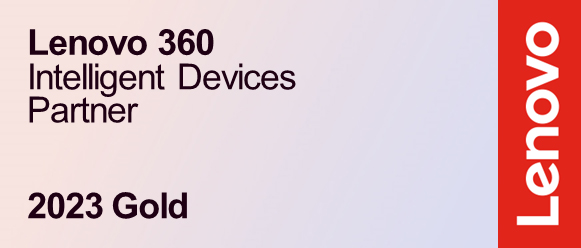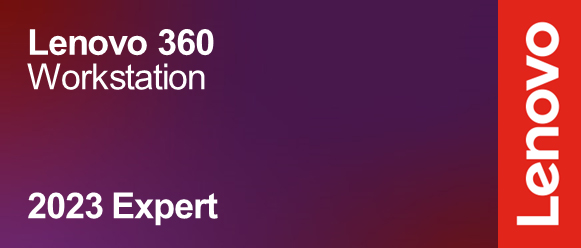 We offer a wide range of Lenovo laptops and business tablets, including the popular Lenovo ThinkPad and Lenovo Yoga series, as well as Lenovo support services. As a Lenovo Gold Partner, we can help with Lenovo's technology solutions including:
Complex IT system requirements:  Lenovo's innovative laptops, desktops, tablets, and other products can help streamline and optimise operations.
PC hardware procurement: We provide competitive pricing on Lenovo products and services. 
Sustainability: Transputec and Lenovo are committed to responsible sourcing and sustainability. Lenovo engages in due diligence with its direct suppliers of hardware parts on an ongoing basis to share knowledge about the upstream supply chain. By partnering with Transputec and Lenovo, businesses can be assured that they are working with a responsible and sustainable supplier.
Questions?
Contact one of team!
Benefits of working with a Lenovo Gold Partner
Our team of experts has extensive knowledge of Lenovo products and services, ensuring that you get the right solution for your business needs.
We offer competitive pricing on all Lenovo products and services, ensuring that you get the best value for your money.
We understand that every business is unique, which is why we offer customised solutions tailored to your specific needs, including complete IT life cycle management
We offer fast and reliable delivery on all Lenovo products, including Lenovo Thinkpads, Lenovo Yoga and Lenovo Tablets, ensuring that you get your order on time.
Excellent Customer Service
Our dedicated customer service team is available to answer any questions you may have and provide support when you need it. Learn how we support our
customers experiences
We offer comprehensive warranty and support services for all Lenovo products, ensuring that your business is always up and running.
At Transputec, we are committed to providing our customers with the best Lenovo products and services, as well as excellent customer service and support. Contact us today to learn more about how we can help your business.
Discover how we can help. We aim to be in touch.