Your Global Partner for Leading Hardware and Software Solutions
Transputec offers top-tier hardware and software solutions from leading vendors to companies worldwide. Experience seamless global procurement, personalised service, and solutions that will drive your organisation's success.
Questions?
Contact one of team!
Why use us for your procurement?
We have established partnerships with a wide range of leading hardware and software vendors, giving you access to a diverse selection of high-quality products from trusted sources. Our extensive vendor network ensures that you have a comprehensive array of options to choose from for your procurement needs.
Global Procurement Expertise
With our global reach and experience, we are well-equipped to handle procurement services on a global scale. We understand the complexities involved in international procurement, including logistics, compliance, and local regulations. Trust us to efficiently navigate these challenges and deliver seamless procurement services across multiple regions.
We prioritise building strong relationships with our clients and understanding their unique requirements. Our dedicated team of experts works closely with you to provide personalised service, tailoring our solutions to meet your specific needs and goals. We take the time to understand your business objectives and guide you in making informed decisions for your technology investments.
As your procurement partner, we leverage our industry knowledge and vendor relationships to negotiate competitive pricing on your behalf. Our goal is to deliver cost-effective solutions that provide optimal value for your technology investments. We strive to help you achieve cost savings without compromising on the quality and functionality of the products and services you require.
Streamlined Procurement Process
We understand the importance of efficiency and timeliness in procurement. Our streamlined procurement process ensures a smooth and hassle-free experience for our clients. From product sourcing and negotiation to logistics and delivery, we handle all aspects of the procurement process, allowing you to focus on your core business activities.
Local Support, Global Reach
With our local presence in various regions, we offer on-the-ground support and localised service to meet your specific needs. Whether you require assistance with local regulations, language support, or timely deliveries, our local teams are ready to provide dedicated support. We combine our global expertise with local knowledge to ensure a seamless procurement experience wherever your business operates.
Choose us for your procurement services and benefit from our extensive vendor network, personalised service, global procurement expertise, cost-effective solutions, streamlined processes, and local support. We are committed to delivering the highest level of service and helping you achieve your procurement goals efficiently and effectively.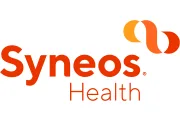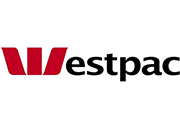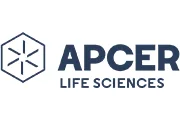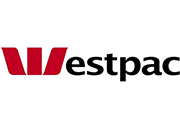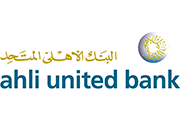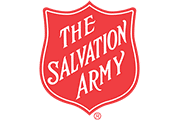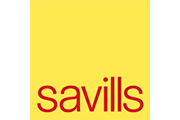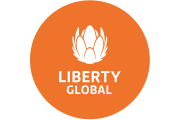 Discover how we can help. We aim to be in touch.