Corporate Social Responsibility
At Transputec, we're not just about innovative technology and software. We are also committed to giving back to the community and supporting deserving causes. That is why we are proud to be a corporate partner to UK-based charity, Haven (Help a Village Emerge Anew).
Haven is a unique charity that invests every penny from its donors back into providing services to the underprivileged people of Atla Village in West Bengal, India. Their work is transforming lives of villagers in Atla and surrounding areas. They now have access to clinics specialising in physiotherapy, optometry, cerebral palsy and prenatal and postnatal care. In addition elderly day care is available and pre-schooling within a learning centre that now includes the Transputec Academy.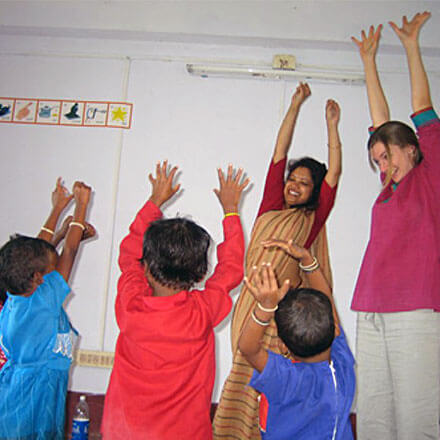 Launched in January 2016, the Transputec Academy is an IT unit within the learning centre that has been furnished by Transputec to a standard that rivals technology resources in any global educational institution. Chairman Rickie Sehgal and CEO Sonny Sehgal ensure that the suite holds the latest technology, from laptops, tablets and PCs to innovative software applications developed by Transputec. Our IT engineers regularly fly over to the village to install the hardware and wi-fi, maintain it and develop dedicated software to provide interactive learning for 80 students who range from eight – 16 year olds.