Information Technology Services and Solutions
Transputec is an established Information Technology Services and Solutions company with more than 35 years of IT innovation and excellent customer service.
Transputec was founded by two computer science students from Imperial College in their dorms. Developing applications for the banking industry and then migrating to a full IT services organisation.
We believe in flexibility, quality, agility. We see this simply as the ability for us to grow our services as quickly and with the speed our clients expect, whether they are enterprises or small/medium sized organisations.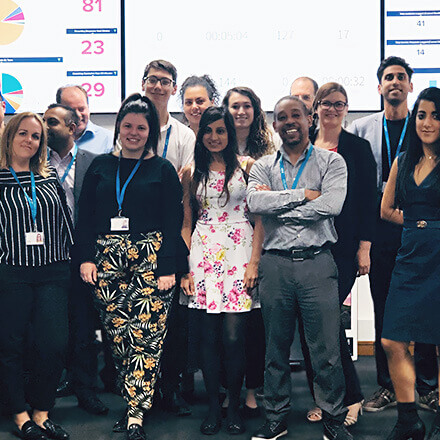 "We create value, by translating complex technology into convenient productised services delivered by skilled and responsive people."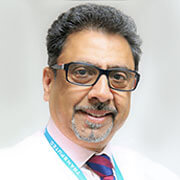 An alumni of Harvard Business School where he completed his Executive MBA,Rickie also holds a BSc (Hons) in Computing & Physics from King's College, University of London. With 30 years of experience in the information technology sector he has a formidable understanding of technology and the benefits it brings to businesses and society. An entrepreneur and businessman to the core, Rickie is on the Board of several international organisations designed to foster entrepreneurship, and international technology solutions including Global Reach and The Indus Entrepreneurs (TiE).
Rickie has specialist experience in the sectors of ERP, business process engineering, document management, crisis management, finance and e- commerce platforms.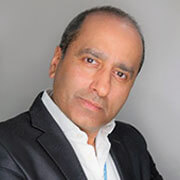 A Graduate from Imperial College – London, Transputec started at the university campus and today it is one of the country's leading IT companies. A serial entrepreneur Sonny with his brother Rickie continue to innovate in the IT industry, developing solutions for a variety of industries.
"The IT industry is currently facing a lot of challenges and my focus has always been to deliver real business value by providing clients with the solutions and strategies that meet their objectives."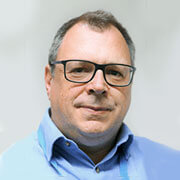 Mark Nightingale
COO, Infrastructure Sales
Mark has over 25 years of experience in the IT industry. The first part of his career was spent working at the UK's largest IT distributor, starting as an internal account manager before taking on the role of a field sales executive looking after major corporate IT resellers.
In 1996, Mark moved to Transputec to take up the role of Business Development Manager. He progressed to Sales Manager where he developed and ran several sales teams within the organisation. In 2000 Mark was responsible for running the team that ensured Transputec achieved and maintained its ISO 9001 accreditation. Mark was appointed Business Development Director in 2010 and he has now been appointed to the new role of Chief Operating Officer (COO).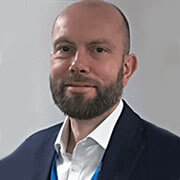 Stuart Salt
Director of Services
With a career in IT Services spanning more than 20 years within large corporate structures as well as the SME space, Stuart has a real insight into the needs of our customers, whether start-ups or multinationals.
As well as his considerable leadership experience and knowledge of the IT Services sector, Stuart has also owned and run his own consultancy. His entrepreneurial skills and commitment to outstanding customer service underline Transputec's excellent reputation for service and delivery to our clients.