November 2021
The team at Transputec joined forces and walked 6 miles in support of the Haven Charity. A crisp, bright Sunday morning, an excited team and walking terrain that challenged the muscles, proved to be a worthwhile and wonderful experience!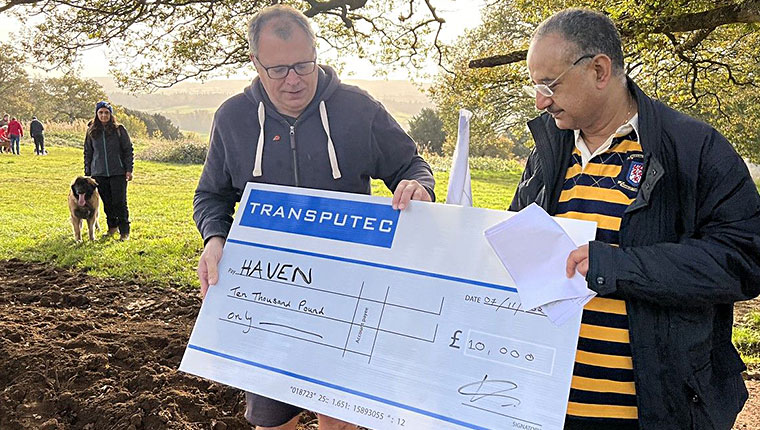 Transputec was proud to fundraise and donate £10k knowing that basic services such as clean water, medical facilities and learning centres will be more accessible to rural communities in India.

Learn more about Haven here: www.havencharity.org.