Protecting your information against insider data breaches
The GDPR shifts the goalposts for businesses and represents a fundamental change to the risks associated with data protection.  The GDPR places a duty on data controllers and data processors to take appropriate security measures to protect Personal Information against loss or unauthorised access.
These measures should include:
Ensuring you have visibility into hackers, data leakage, and suspicious activity inside your network
Ensuring that your office physical security is adequate
Implementing a strong password policy with regular changes
Patch management: Implementing new security patches as soon as they become available
Training your employees, creating awareness of security policies and a security culture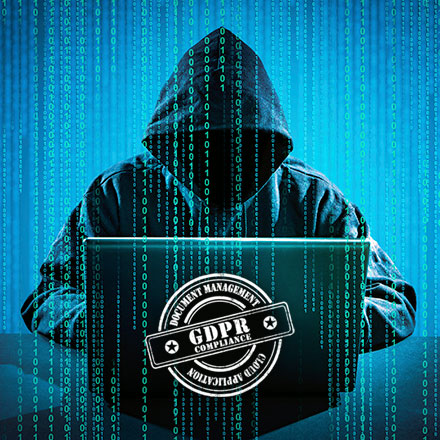 Cyber Security as a Service
ThreatSpike collects, records and continuously analyses your network traffic in order to detect suspicious activity. ThreatSpike Wire learns about your network and acts like a detective, continuously linking together information and key events in order to build a detailed narrative and timeline of security incidents as they occur. When an incident occurs, the cyber security investigation output is a clear, precise report on what the issue is and how to address it.
ThreatSpike is a behavioural monitoring tool to help companies mitigate the potential for an insider data breach. Our service alerts you instantaneously of anything that could impede your business including hacking, employee misconduct and poor security practices. You don't need to be a security or technical expert, all the complex analysis is presented in an intuitive user interface.
Enables enterprise grade security controls to be deployed without the need for continuous investment in new hardware and software products.
Cyber security investigation: analyses network traffic and data exchanged between devices, to monitor their activity and implement security controls.
Implements web access control, network zoning, communication monitoring, malware detection and automatic quarantining of compromised machines.
Provides rapid visibility into network borne threats and allows for new applications and use cases to be deployed in minutes.