The Challenge Networks Face Today
Every year, networks become more and more complex and challenging to monitor, and at the same time, the number of cyber attacks continues to increase rapidly.
It is no longer sufficient to identify and mitigate single network vulnerabilities as attackers are likely to trawl through a number of machines and sites, and perform integrated attacks.
Despite sophisticated firewalls and anti-virus systems installed by organizations, hackers continue to find vulnerabilities and break into their networks. Even the best cyber defence application will not suffice on providing a total cyber protection
Virtual penetration testing is the only proven method to accurately check an organization's security defence perimeter. But, in order to work effectively, PT needs to be done 24/7, which, when done manually, is very costly and also places a heavy load on company cyberspace.
As a result, annual cyber security budgets continue to increase but companies still don't know if they are sufficiently protected.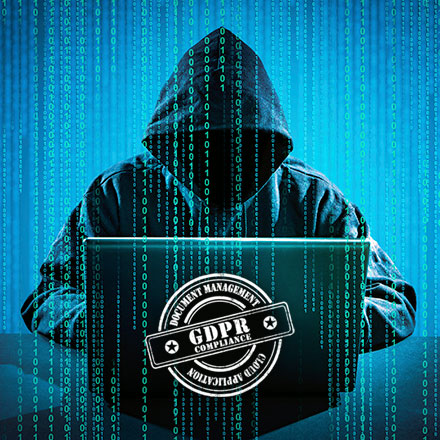 The Cybot Product Suite comprises of two solutions – unique, patented predictive attack path scenraios: CyBot Pro and CyBot Enterprise. Both packages provide organisations with the technical and security business intelligence data necessary to:
Evaluate resilience to cyber threats
Mitigate sophisticated cyber attacks
Accurately invest in the best cyber security strategy
Not sure which plan is for you? The evaluation of your current network security state will reveal that information. Please sign up for our free penetration test at the form below, and find out!
Penetration Testing Benefits