Safeguarding Your Data in the Cloud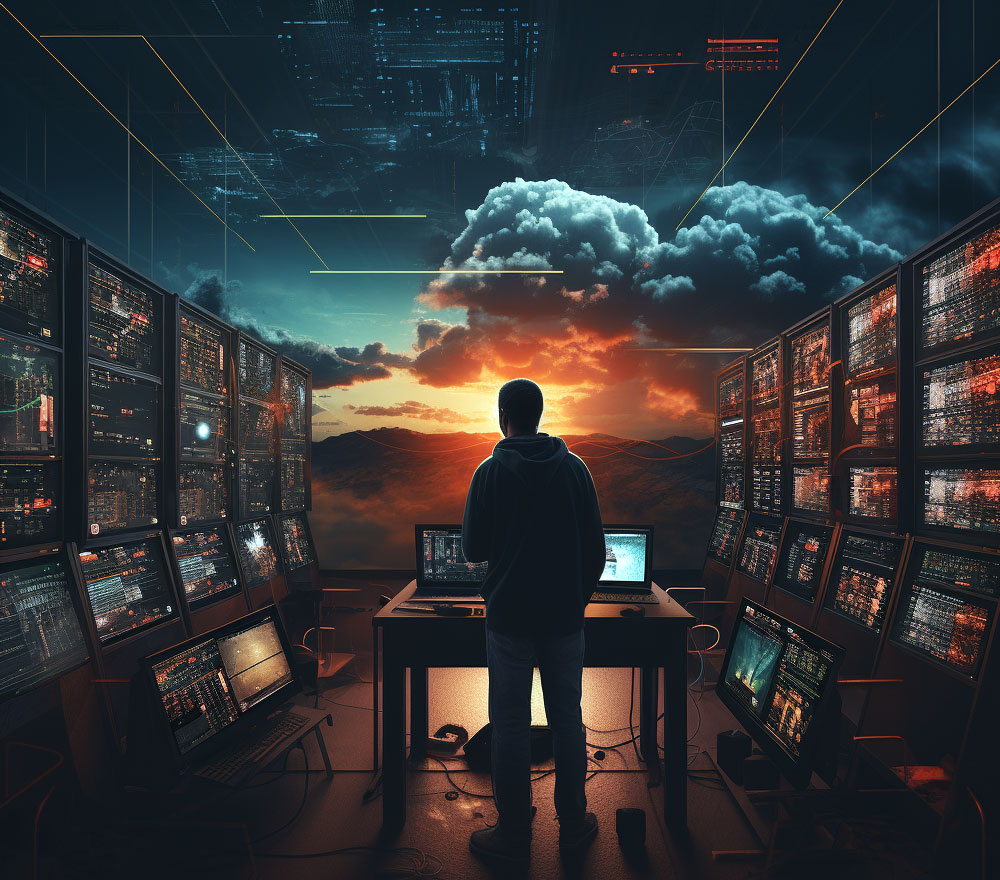 In the digital landscape, where data is the lifeblood of businesses, ensuring the security and integrity of your critical information is of paramount importance. Transputec, a trusted IT services provider, offers comprehensive cloud security and backup solutions to help safeguard your valuable data. With a strong focus on cutting-edge technology and industry best practices, Transputec is dedicated to ensuring that your business remains secure in the ever-evolving cyber threat landscape
Questions?
Contact one of team!
We deploy state-of-the-art security measures to protect your data in the cloud. We implement industry-leading encryption techniques, access controls, and intrusion detection systems to safeguard your sensitive information from unauthorised access, ensuring data integrity and confidentiality.
Threat Detection and Prevention
Our cloud security solutions incorporate advanced threat detection and prevention mechanisms. We leverage machine learning algorithms and real-time monitoring to identify potential security threats and respond proactively, minimising the risk of data breaches, malware attacks, and other cybersecurity incidents.
Compliance & Regulatory Adherence
We ensure that your cloud environment adheres to relevant industry regulations and compliance standards. We assist you in meeting requirements such as GDPR, HIPAA, PCI DSS, and ISO 27001, providing a secure and compliant infrastructure that instills trust among your stakeholders and customers.
We offer continuous monitoring of your cloud infrastructure, applications, and data to identify any suspicious activities promptly. Our dedicated incident response team works around the clock to mitigate and respond to security incidents, minimising the impact on your operations and ensuring business continuity.
Reliable Data Backup and Recovery
Transputec's cloud backup solutions provide reliable data protection and recovery capabilities. We implement automated backup processes, ensuring regular and secure backups of your critical data. In the event of data loss or system failure, our team facilitates efficient and timely data restoration, minimising downtime and ensuring business resilience.
Scalability and Flexibility
Our cloud security and backup services are designed to scale with your business needs. Whether you are a small startup or a large enterprise, we can adapt our solutions to accommodate your growth and changing requirements. Our scalable infrastructure and flexible service models allow you to align cloud security and backup with your business objectives.
Transputec's cloud security and backup services offer robust data protection, enhanced threat detection, regulatory compliance, continuous monitoring, reliable data backup, and scalability for your cloud infrastructure. With our expert team and cutting-edge technologies, you can confidently embrace the cloud era, knowing that your data is secure and recoverable. Partner with Transputec to fortify your cloud environment and ensure the safety and availability of your valuable data. Contact us today to discuss your cloud security and backup needs and embark on a journey of strengthened data protection in the cloud.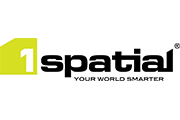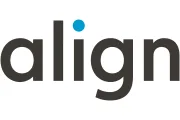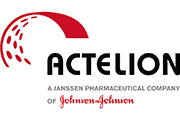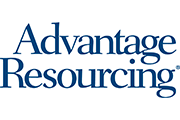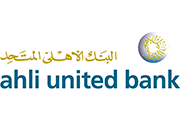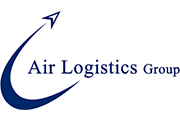 Discover how we can help. We aim to be in touch.